Modern
Our aluminium flush casement windows are slim and sleek in style, taking up very minimal room in your Bournemouth home. As the name would suggest, the window sits flush against the frame, creating a very streamlined look. Perfect for enhancing the look and feel of your space for less, our state of the art products are available in a range of beautiful styles to suit your unique taste. Take a look for yourself.
Available in a huge selection of styles and glazing options, our aluminium flush casement windows will instantly breathe new life into your space. Aluminium is known for its weatherproofing properties, as it is incredibly strong and secure in nature. Resistant to changes to weather and temperature, our beautiful products will continue to provide superior levels of performance years after they have been installed.
Weatherproof
Weatherproof your Bournemouth property with our aluminium flush casement windows. Even in the harshest winds and rain, our modern windows will help to reduce any possibility of water ingress and cold, unpleasant draughts. Instead, the temperature inside your Bournemouth home will be kept at a constant, remaining warm in the winter whilst providing great ventilation in the summer months.
Continually tested to ensure market-leading standards of performance, our aluminium flush casement windows can be relied upon to keep you comfortable at all times. Sealed tightly to provide maximum levels of security and weatherproofing, our aluminium flush casement windows are of the highest quality. Place your trust in us to deliver market-leading products for an affordable price.
Product Options
Our Colour Options
Our aluminium flush casement windows come in three stock colours, with the option of other bespoke finishes on request. Consistently fade proof and long lasting, we can also apply a different finish inside and out. Dual colour windows are ideal when internal spaces are very different to a building's façade.

Black

Anthracite Grey

White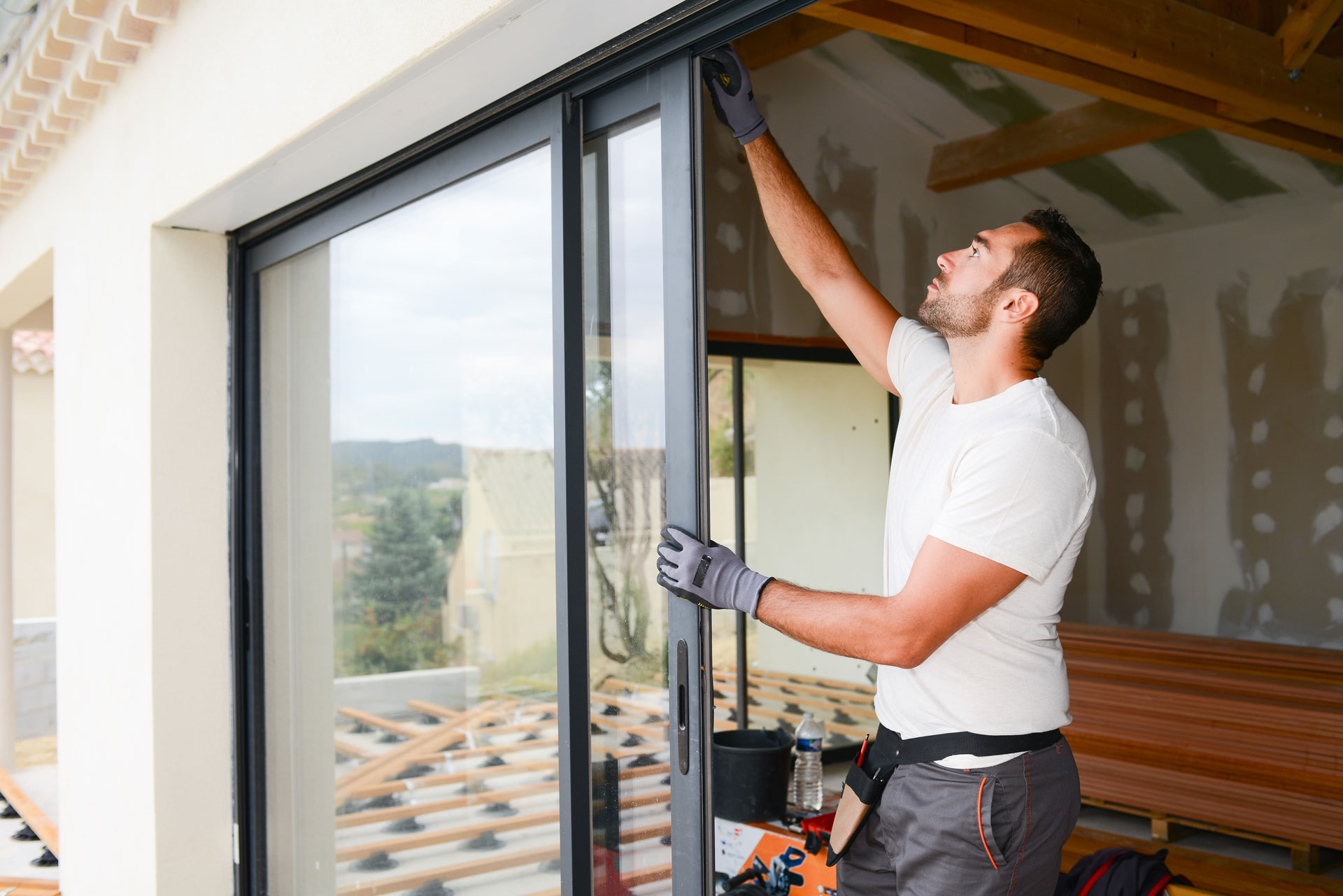 Performance
| Performance | Value |
| --- | --- |
| Best U-Value (Double glazing) | 1.5 W/m²K |
| Best Energy Rating | A |
| Air Tightness | Class 3 |
| Water Tightness | Class E1050 |
| Wind Load | Class A5 |
| PAS 24 Security Upgrade | Yes |
| Side Hung Max Sizes | W: 800mm | H: 1400 |
| Top Hung Max Sizes | W: 1400mm | H: 1300 |
Thermally Efficient
Enhance the thermal efficiency of your Bournemouth home with our innovative aluminium flush casement windows. Each of the modern profiles contain thermally broken chambers that effectively trap pockets of warm air to keep your space at an optimum temperature for longer. As a result, you will have to rely less on your central heating for warmth over time, saving you money every month.
Market Value
Because our Aluminium flush casement windows boast incredibly low U-values, they are the sustainable alternative for any Bournemouth property. Enhance the look and feel of your space with our market-leading products that are far better for the environment than traditional alternatives. Our modern aluminium flush casement windows could even improve the market value of your home.
10-Year Guarantee
When choosing our premium grade aluminium flush casement windows, you will be able to benefit from our impressive 10-year guarantee. This means you are covered in all eventualities as our friendly team are always on hand to help with your queries. We have complete confidence in the quality of our stunning aluminium flush casement windows and their ability to last for years.
Low Maintenance
The durable profiles mean our aluminium flush casement windows are incredibly low maintenance. As a result, they require very minimal aftercare, saving you money on unnecessary cleaning costs over time. Our products essentially look after themselves, thanks to their hardwearing nature and market-leading components. Have the confidence in our products to completely transform your home.
Aluminium Flush Casement Window Prices
Modernise your Bournemouth property with our made to measure aluminium flush casement windows. We make it easy for you to find your local installer online.
Get in touch with our team today using our online contact form; we are more than happy to help. Alternatively, to speak with an expert directly, give us a call on 03332 412 240.
Frequently
Asked
Questions
We've added a selection of our most regularly asked aluminium windows questions here. If you have anything else you would like to ask, contact us today. Our expert team will be happy to help.
View More FAQs
How much are aluminium flush casement windows?
Each aluminium flush casement window is priced according to its dimensions and the design that has been chosen, so we are unable to give one exact price. Use our online design tool to create different styles and request a quote.
Are your aluminium flush casement windows bespoke?
Yes they are! Each aluminium flush casement window is made to measure to ensure that it is the perfect fit for your next project. Our windows can be designed with a range of colours, finishes and hardware so that they have the perfect final look you require.
Are aluminium flush casement windows reliable?
Aluminium is an extremely robust window profile and is increasingly popular amongst homeowners and installers. It is one of the strongest materials on the market and will help secure properties against intruders and the everchanging weather conditions.
Gallery