Energy Saving
You can significantly reduce monthly energy costs with our aluminium casement windows. Our use of highly insulated profiles keeps the property's rooms substantially warmer for longer by preventing excessive heat loss. Decrease the usage of central heating with our products that help keep the house warm throughout the year's colder months. 
Casement windows made of aluminium are renowned for being excellent insulators that keep the heat in and the draughts out. Our made-to-measure items are the affordable, environmentally friendly choice for any Dorchester home and are expertly fitted by our Qucikslide installers. A number of thermally fractured chambers are positioned within the profiles to stop heated air pockets from escaping.
Aluminium
Aluminium, which is very sturdy and long-lasting, is the ideal material for our casement windows. The aluminium casement windows are very strong and made to resist a range of weather conditions. Our durable materials will provide a dependable barrier for any Dorchester property, even in the worst weather conditions. With our help, remodelling an area has never been simpler.
At Quickslide, we ensure that our aluminium casement windows are easy to install in a range of property types. They are durable and long-lasting and can aid in protecting a Dorchester property all year long since they are sealed to industry-leading standards. Choose from a wide range of extra features and hardware components to give your new feature the final touches. We have a range of styles and setups available.
Product Options
Our Colour Options
Our aluminium casement windows come standard in white and grey, but custom colours are also a possibility. We can even finish the inside of the window in a different colour from the outside because of the special composition of aluminium.


Black

Anthracite Grey

White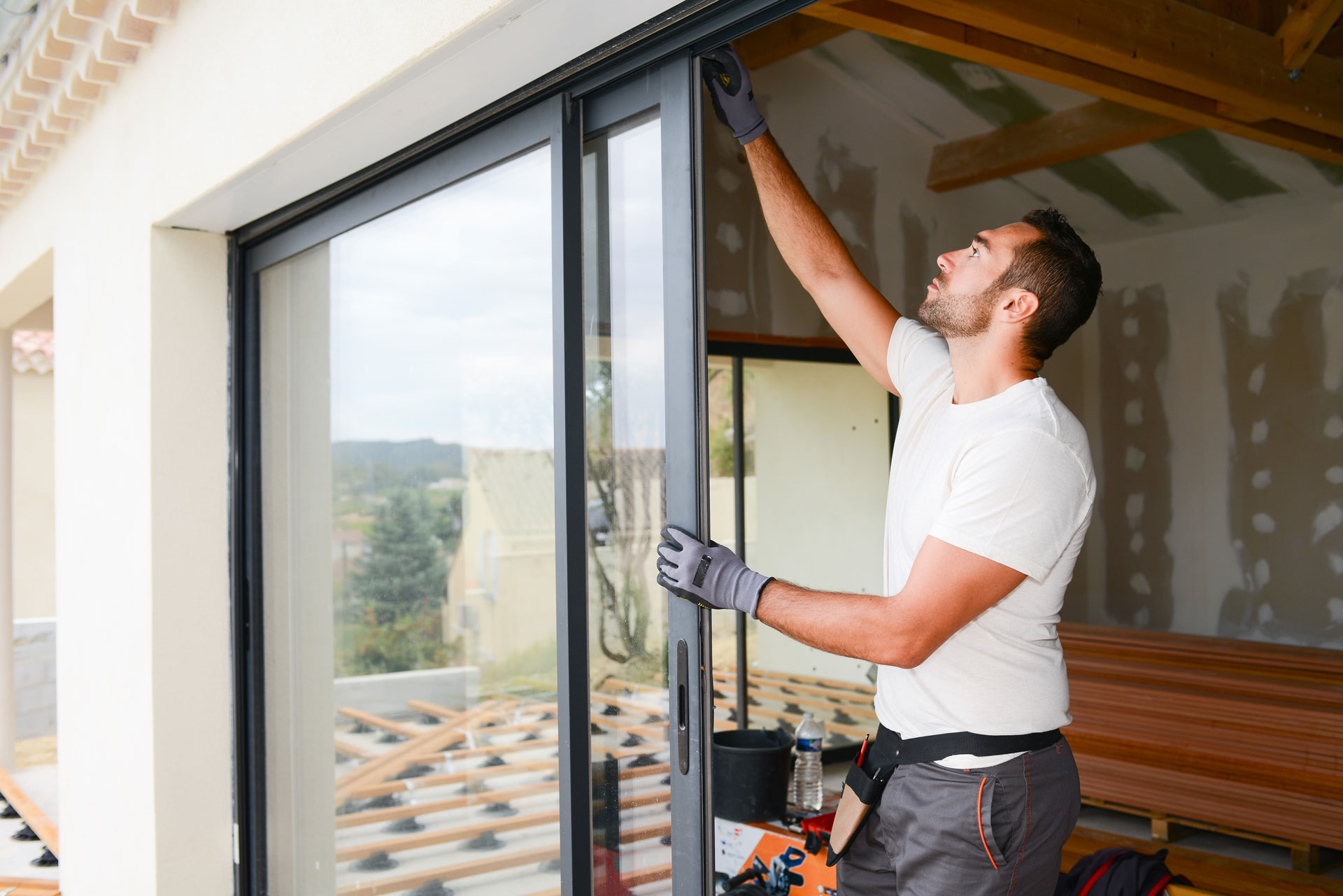 Performance
| Performance | Value |
| --- | --- |
| Best U-Value (Double glazing) | 1.5 W/m²K |
| Best U-Value (Triple glazing) | 1.3 W/m²K |
| Best Energy Rating | B |
| Air Tightness | Class 3 |
| Water Tightness | Class E1050 |
| Wind Load | Class A5 |
| PAS 24 Security Upgrade | Yes |
| Side Hung Max Sizes | W: 800mm | H: 1400 |
| Top Hung Max Sizes: | W: 1400mm | H 1300 |
Weatherproof
Protect a Dorchester home from the elements with our superb aluminium casement windows. Our cutting-edge materials function effectively in all weather situations and are designed to avoid water infiltration and uncomfortable cold draughts. By selecting our goods, which are created utilising the most recent technological developments, you are making a wise investment in the future. With our products, you could save time and money.
Highly Secure
With our beautiful aluminium casement windows, you can secure any Dorchester home. We secure every window frame using the newest locking systems, making it very difficult for anybody to break in. Enjoy total peace of mind with our cutting-edge products, which are created with homeowners' safety in mind. Put your faith in our ability to achieve greatness.

10-Year Guarantee
An outstanding 10-year guarantee is included with all of our aluminium casement windows to ensure that you are protected in any situation. Our team of professionals is always available to assist you should you ever have a problem, and they will work quickly to find a solution. With our qualified staff, who go above and above to assist you, remodelling a Dorchester house is easy.
Customisable
You can completely customise our aluminium casement windows to match the design of your Dorchester home. Choose from our enormous array of coloured profiles and hardware accessories to fully use your new function. Our coloured aluminium casement window profiles are constructed of finely milled pigments so they won't tarnish or fade in direct sunlight.
Aluminium Casement Window Prices Dorchester
Any Dorchester home will look and feel better thanks to our gorgeous aluminium casement windows. Find a local installer online today to get started on your next project.
Please contact our staff if you have any further questions about our aluminium casement windows by using our online contact form. Alternatively, you may phone us at 03332 412 240 to chat with an expert. We look forward to hearing from you soon!
We can supply our aluminium casement windows to a wide range of areas, including Bournemouth, Plymouth, Truro, Southampton, York, London, Portsmouth, and many other areas across the UK.
Frequently
Asked
Questions
Find a selection of our most frequently asked questions here. Have something else you need to be answered? Then please get in touch with our team, they'll be happy to help in any way they can.
View More FAQs
What are the prices for aluminium casement windows?
An aluminium casement window's price differs depending on the dimensions required and the design. We recommend you use our online window designer, and our team will get back to you with an estimate. You can also use our online contact form or give us a ring on 03332 412 240.
How do I install aluminium casement windows?
Window installation can be a complex process and we want you to have all the right information. If you are an installer, we have excellent installation guides for you to take a look at. If you need an installer for your aluminium casement windows, we can provide you with a list of local stockists.
How are aluminium windows made?
We manufacture our aluminium casement windows with advanced techniques that allow us to supply products that offer fantastic practical benefits.
Each part of our window is designed for optimal performance, from the robust aluminium frame to the insulating double glazing. If you want to find out more about our process, get in touch through our online contact form.
Gallery