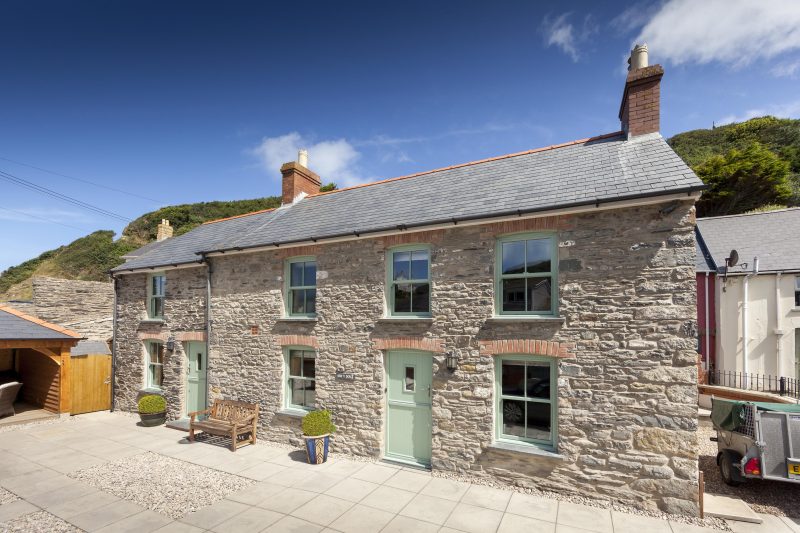 Why choose Quickslide?
We can offer our Redhill customers unique sliding sash windows. Compared to other designs, our window sashes can slide and tilt feature on both sashes. With years of experience and expertise in creating high-quality products, you will be able to create the perfect set of windows for your home. A wide range of features and accessories is available with our sliding sash windows.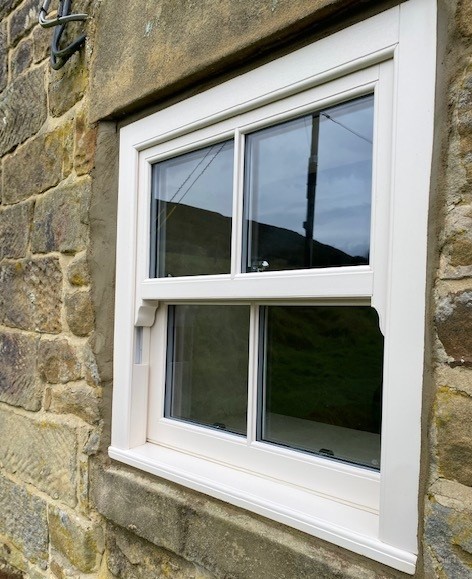 Where do we source our sliding sash windows materials?
Our windows materials are manufactured by Spectus, who has been in the home improvement business since 1981. They are experts in their field and use responsibly sourced material which we then use in our sliding sash windows. We can create exceptional windows due to the combination of Spectus' advanced materials and our expertly crafted design. Please get in touch to find out more about how we source our windows materials. We'll be happy to help.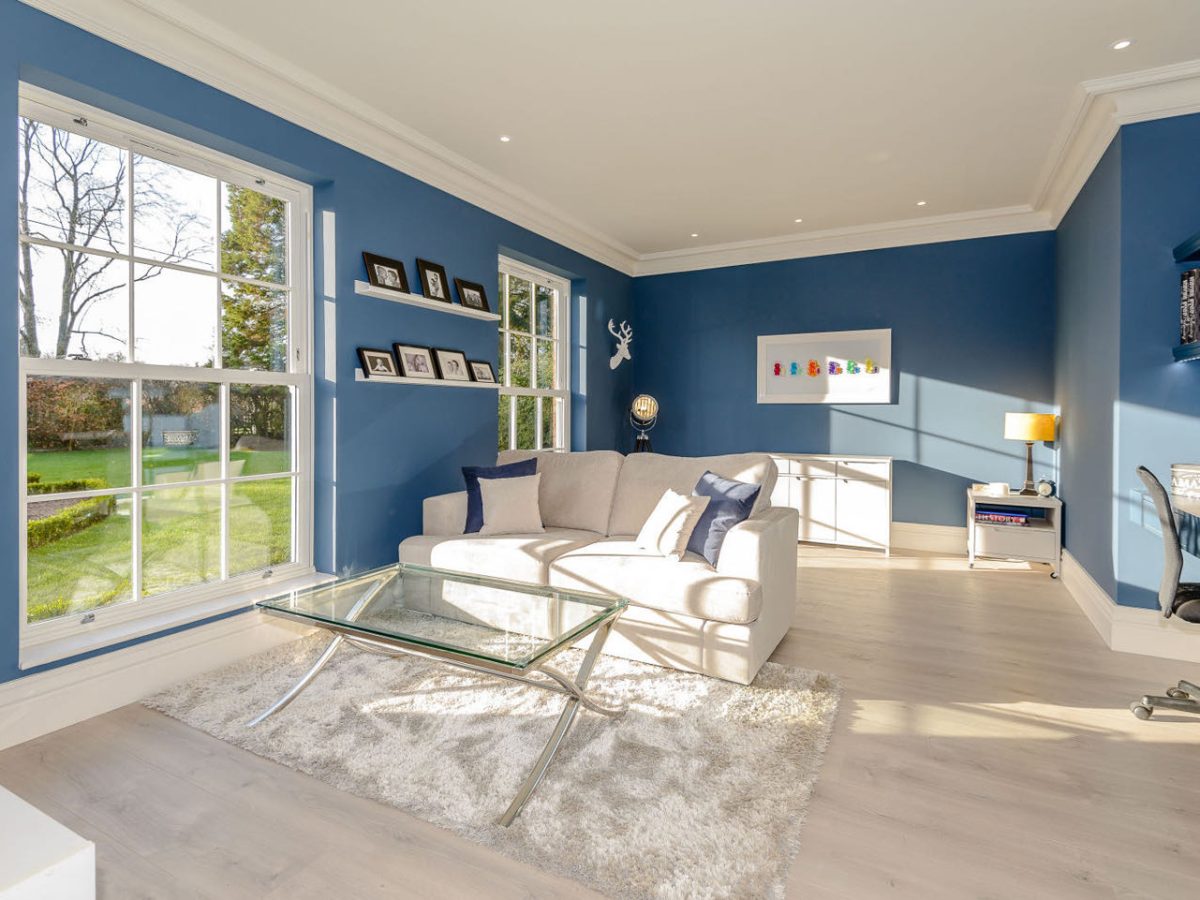 Bespoke Design
The sliding sash windows we supply can slide and tilt on both frames. Additionally, you'll have the option of travel restrictors that prevent the window from opening too wide.

You will also be pleased to note that our windows meet local regulations. This means you can still enhance your property even if you reside in a conservation area or heritage building.
Product Options
Our Colour Options
Keep the charm and character of your home with our range of colours. Match the perfect aesthetic for your Redhill home with our variety of options. There's also the choice of different glass textures and hardware. Whether you want your property to feature a modern or traditional aesthetic, our sliding sash windows will fit your needs perfectly.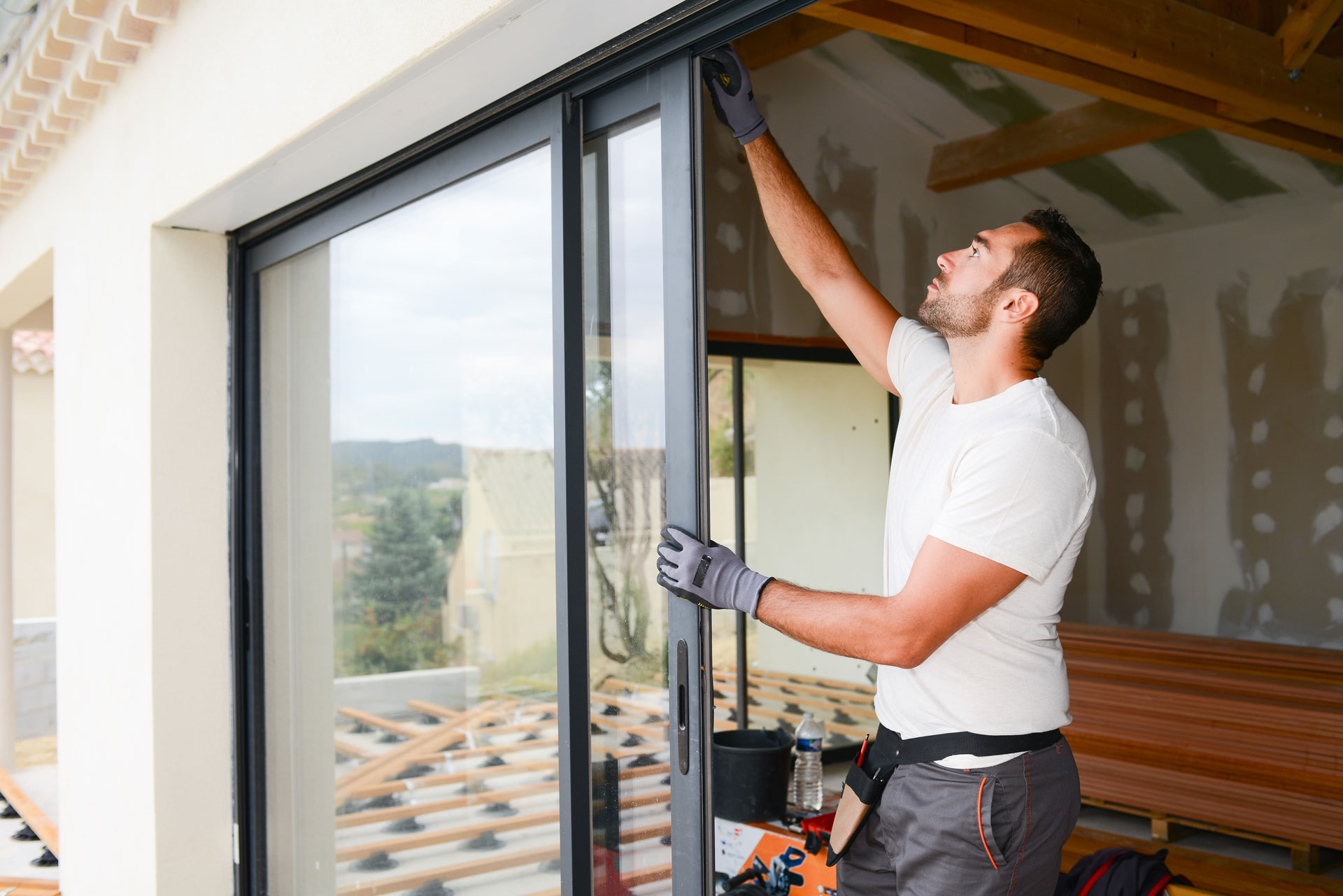 Performance
| Performance | Value |
| --- | --- |
| Best U-Value (Double Glazing) | 1.4 W/m²K |
| Best Energy Rating | A |
| Air Tightness (Pa) | Class 3 |
| Water Tightness (Pa) | Class 5A |
| Wind Load (Pa) | Class 3A |
| PAS 24 Security Upgrade | Yes |
| Min Sizes | W: 360mm | H: 750mm |
| Max Sizes | W: 1500mm | H: 2350mm |
Security
It's important to us that you feel secure in your home. As our sliding sash windows feature an advanced security level, you will feel safe in your home. And as a bonus, despite how advanced the security system is, you will find them easy to operate. Our sliding sash windows include all the safety features a homeowner would need. You will also have the option of adding our PAS 24 security package. The package ensures the windows meet new build requirements.
Thermal Efficiency
Our window frames and sashes are multi-chambered. This means they use the power of air as an insulator to prevent heat from escaping. In addition, the double glazed units can achieve an energy rating of up to 'A' with argon gas. The sliding sash windows can reach a U-value as low as 1.4 W/m2K.
Eco-Friendly
Spectus use responsibly sourced to manufacture our sliding sash windows' advanced material. We want to ensure that our products are produced with sustainability in mind. And due to their thermal efficiency, you will be able to keep your carbon footprint down. A bonus of having energy-efficient windows is decreasing your heating bills.
Manufacturing Guarantee
You will receive a 10-year manufacturer guarantee with all Quickslide uPVC sliding sash windows. These windows will provide your home with good weather protection. An innovative weather bar and window cills offer additional protection against rainwater. And when you become a trade partner with us, you can make a protected investment.
Download Resources
Take a look through our downloadable brochures, data sheets and technical specs on the Quickslide website. We provide our registered installers with all the marketing collateral they need to effectively market and install our Legacy sliding sash windows.
Sliding Sash Window Prices Redhill
Transform any Redhill home with our high quality sliding sash windows. It's easy to get a quote using our online pricing tool or find your local expert with our locator tool. Call us now on 03332 412 240 if you have any questions. We'd love to hear from you!
Frequently
Asked
Questions
Take a read through our frequently asked question section. You should be able to find the answers you need. But do get in touch if you have any questions for us.
View More FAQs
What makes your sliding sash windows unique?
Our sliding sash windows feature the slide and tilt features on both sashes. We also offer a variety of accessories and colour options. You have the option to enhance your home and create a stunning and polished finish to your property with our slash windows.
How long can sliding sash windows last?
With the right conditions and maintenance, our windows will generally last you around 25-30 years. This makes them a worthwhile investment for your Redhill home.
Where can I find my sliding sash windows local installer?
Get in touch with your trusted installers Bowalker Windows Ltd. They have years of experience in the industry and will be able to offer you a professional and friendly service.
Gallery