Classic Style
Our sliding sash window is a favourite among homeowners because they are simple to use and have a beautiful design. With our sliding sash windows, which are based on traditional timber windows, you can easily maintain the beauty and character of a Cumbria property. We can help maintain any property's natural classic appeal by providing woodgrain finishes and run-through sash horns.
Regardless of the style of the home, sliding sash windows are an excellent choice. With the aid of our list of accredited installers, finding the appropriate design for any home is simple.
Thermal Efficiency
Double glazing is included as standard with our sliding sash windows to increase the energy efficiency of any Cumbria home. Together, the glass panes aid in retaining a home's internal heat, keeping the building comfortable year-round.
Our materials at Quickslide can protect a Cumbria home from the cold. The numerous chambers of the uPVC profile create a thermal barrier that separates the interior warmth from the exterior cold. Our sliding sash windows have a U-value of 1.4 w/m2K and an "A" efficiency rating thanks to the glazing.
Product Options
Our Colour Options
There are numerous colours available for sliding sash windows, including stunning woodgrain foils. We have a colour to go with any building's age that these windows can be installed in. To make matters even better, we offer a custom colour bonding option that enables us to produce windows in almost any tint imaginable.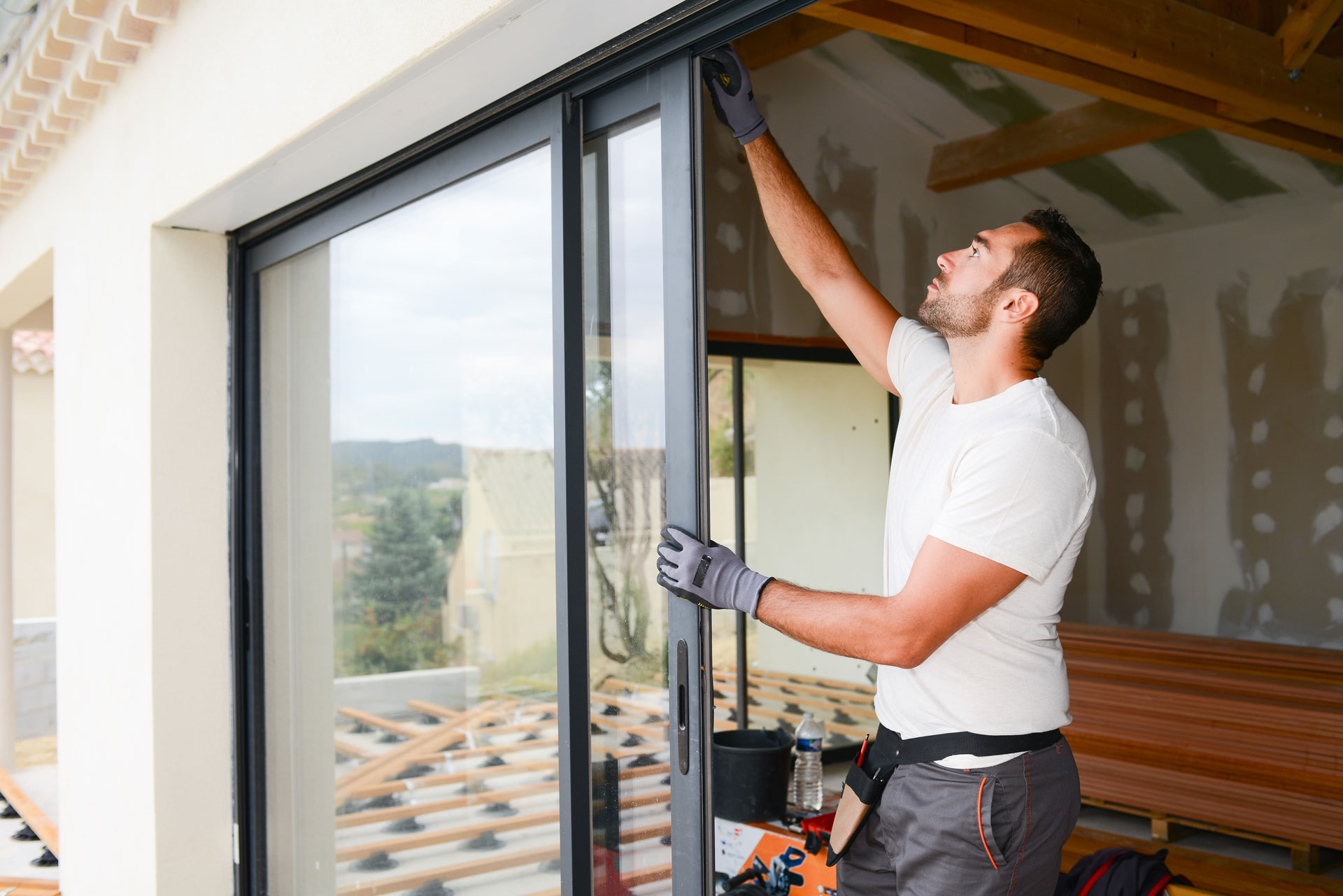 Performance
| Performance | Value |
| --- | --- |
| Best U-Value (Double Glazing) | 1.4 W/m²K |
| Best Energy Rating | A |
| Air Tightness (Pa) | Class 3 |
| Water Tightness (Pa) | Class 5A |
| Wind Load (Pa) | Class 3A |
| PAS 24 Security Upgrade | Yes |
| Min Sizes | W: 360mm | H: 750mm |
| Max Sizes | W: 1500mm | H: 2350mm |
Simple to Use
Efficient and easy to use, our sliding sash windows have a balancing mechanism was fitted to give a straightforward operation. The windows are simple to raise and lower the windows. Additionally, the sashes may also be tilted inward, which makes cleaning them simple and quick.


Highly Secure 
Enhance the security of a Cumbria property with our sliding sash windows. They are equipped with a number of security features, including locks and hinges, to give homes the maximum level of security. Sliding sash windows from Quickslide can improve the security of a Cumbria property.
10-Year Manufacturer Guarantee
Our uPVC sliding sash windows come with a ten-year guarantee. This is to help give our customers the reassurance that in the unlikely event that something goes wrong, they'll be able to contact their nearby Quickslide installer in Cumbria, who can assist them.
Soundproofing
One of the numerous benefits of double glazing is sound insulation. The glazing on the windows can reduce noise pollution in a Cumbria house. Sliding sash windows can help you hear the outside world less. This is perfect for those who require peace and quiet from outside disturbances.
Our sliding sash windows can enhance any Cumbria house. For our clients, we manufacture and provide a fantastic selection of sliding sash windows. To contact your nearby Quickslide installer, use the find an installer button. It is simple to use and can assist in connecting you with a nearby expert.
If you have any queries about our sliding sash windows, get in touch with us. We can offer you guidance that is free of bias. You can reach us by phoning 03332 412 240 or through our online contact form. We anticipate hearing from you.
Frequently
Asked
Questions
Would you like to ask our staff a question? We'd be pleased to assist you in finding the answer, but before we do, be sure to browse through our frequently asked questions area because you could find it there.
View More FAQs
What customisation options are available with the sliding sash windows?
Our sliding sash windows have a range of customisation options which include a choice of colourways, woodgrain foils, glazing, glass textures and hardware.
How can sliding sash windows help with energy prices?
Sliding sash windows are designed to offer fantastic home insulation. We've ensured that our windows meet with the latest building regulations, providing great U-values and energy ratings. Ensure a home is kept warm without requiring constant heating by investing in our sliding sash windows.
How do I find my local installer?
You can find an installer near you easily with our locator tool. It's quick and simple to use!
Gallery