We are able to offer our conservatories in either PVCu clad aluminium or Aluminium; the choice is yours. The vast majority of our conservatories are made from PVCu clad aluminium, in which only the structural parts are made up of aluminium. The decision of which material to go for is often based on which material the existing windows are made from.
A conservatory is a great and cost-effective way to create new space to a home. Our conservatories can easily be adapted to suit a large range of applications. Whether you're working on a small home-improvement project or a large commercial installation, there a design to fit. Our conservatories are available in a range of styles including our most popular Victorian style.
With all of Quickslide Conservatories, there is a 10-year guarantee. Download our guarantee PDF or speak to one of our experts to find out more.
Profile colour options include white, irish oak and rosewood enabling you to match the conservatory to the rest of the foiled windows and doors. If you go for a complete aluminium conservatory we are able to offer a bespoke powder coat in virtually any colour.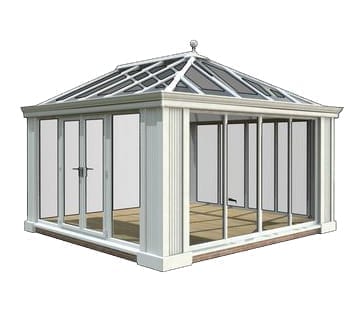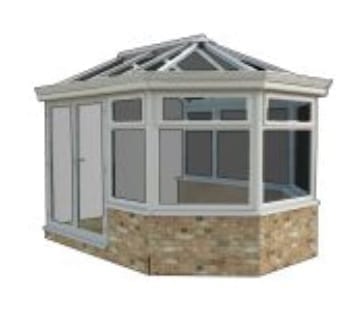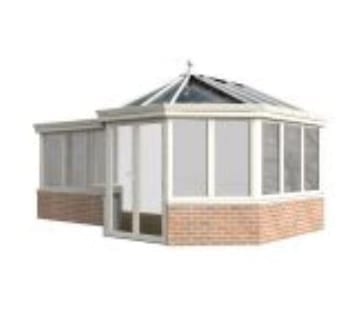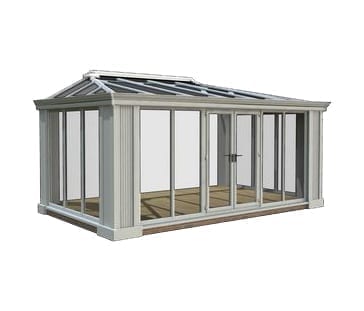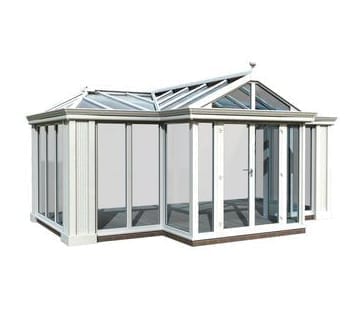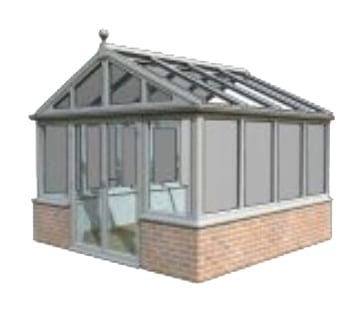 Our traditional Conservatories are available in 6 different styles including the contemporary lean-to style, an ideal style for properties with limited space. See gallery for examples of other designs.