Our aluminium French doors offer strength, durability and are highly resistant to corrosion. Aluminium is a naturally strong material and the material allows for a door solution with slim-lines, less frame and more glass. Our aluminium doors are virtually maintenance free and built to last.
Our aluminium French doors, alongside our range of aluminium sliding patio doors, come with all the assurances you would expect from a quality designed product and as they are manufactured from an aluminium profile it means that they can be adapted into numerous forms due to the malleability of the materials.
With all of Quickslide aluminium French doors, there is a 10-year guarantee. Download our guarantee PDF or speak to one of our experts to find out more.
Our French doors are available in any RAL colour. We also offer a special colour range called 'Sensations'. Sensation colours offer a unique finish to the doors, that will make an individual statement and set the property apart from the crowd. You can also specify a dual colour.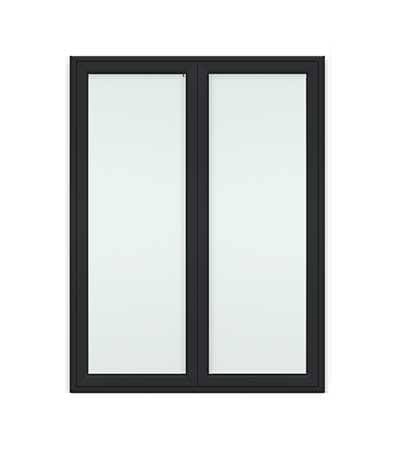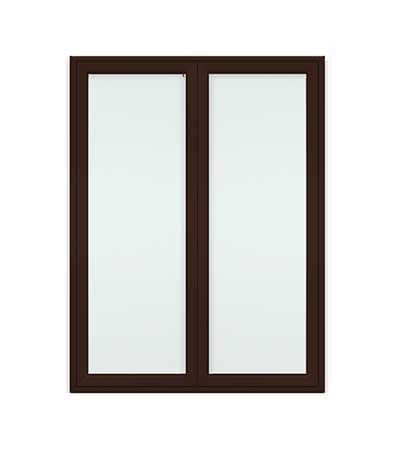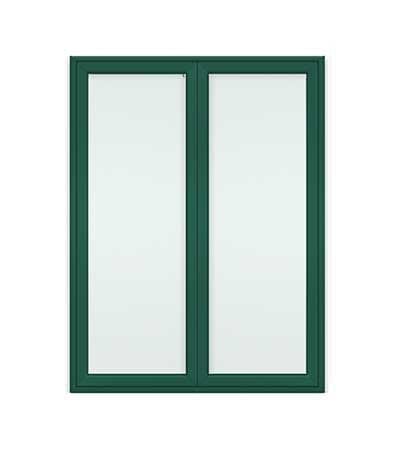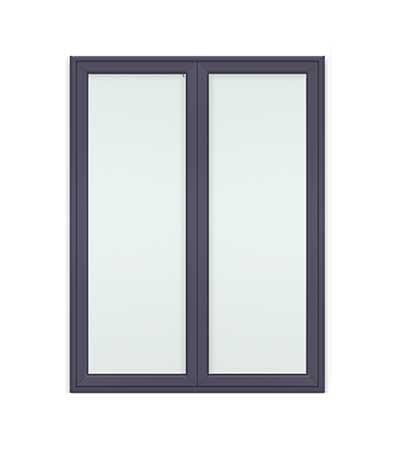 We are able to powder coat our aluminium French Doors in any RAL colour to provide you with a long lasting and attractive finish.