Aluminium is a genuine long-life product. The aluminium profiles are designed to give strength and durability to ensure a structurally sound product that requires minimal maintenance and delivers reliable performance over a lifetime of use.
Our bi-folding doors are designed specifically around quality, endurance and aesthetics. These beautifully designed, versatile doors are suitable wherever a transformation is required. Choose between a large range of door configurations ranging from 2 panels to 8 panels with square or rounded edge profile options.
With all of Quickslide aluminium bi-folding doors and aluminium french doors, there is a 10-year guarantee. Download our guarantee PDF or speak to one of our experts to find out more.
Our bi-folding doors are available in any RAL colour. We also offer a special colour range called 'Sensations'. Sensation colours offer a unique finish to the bi-folding doors, that will make an individual statement and set the property apart from the crowd. You can also specify a dual colour.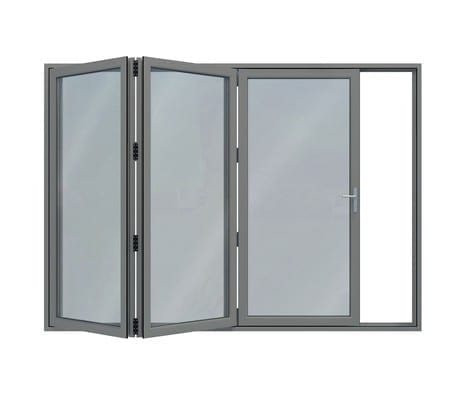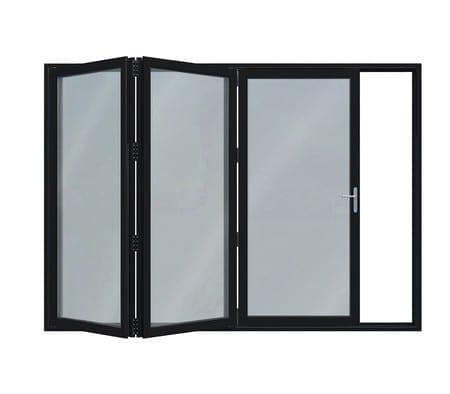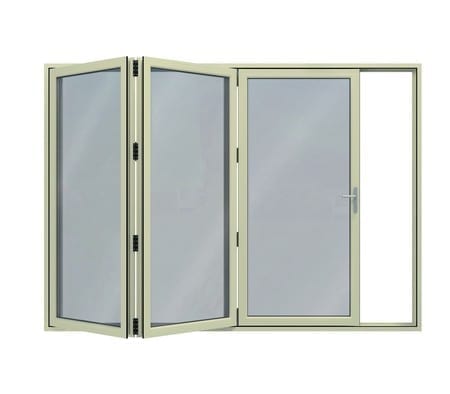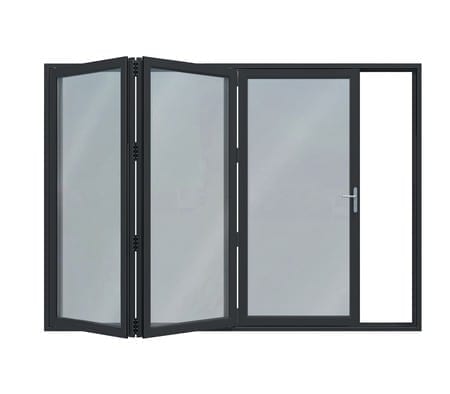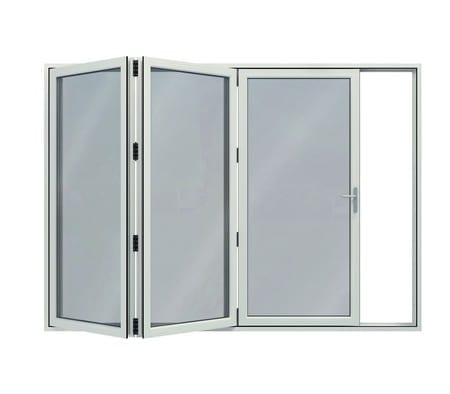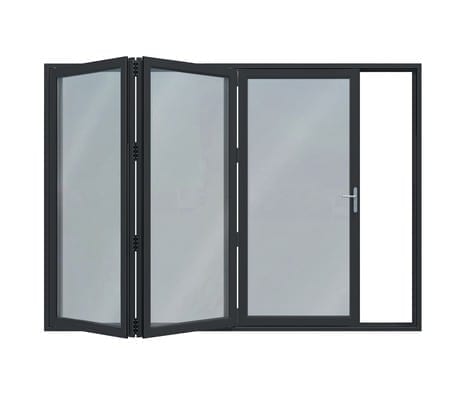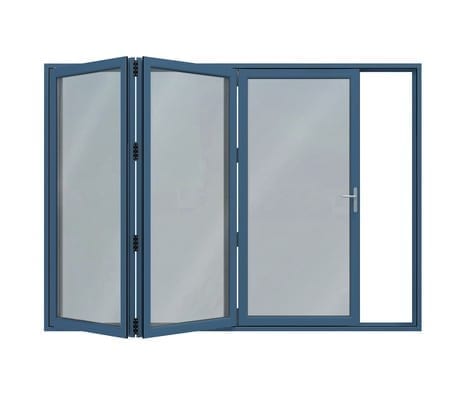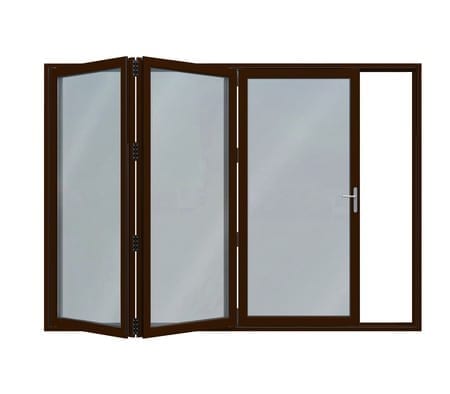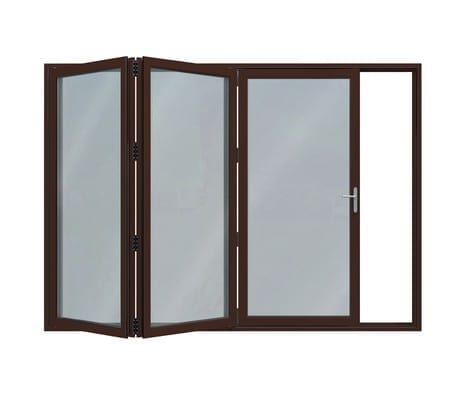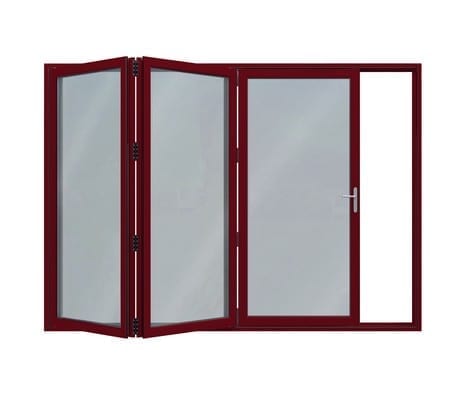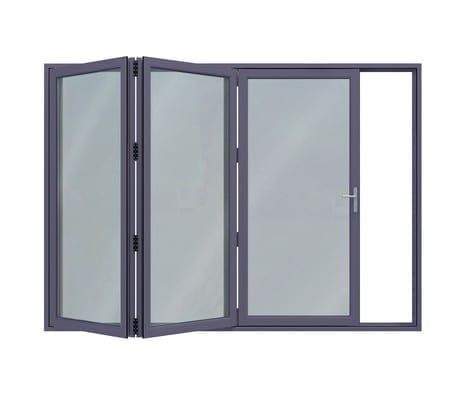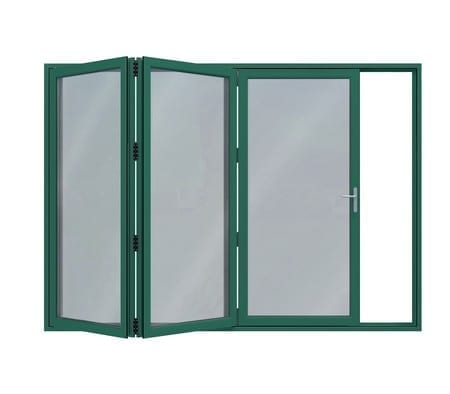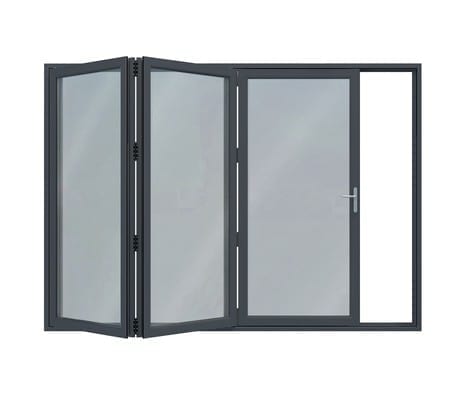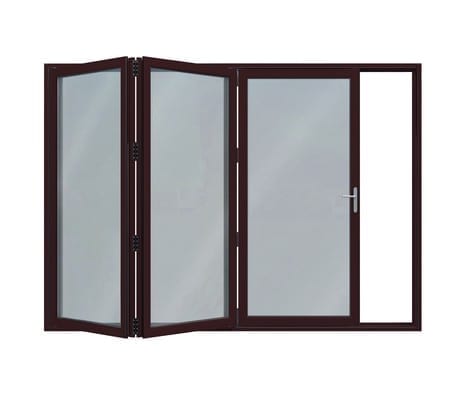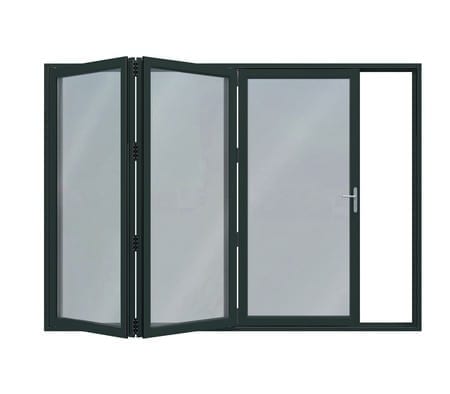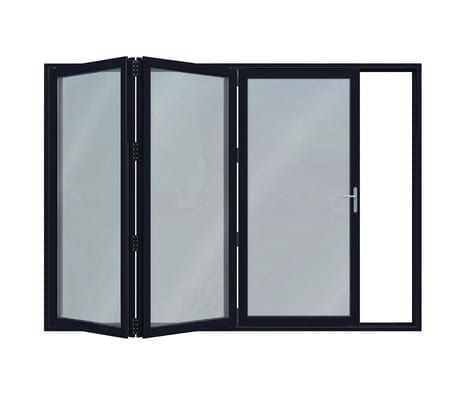 Our aluminium bi-folding doors are available in an array of 'off the shelf' standard powder coat colours and finishes.