uPVC Patio Sliding Doors
uPVC patio sliding door are a popular choice amongst homeowners in Leeds. uPVC is an extremely flexible profile that can be customised to harmonise with any property style. Whether you live in a modern new-build or a traditional home, we are confident that you will find the perfect doors for your next project.
Our uPVC sliding patio doors come with 28mm double glazing as standard with the option to upgrade to Argon Gas. The enhanced thermal performance will help to improve the insulation of Leeds homes and keep you warm throughout the year. uPVC is very durable and can provide you with years of performance.
Aluminium Patio Sliding Doors
We also offer our patio sliding doors in an Aluminium patio sliding doors, perfect for Leeds homeowners who prefer to have a modern feel to their property. Its sleek and stylish aesthetic is increasingly popular amongst homeowners and will suit any property type. These doors can open easily when you want to make the most of the weather.
Aluminium is one of the strongest profiles on the market and boasts unrivalled performance. The aluminium patio sliding doors are fitted with a polyamide thermal break to ensure that it secures Leeds homes against any adverse weather conditions. The slim sightlines will flood homes with natural daylight throughout the year.
Product Options
Our Colour Options
We class patio doors as versatile renovations and therefore offer colour finishes to suit any ages and styles of property. That way, your homeowners can achieve their dream aesthetic. Our Deceuninck uPVC can be finished in everything from whites and greys to greens and woodgrains.

Smooth White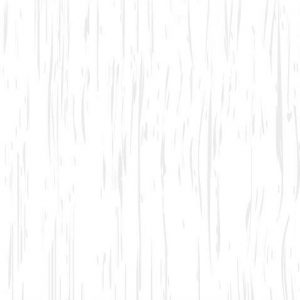 White Grain Cream Grain Agate Grey

Anthracite Grey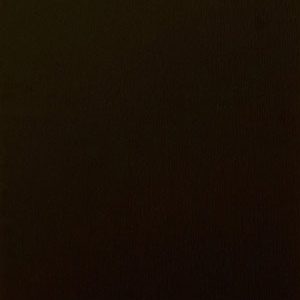 Black Ash Chartwell Green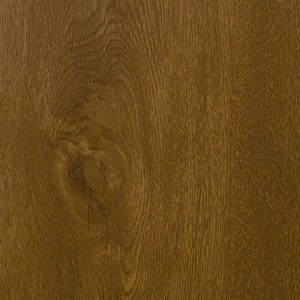 Golden Oak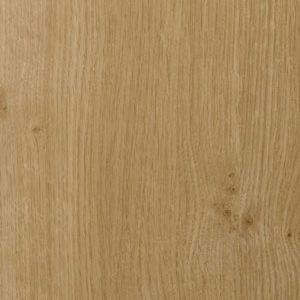 Irish Oak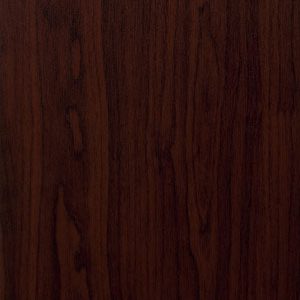 Rosewood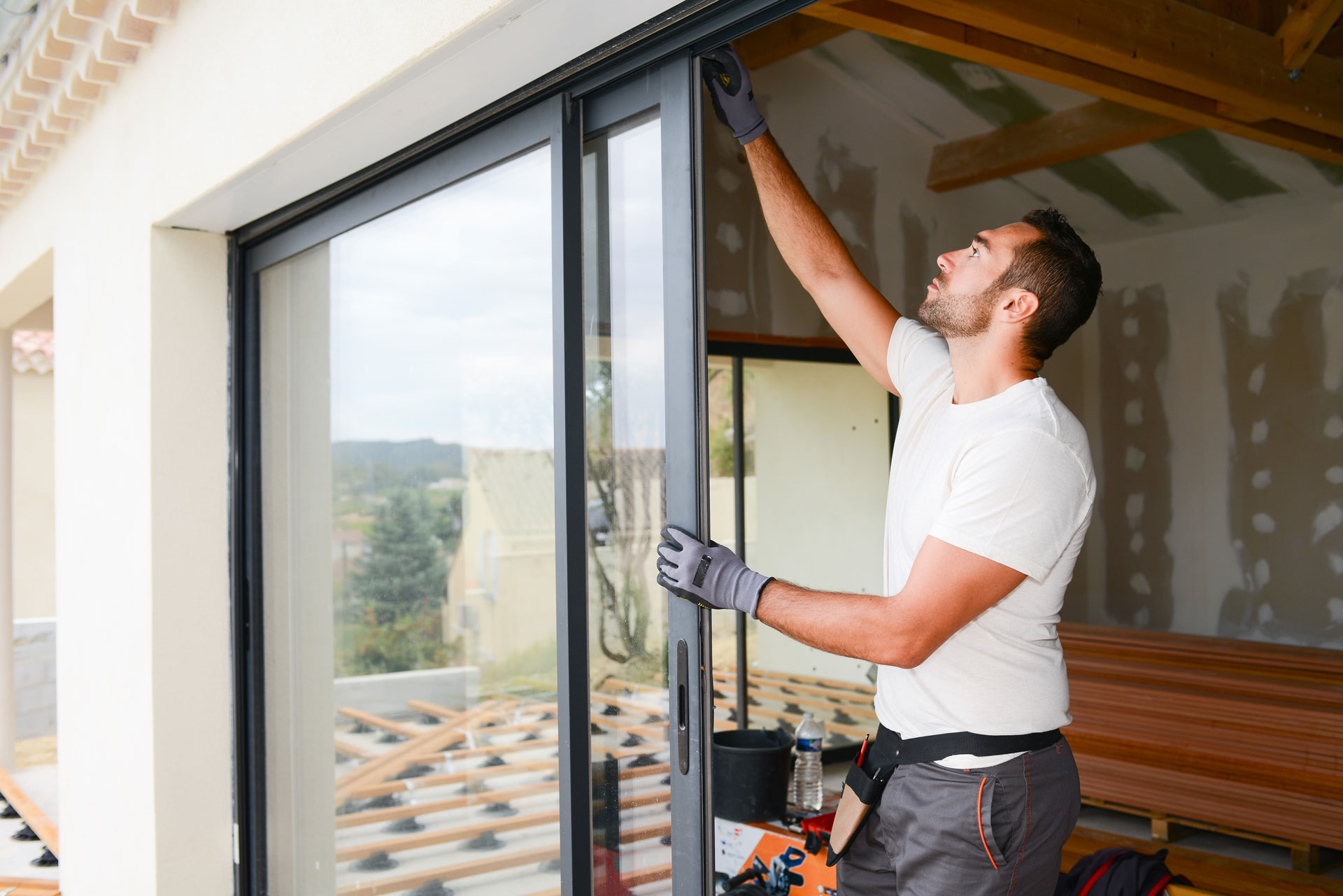 Performance
| Performance | Value |
| --- | --- |
| Best U-Value (Double glazing) | 1.4 W/m²K |
| Best U-Value (Triple glazing) | 1.0 W/m²K |
| Air Tightness | 2 Pane: Class 4 | 3-4 Pane: Class 2 |
| Water Tightness | 2 Pane: Class 8A | 3-4 Pane: Class 3A |
| Wind Load | Class 3A |
| PAS 24 Security Upgrade | Yes |
| Min / Max Height | 1800mm / 2350mm |
| 2 Pane Min / Max Width | 1505mm / 3000mm |
| 3 Pane Min / Max Width | 2000mm / 4900mm |
| 3 Pane Min / Max Width | 2600mm / 5930mm |
Thermal Efficiency
Whilst our uPVC patio sliding doors are fitted with 28mm double glazing as standard, our aluminium doors can be upgraded to have 36mm triple glazing. With these upgrades, our patio sliding doors can achieve U-values as low as 1.4W/m2K, reducing the level of heat transfer. As you enjoy the views of your garden, our doors will help to prevent any heat from escaping and cold draughts being let into your Leeds home.
Advanced Security
Our patio sliding doors are fitted with a comprehensive ATK diamond grade cylinder to provide your Leeds home with optimal protection. It has six trap pins and ten anti-drill pins to ensure that you feel safe in your home. Our patio sliding doors also have the option to have a PAS 24 security upgrade in which a 12-point locking device is added alongside an anti-lift system. We want to ensure that you feel protected in your home.
Weather Performance
The weather-tight installation of our patio sliding doors will help to protect homes against the temperamental British weather. The combination of weather seals and double glazing allows you to feel comfortable at all times. Both our uPVC and aluminium patio sliding doors have been weather-tested to ensure that they meet the latest industry standards. Your new doors are designed to last for years to come.
Slim uPVC and Aluminium Frame
The uPVC and aluminium profile that we use allows us to fit a wider glass surface so that homeowners can make the most of their garden. You can enjoy panoramic views of your garden and create better accessibility to it. The slim sightlines will also help to provide your home with natural daylight. No matter the weather, our patio sliding doors will make the most of your surroundings.
Patio Sliding Door Prices Leeds
Update your Leeds home with our superb patio sliding doors. Find out where your local installer is to start planning your next project. It could not be easier to work with us.
We are on hand to answer any questions that you may have for us. Send us a message through our online contact form, and we will get back to you as soon as possible. Alternatively, you can give us a call on 03332 412 240. We look forward to hearing from you.
Frequently
Asked
Questions
View our frequently asked questions here. We've added only a selection, so don't hesitate to reach out if you'd like to ask anything else. Our expert team are happy to help.
View More FAQs
How much do uPVC sliding doors cost?
As each project is different and every aperture has different dimensions, we can't give an exact figure. Our competitive prices are aligned to the specifications of your project and the design that you choose. We have an online design tool so that you can play around with different styles and request a quote.
Can sliding doors match other windows and doors?
If you're looking to match your existing uPVC windows, we can help. Whether your current windows are finished in smooth white or a woodgrain finish, our patio doors offer the best in personalisation allowing you to create a sliding door that matches your existing windows and doors.
How do I get a price for patio sliding doors?
You can design your own and request a price for a set of supply only uPVC patio doors here on our website. If you require a full service including survey and installation, you can enquire a price via one of our stockists.
Gallery