French Door Styles
We offer our French doors in three different styles, uPVC French doors, uPVC flush French doors and aluminium French doors. Both uPVC and aluminium are excellent door profiles designed to provide both visual and practical benefits to homes in Leeds. You can customise your doors to harmonise with the décor of your home.
Our French doors come with double glazing as standard, with the option to upgrade to triple glazing for our aluminium French doors. The improved thermal performance will help to insulate Leeds homes. The airtight installation will help to secure homes throughout the year.
Tailored Design
uPVC and aluminium French doors will suit both new-build and traditional homes alike. Our French doors are tailored to match the dimensions of each project so that they will be the perfect fit. There are various colours and finishes available to complement both the interior and exterior of your Leeds home.
You can also choose from a range of hardware accessories to complete the final look. As we take care of the manufacturing, you can have complete control of the design. We and our trusted installers are on hand to help you with your project. If you are unsure of where to begin, we can provide you with bespoke options.
Product Options
Our Colour Options
Our uPVC French doors can easily be colour customised, with a range of smooth and grained finishes available. We can match the colour of these double doors to any casement windows specified for the project. There is also a colour bonding service available, for bespoke finishes.

Smooth White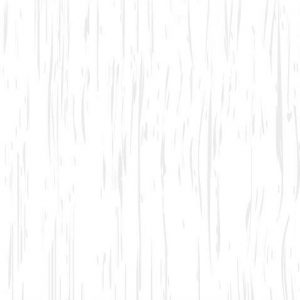 White Grain Cream Grain Agate Grey

Anthracite Grey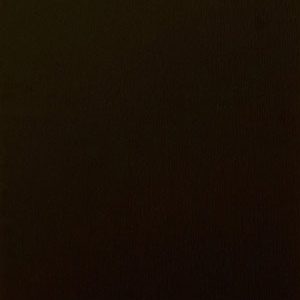 Black Ash Chartwell Green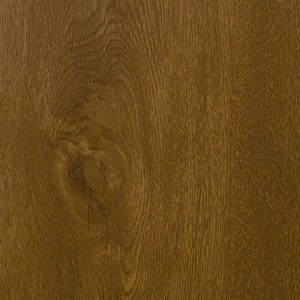 Golden Oak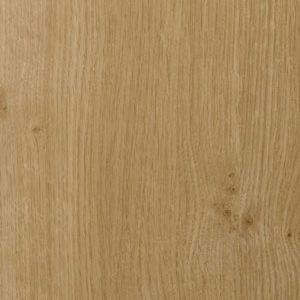 Irish Oak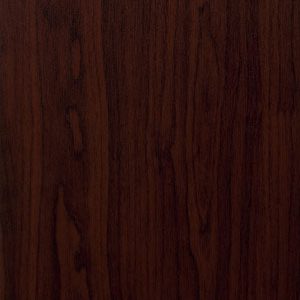 Rosewood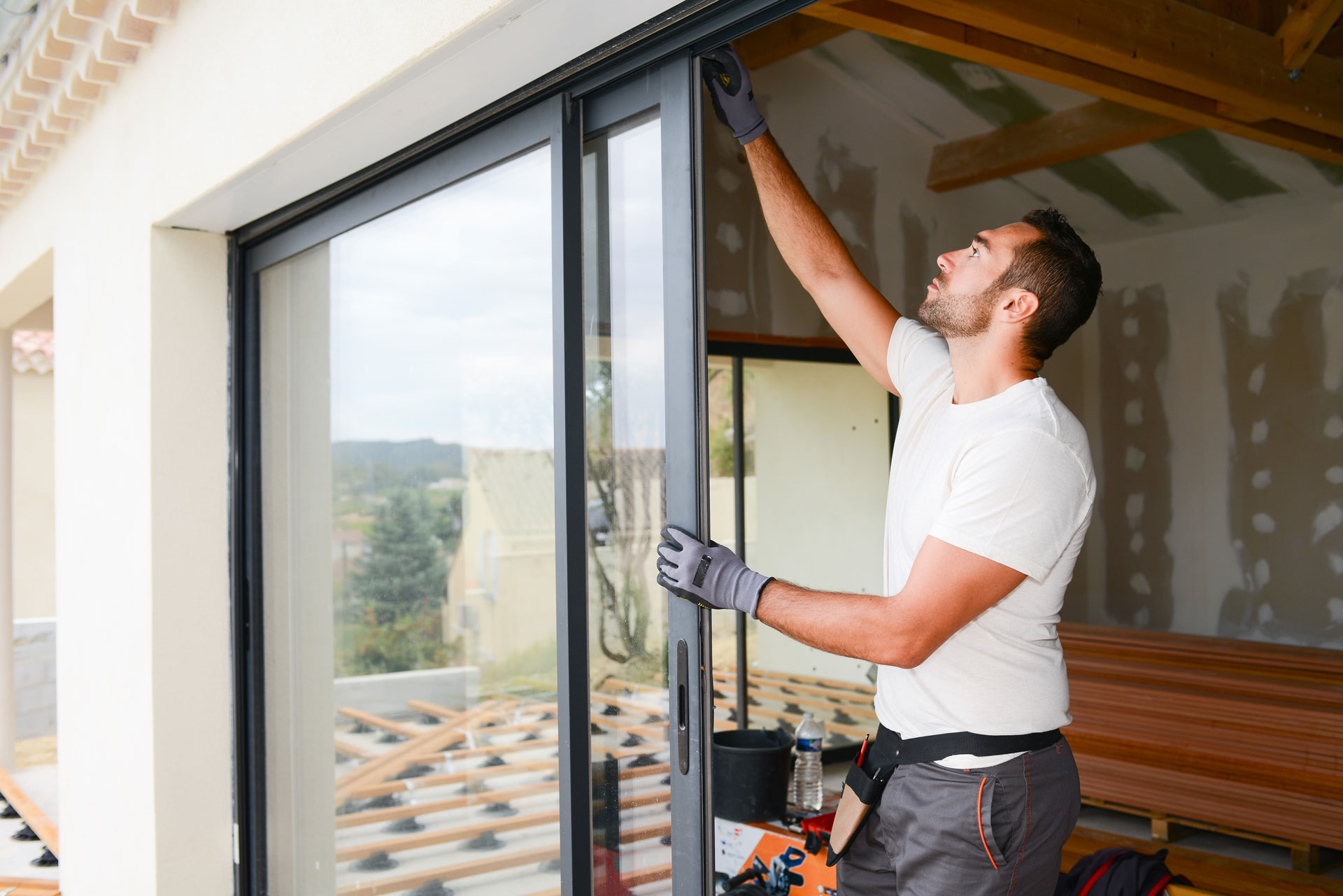 Performance
| Performance | Value |
| --- | --- |
| Best U-Value (Double Glazing) | 1.4 W/m²K |
| Best U-Value (Triple Glazing) | 1.0 W/m²K |
| Best Energy Rating | B |
| Air Tightness | Class 2 |
| Water Tightness | Class A2 |
| Wind Load | Class 2B |
| PAS 24 Security Upgrade | Yes |
| Min Sizes | H: 1940mm + cill |
| Max Sizes | W: 2050mm | H: 2150mm |
Thermal Performance
The double and triple glazing will help to retain your property's natural heat, keeping it at an appropriate temperature throughout the year. The weathertight seals also act as a thermal barrier to prevent heat loss and keep out the cold air. Leeds homeowners can enjoy a well-insulated home, rely less on their central heating and lower their carbon footprint.
Highly Secure
On each opening door sash, there is a multi-point lock fitted to ensure that Leeds homeowners feel safe in their home at all times. Each of our locks is tested regularly to ensure that they meet the latest industry standard. The French doors that offer are available with the PAS 24 security upgrade. You can have the additional reassurance that our doors will keep you protected.
Weatherproof
Our French doors are designed to adapt to each weather condition and prevent draughts and water ingress from entering your Leeds home. Your new doors require little maintenance, and from time to time, will only need a wipe down with a damp cloth. Our doors come with a ten-year manufacturing guarantee so that in the rare case that something goes wrong, we will be on hand to help.
Robust Frame
Our uPVC and aluminium French doors boast inherent strength, making them great choices for any homeowner. We can manufacture slim frames so that you can make the most of your garden. The door sashes will give you beautiful views of your garden so that you can appreciate it from the inside. You will also benefit from a more spacious home.
French Door Prices Leeds
Transform your Leeds home with our stunning range of French doors. Get a bespoke price and plan your next project with one of our Quickslide installer. Simply enter your postcode and find your nearest installers.
You can get in touch with us at any time by sending us a message through our online contact form. Alternatively, you can give us a call on 03332 412 240 and have a chat with us.
Frequently
Asked
Questions
We've handpicked a few of our most frequently asked French door questions here. If you have anything else you need the answer to, speak to our West Yorkshire team today.
View More FAQs
How much do French doors cost?
The cost for a set of uPVC French doors can vary. With factors including the colour, glazing, furniture and overall dimensions all contributing, providing an exact cost isn't feasible. We prefer to offer quotes on enquiry, so get a price today.
Are French doors better than patio doors?
For the homeowner, French doors and patio doors offer different benefits. The latter come without a swinging arc, making them a space saving option. However, double doors offer unobstructed access, further improved through our low threshold option.
If you're a homeowner looking to have either fitted to your property, find a registered stockist today. We have trade partners based throughout the country, as well as more locally in West Yorkshire.
Are uPVC French doors easy to install?
Yes, French doors are easy to install but it really depends on the accuracy of the survey. We manufacture our French doors in-house, to the homeowner's specifications. This means, if the initial specification is correct the doors will be a perfect fit, creating a seamless and hassle free installation for your installer. Better yet, we have a whole host of installation guides here on our website, to make the process even easier.
Gallery