uPVC Casement Windows
Our customers can have the benefit of uPVC casement and flush casement windows. Enhance any building with windows, which can offer a beautiful classic traditional look. If you are interested in a more modern design, you can speak with a member of our team. They can help ensure that our products meet your requirements.
uPVC casement windows provide a host of useful advantages in addition to being aesthetically pleasing. The windows provide a range of features that can contribute to a Dorchester house's security, from the double glazing to the interior chambers. With Quickslide, you can select a casement window that can last for a number of years.
Aluminium Casement Windows
Customers in Dorchester can order windows with an aluminium profile. Aluminium provides the casement window with a sleek and simple profile. This window style is a great option if you want something more modern. To complement the overall design, we provide a variety of colours, woodgrain finishes, and hardware accessories.
Upgrade a Dorchester property with aluminium casement windows. The material has a natural strength that can work at offering additional protection to any home. Additionally, aluminium can provide exceptional resistance to unwanted leaks and isn't prone to tarnishing over time.
Product Options
Our Colour Options
Our casement windows come in a variety of colours, including gorgeous, real woodgrains. We have a colour to match any age of building these windows will be put in. Even better, we have a custom colour bonding option that allows us to create windows in practically any shade imaginable.


Smooth White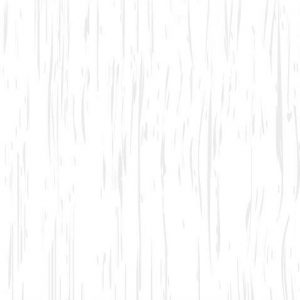 White Grain Cream Grain Agate Grey

Anthracite Grey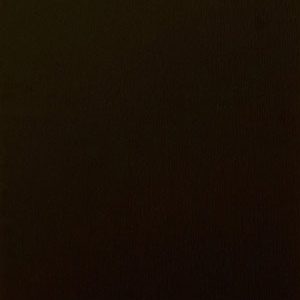 Black Ash Chartwell Green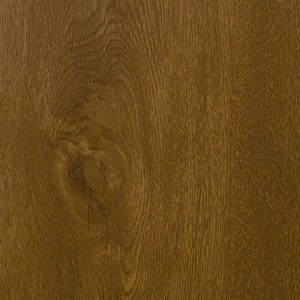 Golden Oak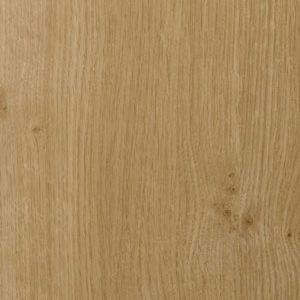 Irish Oak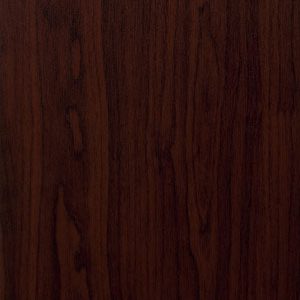 Rosewood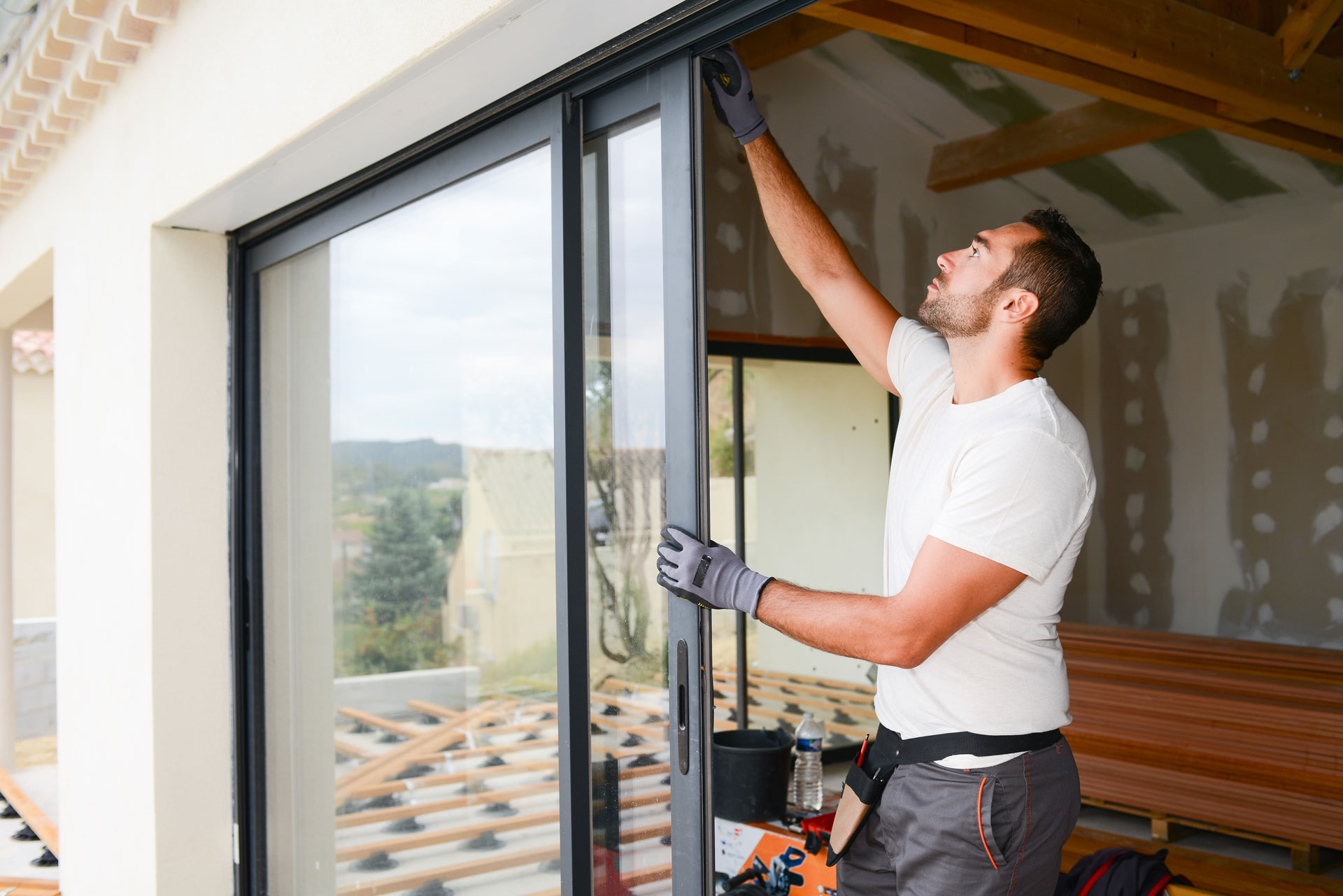 Performance
| Performance | Value |
| --- | --- |
| Best U-Value (Double Glazing) | 1.4 W/m²K |
| Best U-Value (Triple Glazing) | 1.0 W/m²K |
| Best Energy Rating | A |
| Air Tightness | Class 3 |
| Water Tightness | Class A9 |
| PAS 24 Security Upgrade | Yes |
| Top Hung Max Sizes | W: 1200mm | H: 1400mm |
| Max Sizes | W: 1500mm | H: 2350mm |
Security
Improve the security of a Dorchester property with our superb casement windows. The windows offer top-notch locking systems, which can prevent intruders from entering the house. With the help of our uPVC and aluminium windows, you can always feel completely secure inside your hom
Energy Efficiency
With our aluminium casement windows, you have the option to upgrade to triple glazing in addition to the double glazing that comes standard with our line of windows. This glazing will assist in keeping any Dorchester house well-insulated all year round. Increase the energy efficiency of a property with our products.
Guarantee
A ten years manufacturer guarantee is included with each of our casement windows. You can count on us to continue to help you after the installation. Please get in contact with your nearest Quickslide installer if you discover a problem with your windows. They will be available to assist you.

Sound Insulation
Improve the sound installation of a Dorchester home with Quckslide's casement windows. Double glazing ensures that unwanted outside disturbances won't regularly disrupt the peace and quiet of the property. Should you have any questions relating to the soundproofing of the windows, please get in touch.

Casement Window Prices Dorchester
Upgrade a Dorchester property with stunning casement windows. Using our find an installer tool, you can find your local Quickslide installer, who will be happy to fit the windows. It's easy to use and can put you in contact with your nearest expert. 
If you have any questions concerning our selection of windows, don't hesitate to get in touch with us. Send us a message using our online contact form, and we'll respond to you as soon as we can. Additionally, you can call us on 03332 412 240 if you'd rather chat with someone on the phone. You can count on us for assistance with your next home improvement project.
Frequently
Asked
Questions
Take a look through a selection of our most frequently asked questions here. If you have anything else you'd like to know about our sliding sash windows, speak to our team in West Yorkshire today.
View More FAQs
Can I replace existing timber windows in a conservation area with uPVC sash windows?
You can install our products in a conservation area. However, this works on a project by project basis as each area is different.
We can advise on enquiry as to the customisation options that would provide the greatest chance of approval. Our team are here to help!
Can I install your sash windows in new builds?
Yes, you can install our products into a new build home. Our windows and doors are tested to comply with new build regulations, including Approved Document Q (security).
It's important to let us know if you're ordering products for a new build, as the specification will need to be altered to ensure the products are compliant.
How do I get a price for your sash windows?
You can design and request a price for your new sash windows here on our website. If you require a full service including survey and installation, you can enquire and get a price via one of our stockists.
Gallery