Energy Efficiency: What To Tell Your Customers?
Share this story!
Share this post to any popular social media, email it to a friend or print it off.
---
With the ever-changing weather conditions, homeowners are always looking for ways to keep their property warm. From multi-chambered profiles to double glazing, there is a range of ways that you can help your customers to enjoy improved thermal performance and insulation. Our products can achieve high energy ratings and U-values, which will be beneficial to explain to your customers.
Here at Quickslide, we manufacture high-quality double and triple glazed windows and doors that will help to enhance the energy efficiency of homes across the nation. You can install products that can achieve energy ratings up to 'A' and U-values as low as 1.3W/m2K. We have fantastic resources that you can make use of to learn more about our products.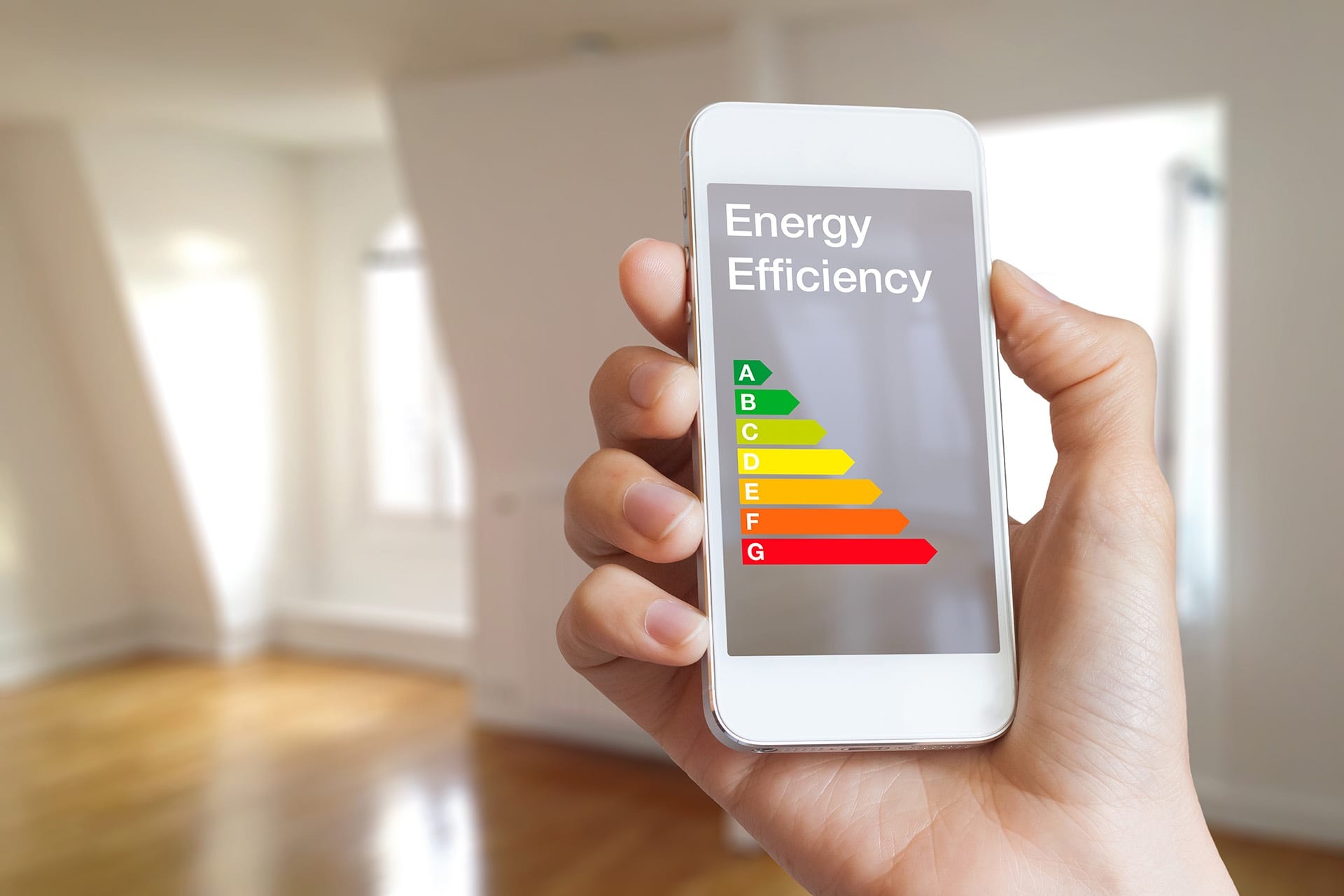 Energy Ratings
Homeowners are used to seeing the colourful rainbow graphic of the energy ratings on products such as fridges and washing machines. This rating system also works with windows and doors, carried out by the BFRC (British Fenestration Ratings Council). As most homeowners are aware, windows and doors with an energy rating of A to A++ are the most energy-efficient.
It is also worth mentioning to your customers that the minimum energy ratings set by the Building Regulations are C. This is an excellent way for homeowners to visualise the graphic and to compare different products. Our windows and doors can achieve an energy rating of 'B', with the opportunity to achieve an 'A' with the installation of Argon Gas.
There are several long-term benefits of investing in windows and doors with high-energy ratings. Energy-efficient products help to improve the thermal performance of homes and enhance their insulation. Homeowners can then use their central heating less and improve their energy savings. This will help to lower their carbon footprint and reduce their monthly bills.
U-Values
U-values are just as important to understand as energy ratings, as they calculate the amount of heat transfer in a structure – also known as thermal transmittance. The lower, the better is the standard rule to follow. Our range of products can achieve a U-value as low as 1.2W/m2K depending on each window and door.
You can advise your customers that our windows and doors comply with part L of the Building Regulations of having a U-value that is less than 1.6W/m2K. It is worth noting that this is for England, and the regulations may be different in Scotland and Wales. This can give your customers peace of mind that we meet the latest standards.
Double Glazing
Our windows and doors come with either 24mm or 28mm double glazed units as standard. Homeowners may know the basics of double glazing; however, it is worth going into detail if they need additional information. Your customers can benefit from proper temperature regulation as the two glass panes will help retain their home's natural heat.
One of the fantastic benefits of double glazing is that the external pane can help reduce excess solar gain, preventing homes from overheating in the warmer months. If your customers are looking for extra insulation, some of our products, including aluminium bi-fold doors, can be upgraded with triple glazing.
Our Products
We have a handy page of resources which can give you more detailed information about our products, including their energy ratings. We also have certificates for you to download to show your customers if need be. All products come with double glazing as standard, with the following that can upgrade to triple glazing:
• Aluminium Casement Windows
• Aluminium Bi-Fold Doors
• Aluminium French Doors
• Aluminium Sliding Patio Doors
This detailed guide will tell you whether we offer laminated glass and argon gas so that you can be completely thorough with your customers. You can also see the Window Energy Rating (WER) and U-value results for each of our products. If you still have specific questions about our product's energy ratings, please feel free to contact us.
Double Glazing Prices
Get your next project started with us today by finding your local installer or use our online pricing engine. It only takes a few minutes to complete, and all you need to do is enter your dimensions and design of choice. We will then get back to you with a bespoke price. Each of our windows and doors is tailored to meet your specifications.
If you have any more questions about the thermal performance of our products, get in touch using our online contact form. A member of our friendly team will reply as soon as possible. Alternatively, you can also give us a ring on 03332 412 240 and have a chat with us. Get further information about your products to tell your customers about.
Please note, our news articles are relevant and accurate at the time of release, but as technical developments dictate, and times goes by the information in this article may no longer be applicable. If you have questions, please contact us using our online contact form or call us on 03332 412 240.