How New Windows Can Help Lower Your Energy Bills
Share this story!
Share this post to any popular social media, email it to a friend or print it off.
---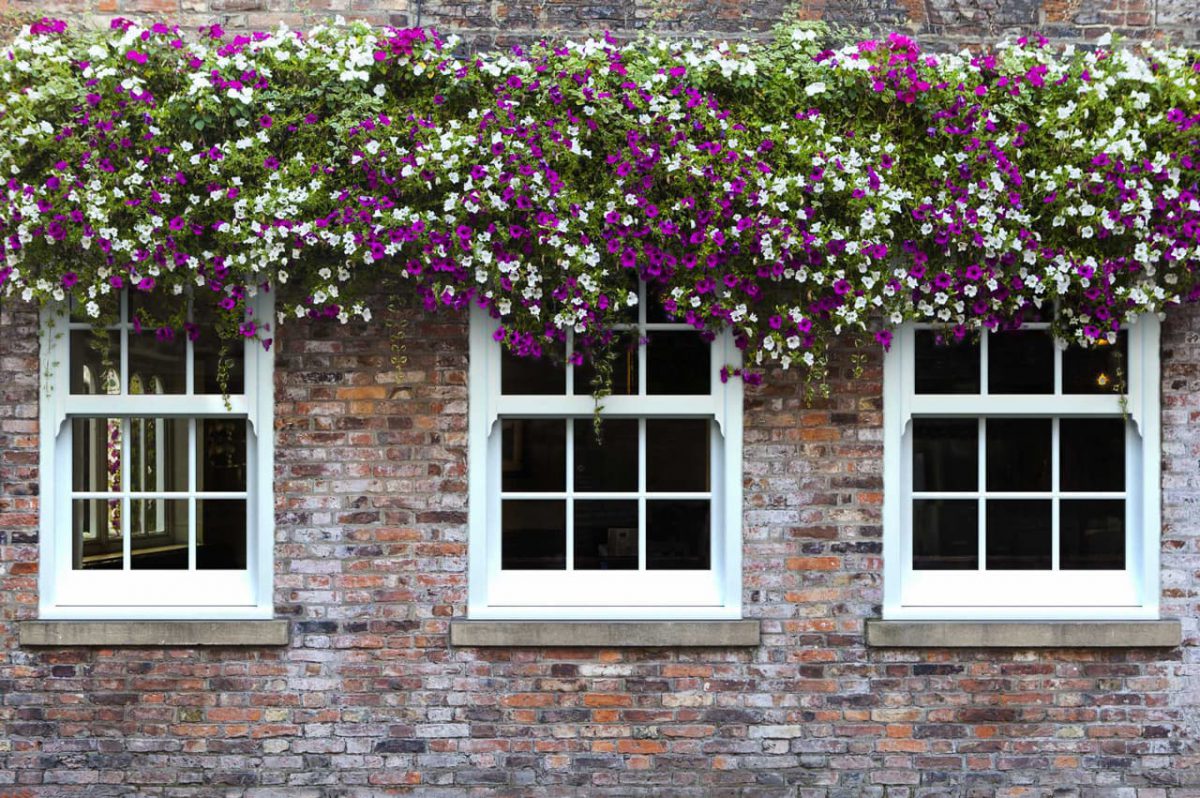 Installing new windows can dramatically help to lower your energy bills. At Quickslide, we have years of experience manufacturing and designing windows within the home improvements industry. We seek to ensure our products will always match the specifications required to meet our customers' needs. With us, you will have sliding sash windows that not only look good but are energy efficient.
Our sliding sash windows are manufactured in the UK and have been carefully constructed to offer a high performance against the ever-changing British weather. You can keep your home naturally warm and protected with our products. There won't be a need to blast your heating in a home with energy-efficient building elements including our sliding sash windows. They can be the perfect solution to achieving lower energy bills without sacrificing your home's aesthetics. 
Top Five Quickslide Window Benefits
An argon gas insert. All of our windows' glass units feature an argon gas insert as standard, which reduces the heat conductance between the panes. This happens because the gas is 6 times denser than air. It's an intuitive design that makes our windows special.
High performing U-values. Depending on the window style, you can have U-values as low as 1.0. What this means for you is that the windows will allow very little heat from inside your property to escape. You will be surprised by how much a well-insulated home can help you save.
Suitable for new builds. The windows we manufacture are available with the right specification to comply with the relevant regulations. At Quickslide, we always aim to stay up to date with the relevant policies. You won't have to worry about having a low performing window with us.
Manufactured in the UK. We manufacture and produce the windows in our UK facility. This means you won't have to wait months to receive your new windows. With us, you will have windows that offer a quick turnaround which means they can quickly make a difference and potentially reduce your home's energy bills.
Made to fit. Your windows will be made to fit seamlessly into the property. At Quickslide, we provide a bespoke sizing option to ensure the windows fit snug into the aperture to reduce the risks of drafts. Custom-made windows can provide your property with superb protection in winter or against the general British weather.
Customisable Windows
Not only can your new windows help to lower your energy bills, but you can easily personalise them too. Our sliding sash windows offer a high-quality energy performance and look good while doing so. You can choose a range of additional accessories and features to make your windows unique to you.
On our range of casement windows, you have a number of glazing options, which can also help lower your energy bills. Our windows come with high-quality glazed units to ensure you have great heat insulation. As an added bonus, our glazing options also offer great soundproofing and security.
Furthermore, you can make sure the sliding sash windows or casement windows you go with match your home's aesthetic. We have a wide range of colour options and woodgrains available. You can create an energy-efficient home with a modernised or traditional style. In some cases, you will be able to go a step further and have the option of bespoke colours for your windows.
There's also a range of glass textures available. The glass unit we include with our windows is comprised of multiple sheets of glass that work together to offer additional protection against cold weather. At Quickslide, you will get a sliding sash window that has been customised to suit your property's look while also providing excellent energy efficiency.
Why Choose Quickslide Windows?
Since Quickslide was established, we have always offered products that fit seamlessly into any home. Our products are designed and manufactured to the customers' specifications. The sliding sash windows we produce offer high levels of performance and they may even help you save money that would otherwise have been spent on energy bills.
We are always at the forefront of the home improvements industry. Our sliding sash windows are available with the right specification to comply with relevant building regulations. There's no need to worry about being restricted with your new sliding sash windows when you order from Quickslide.
New Window Prices
Take a look at our windows and start lowering your energy bills today! We have a wide selection available, including uPVC sliding sash windows, casement windows, flush sash windows, heritage windows and much more.
If you want to know more about the latest news here at Quickslide, look at our blog to see what we are getting to. If you are interested in becoming a Trade Partner, look at our program and get in touch.
Find your local installer to start planning your next project, and get a price for our products. We are also on hand to offer our expert advice. Get in touch through our online contact form, or give us a ring on 03332 412 240.
Please note, our news articles are relevant and accurate at the time of release, but as technical developments dictate, and times goes by the information in this article may no longer be applicable. If you have questions, please contact us using our online contact form or call us on 03332 412 240.