Thank you for stopping by!
Share this story!
Share this post to any popular social media, email it to a friend or print it off.
---
That's a wrap! Thank you to everyone who visited us on Stand M216 at Homebuilding & Renovating Show in Harrogate Convention Centre this weekend. The show was very busy and a lot of outstanding products were on display throughout the many halls. At shows like this, it's easy to forget what products were on display where, so to remind our guests we've put together a summary of what products we had on display. If you didn't get a chance to visit the Homebuilding Show in Harrogate we certainly hope our collection of photos will encourage you to pop along next time or even visit our showroom in Brighouse where we'll be able to give you a hands on experience of our complete product range.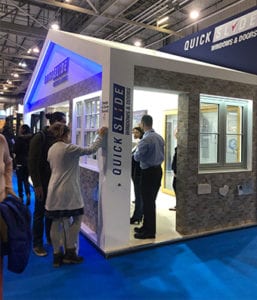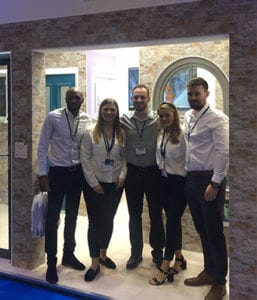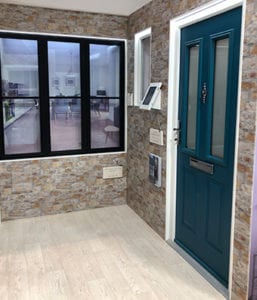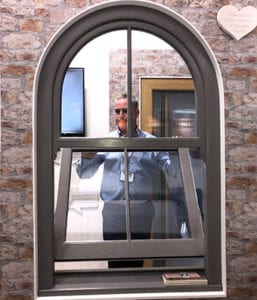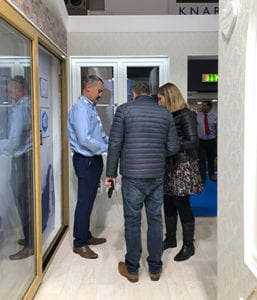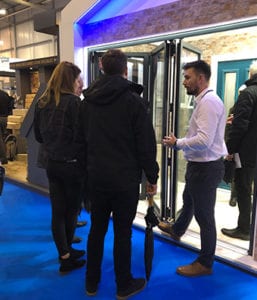 For those of you who left plans and enquiries with our representatives we will be in touch as soon as we can with more information and/or a quotation.  In the meantime, if you have any urgent project requirements or need additional information, please don't hesitate to get in touch.
Please note, our news articles are relevant and accurate at the time of release, but as technical developments dictate, and times goes by the information in this article may no longer be applicable. If you have questions, please contact us using our online contact form or call us on 03332 412 240.