Share this story!
Share this post to any popular social media, email it to a friend or print it off.
---
In our onward development in our Aluminium department new machinery has been ordered which will improve production capacity and efficiency.
Part of this new investment is a new Pertici 500CD/22 Electronic Double Mitre Saw which has been sourced through Promac.
The Aluminium department is now going from strength to strength under the supervision of department head Marcus Lockwood who have geared up for a 30% uplift in production for 2013 extending to not only Bi-folds but patio sliders, aluminium windows and shop fronts.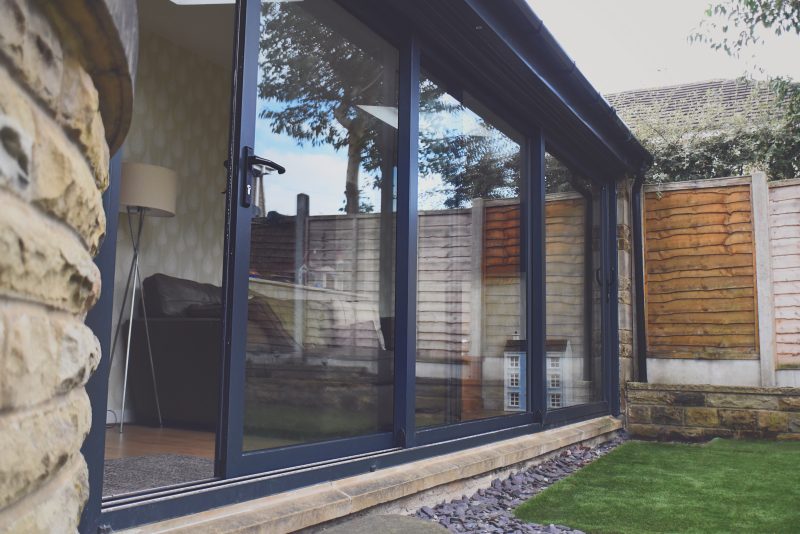 Since Marcus joined Quickslide in early 2011 he has demonstrated a disciple and manufacture of product that has been welcomed by our demanding clients and now this extra investment just reinforces the companies confidence in Marcus and his team going forward.
Please note, our news articles are relevant and accurate at the time of release, but as technical developments dictate, and times goes by the information in this article may no longer be applicable. If you have questions, please contact us using our online contact form or call us on 03332 412 240.