We're exhibiting at the Homebuilding and Renovating Show in Harrogate this year!
Share this story!
Share this post to any popular social media, email it to a friend or print it off.
---
Quickslide is excited to announce that members of our team will be manning TWO neighbouring stands (M177 & M184) this year at the Homebuilding and Renovating Show at Harrogate Convention Centre on the 4-6th November. This exhibition is one of the most popular within the industry. There will be over 220 exhibitors and countless attendees milling around the stands. This is a great opportunity for us to showcase new products, as well as chat with our customers.
At the show you will have the chance to talk to members of our outstanding team, sit in on a range of seminars and masterclasses, get advice from industry experts, as well as viewing products and services that will revolutionise the home improvement industry.
Our products on display this year are:
Legacy uPVC Sliding Sash Window in Claystone. This is a brand-new colour we may be introducing in 2023 depending on our customers' feedback at the show.
Legacy uPVC Sliding Sash Window in a beautiful new grey shade with a deep woodgrain effect.
Flush Sash Window in agate grey externally on a heritage white woodgrain finish internally.
The brand-new revolutionary Indi-fold Doors. These doors have a hingeless system that provides total flexibility, with panels that slide and fold independently to create versatility and easy access.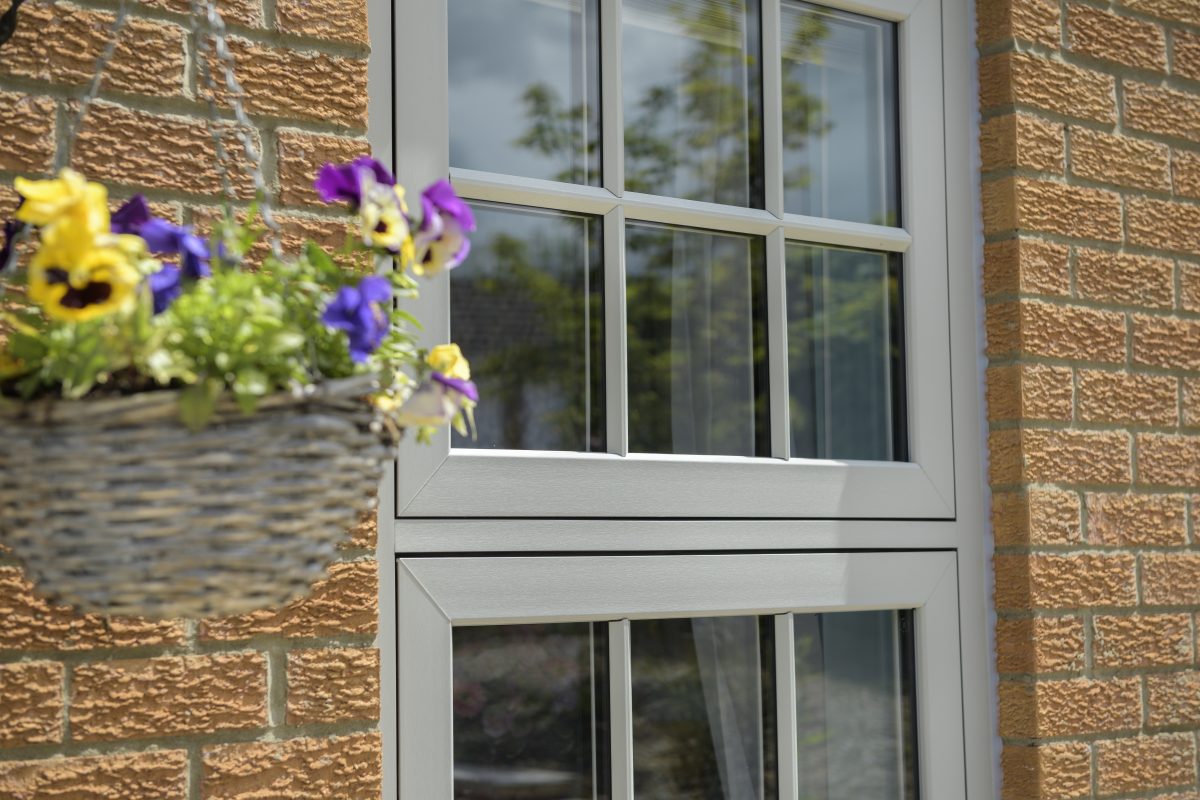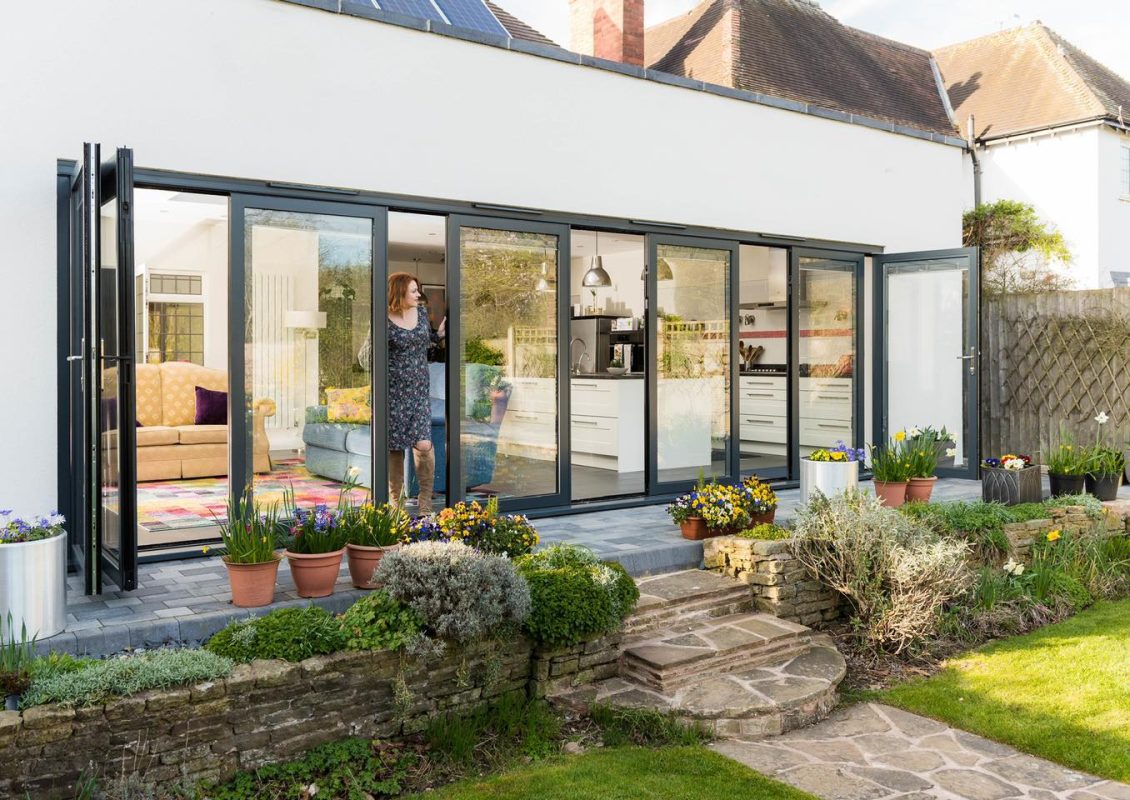 Due to our state-of-the-art foiling facility, we have the flexibility to introduce new colours and finishes to our range according to market demand. We'd love your feedback! Alongside our exciting new products, we'll have a wall of 12 new potential finishes for our windows and doors. Vote for your favourites and be in the mix to win a £100 Amazon voucher!
Whether you're a homeowner looking for advice on your next project, or an industry professional looking to network and secure partnerships, the Homebuilding & Renovating Show is the place to be this November, and we hope to see you there! Let us know when you'll be attending, and we will do our best to arrange a time to meet you and ensure you get the most from your visit.
The Northern Homebuilding & Renovating Show
Haven't booked your ticket yet? Use the above link to register for two free tickets! You don't want to miss out on the top exhibition for self-builders and renovators.

Please note, our news articles are relevant and accurate at the time of release, but as technical developments dictate, and times goes by the information in this article may no longer be applicable. If you have questions, please contact us using our online contact form or call us on 03332 412 240.