Share this story!
Share this post to any popular social media, email it to a friend or print it off.
---
Changes from the 19th July 2021
After multiple lockdowns and 18 months of restrictions, the 19th of July 2021 is finally here. Whilst most restrictions have come to an end, we remain diligent. Our factory showroom reopened on the 12th of April on an appointment only basis. Hand sanitiser is available by the entrance, and we carry out frequent cleaning and sanitising of our window samples and showroom displays. Whilst our showroom can quite comfortably accommodate multiple customers at any one time, we still encourage appointments where possible to help us manage the number of customers.
Requesting an appointment to our showroom is easy and can be done here on our website. Please note, a representative will confirm your appointment via telephone or email.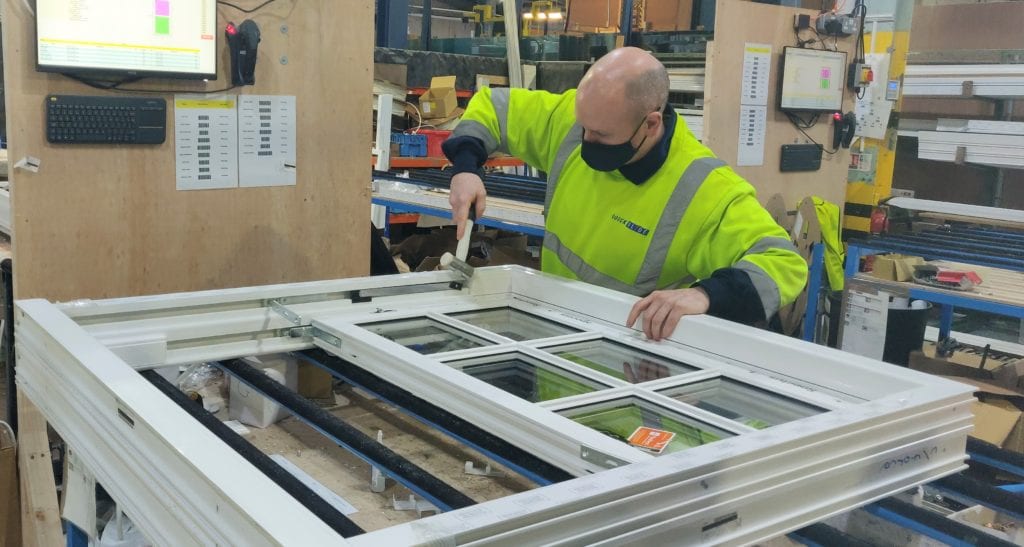 Our Safety Measures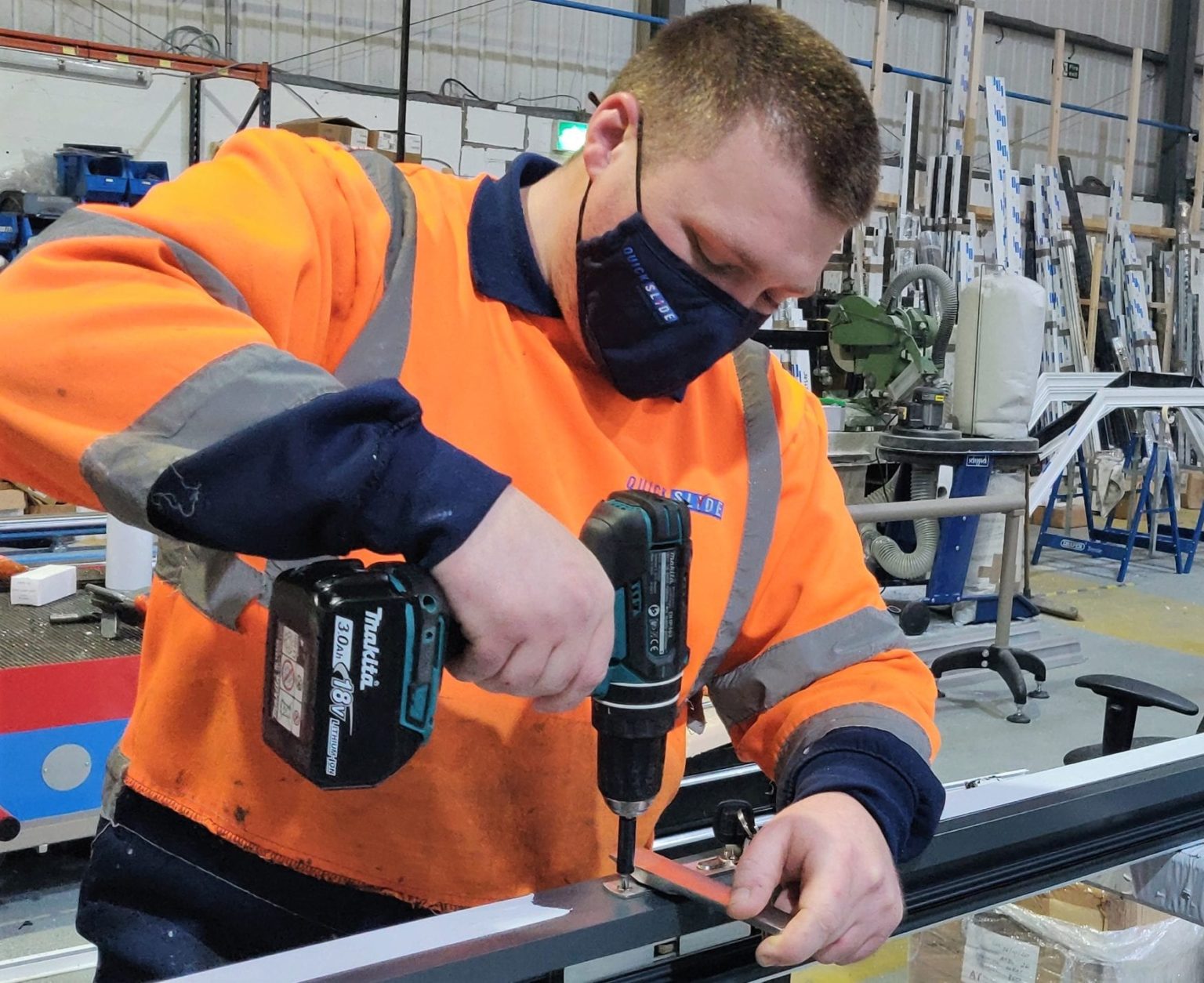 Our manufacturing processes are operating at full capacity and office-based staff have been welcomed back on site. In case of self-isolation, we continue to have the facilities for most of our staff to work from home.
Keeping our stakeholders safe and preventing a potential outbreak remain our priorities. Based on the government's official guidance, masks are available to all staff but will for the time be voluntary. We will continue to adhere to '1 meter+' social distancing on site.
Workstations continue to be wiped down between production shifts and disinfectant fogging takes place in all factories and office environments. To manage the number of people gathered in any one place at any one time split breaks remain in place.
We are experiencing huge demand from the home improvement and home building sectors, and we're working hard to manage our supply chain to enable projects to meet our clients' timescales.
We would like to take this opportunity to say thanks for your patience and the way our staff, customers, and suppliers have adapted to the safety measures in place during the lockdown periods.
Please note, our news articles are relevant and accurate at the time of release, but as technical developments dictate, and times goes by the information in this article may no longer be applicable. If you have questions, please contact us using our online contact form or call us on 03332 412 240.