Share this story!
Share this post to any popular social media, email it to a friend or print it off.
---
In June this year our Chairman, Adrian Barraclough along with 17 other riders will take part in the GM Fundraising cycling challenge 'From Russia With Hope'. Over the course of 12 days the team will cycle through 10 countries covering 2,780 miles with a climb of 34,000 ft.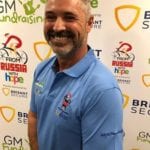 "'From Russia With Hope' promises to be the biggest and hardest cycling challenge to date," comments Gary Morton, founder of GM Fundraising. "The team, which includes 19 members of the Border2Border riding and support team, will be covering in excess of 280 miles each day as they cycle from St. Petersburg, through Finland, into the arctic circle, through Sweden, Denmark, Germany, Netherlands, Belgium, France, England and Wales, before arriving at Hope House Children's Hospice in Oswestry" says Gary. While the amount of climbing may seem meek compared to some of their previous rides, the reality is that 70% of this will take place in the last two days as the team cycle through England and Wales – anyone who has ridden the Shropshire hills will know this is a challenge in itself.
The aim of the event is to raise £125,000 with every penny raised going directly to the children at Hope House to support them and their families affected by life-limiting illnesses. Please show your support to Adrian and the rest of the GM team and help them reach their targets for this epic cycle challenge.
Donating is easy, fast and secure, help those less fortunate by donating at https://www.justgiving.com/fundraising/barracloughfrwh?fbclid=IwAR1ahCAun1XOu9cYIgnroap9NkwbapuIwHgRp5GSGHqOhhgzbN-KJvFzxjQ every little helps.
In order to celebrate our Chairman's inspiring journey with the GM team, Quickslide are contributing £1 for every product ordered during the ride.
The entire Quickslide family wishes all those involved the very best of luck.
Go Ade! #forthekids #FRWHOPE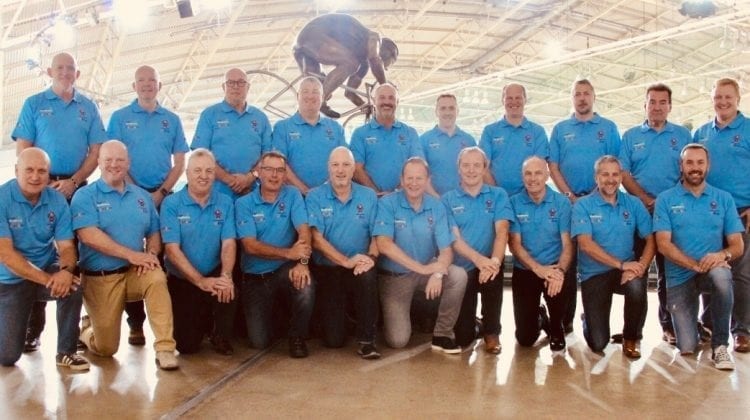 Please note, our news articles are relevant and accurate at the time of release, but as technical developments dictate, and times goes by the information in this article may no longer be applicable. If you have questions, please contact us using our online contact form or call us on 03332 412 240.