We won Best Vertical Sliding Window Company of the Year at the NFA Awards!
Share this story!
Share this post to any popular social media, email it to a friend or print it off.
---
This weekend members of our team attended the National Fenestration Awards at Doncaster Racecourse and came home with a glittering glass trophy! For the second year running, we were awarded best Vertical Sliding Window Company of the year! While we know our uPVC Legacy Sliding Sash Windows are some of the best in the business, it's an honour to be presented with an NFA award. Because the winners are chosen by the people of our industry, it's even more special. Awards such as these support our product and company developments going forward.
What are the NFAs?
The National Fenestration Awards are well known within the industry as the fastest growing and most inclusive awards event. They've been presenting awards to leading companies and individuals since their launch in 2013. The NFAs are built on industry votes and recognition, making the whole process fair and highlighting those who truly deserve to be recognised.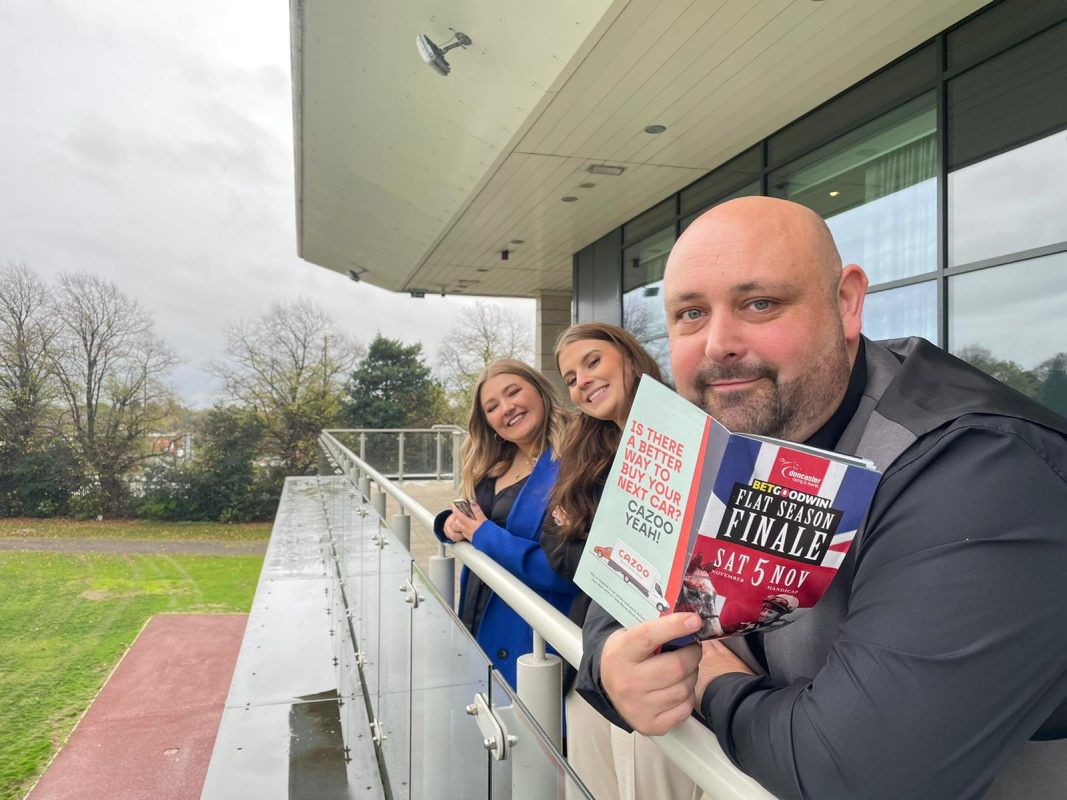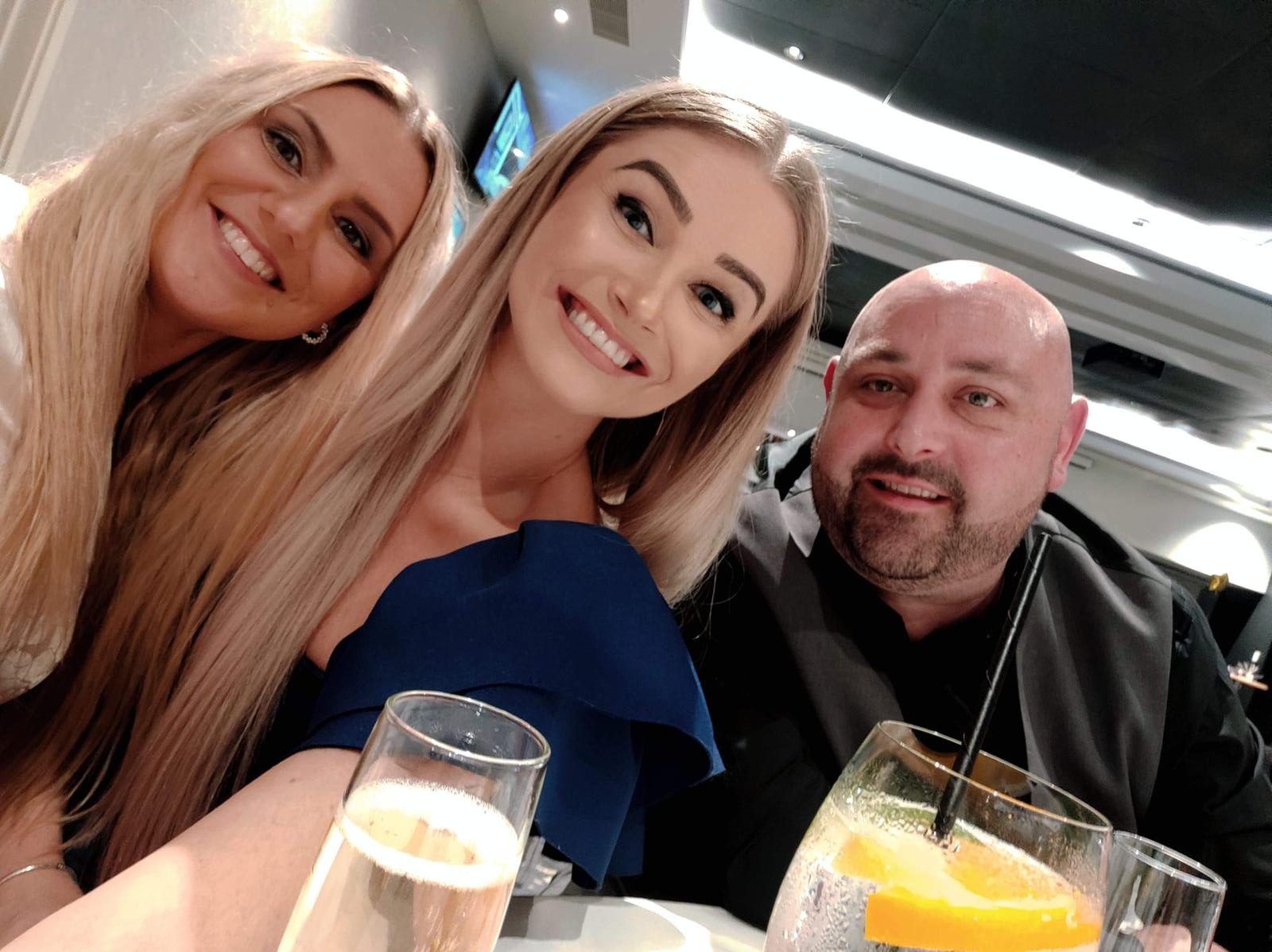 It was an exciting event from start to finish, with racing, music, dancing, fireworks, and champagne, along with the great company of other industry teams. Congratulations to all the winners celebrated on Saturday, and to all the finalists who were in the running. Thank you to everyone who voted for Quickslide to win this prestigious award and thank you to the National Fenestration Awards and their sponsors for hosting such a thrilling event!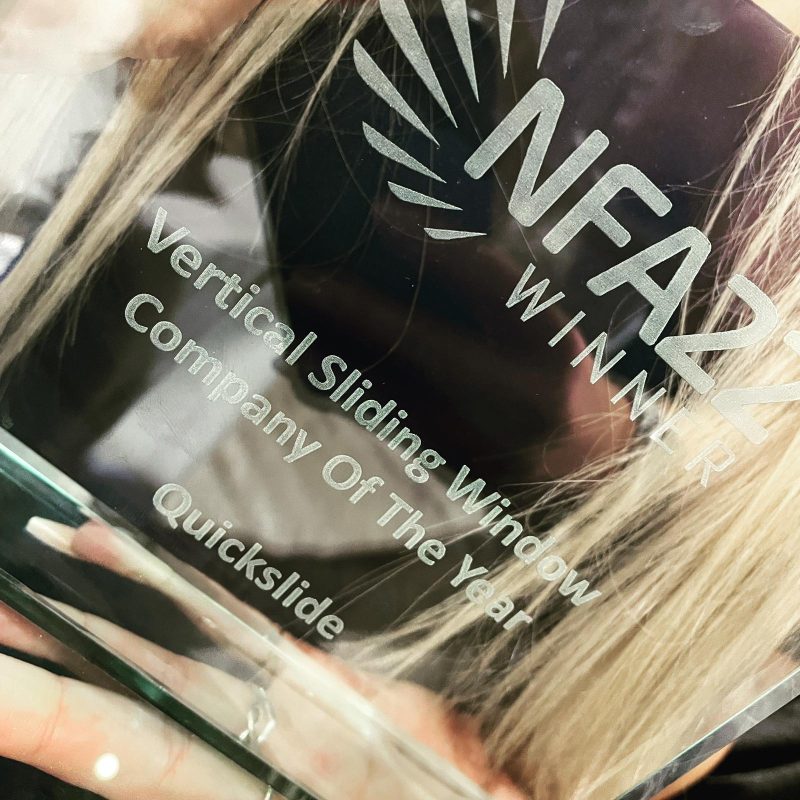 What's next for Quickslide?
We can't wait for next year's awards! We'll continue to innovate and develop company-wide in hopes of continuing our success for the third year in a row. We're also in the running for a couple more awards this year! The G Awards are coming up on the 25th of November. We're in the finals for two categories: Customer Care Initiative of the Year and Fabricator of the Year. Also on Friday 25th of November is the gala dinner where the winners of the Build It Awards 2022 will be announced. We have been shortlisted for Best Windows at this event. We've got our fingers crossed that we see success across the board!
Please note, our news articles are relevant and accurate at the time of release, but as technical developments dictate, and times goes by the information in this article may no longer be applicable. If you have questions, please contact us using our online contact form or call us on 03332 412 240.