Shortlisted for Five National Awards!
Share this story!
Share this post to any popular social media, email it to a friend or print it off.
---
We're very proud to announce that we've been shortlisted in no less than five categories, in two widely recognised window and door sector awards that are designed to recognise and celebrate excellence in the industry. In September we were announced as finalist in three categories of the National Fenestration Awards, including Vertical Sliding Window Company– and Sliding Patio Door Company of the Year together with the cherished Fabricator of the Year award. Adding to these, Quickslide have also been included in two categories for the long-standing G-Award finals celebrating outstanding performance and excellence within the industry. These categories are for the Training & Development Initiative-, and also the Fabricator of the Year award.
The Fabricator of the Year award is a category that is especially hard to compete in, all the companies shortlisted are diverse, represent outstanding quality and bring unique elements to the table. Over the past twelve months we've worked hard to invest in our infrastructure, expand our fleet, develop personnel, improve our visual presence and evolve our product offering in order to maintain the high standards we expect from ourselves. These efforts are essential in our prosperous position with regards to success in these categories.
The main difference between the two awards is that the NFA winners are chosen by people within the general windows and doors industry and winners of the G-Awards are chosen by a board of industry experts that have a great understanding of how success should look like within our industry. It's an honour in itself to be chosen as a finalist by both experts and the general traders within fenestration.
Please take two minutes to vote for Quickslide in the three above mentioned categories in this year's National Fenestration Awards by clicking here. Voting is open until Friday the 11th October at 10pm.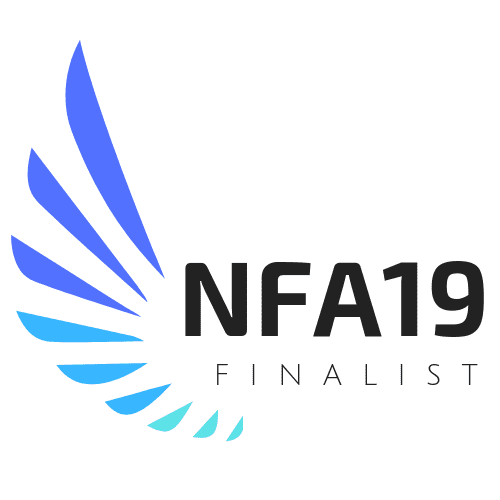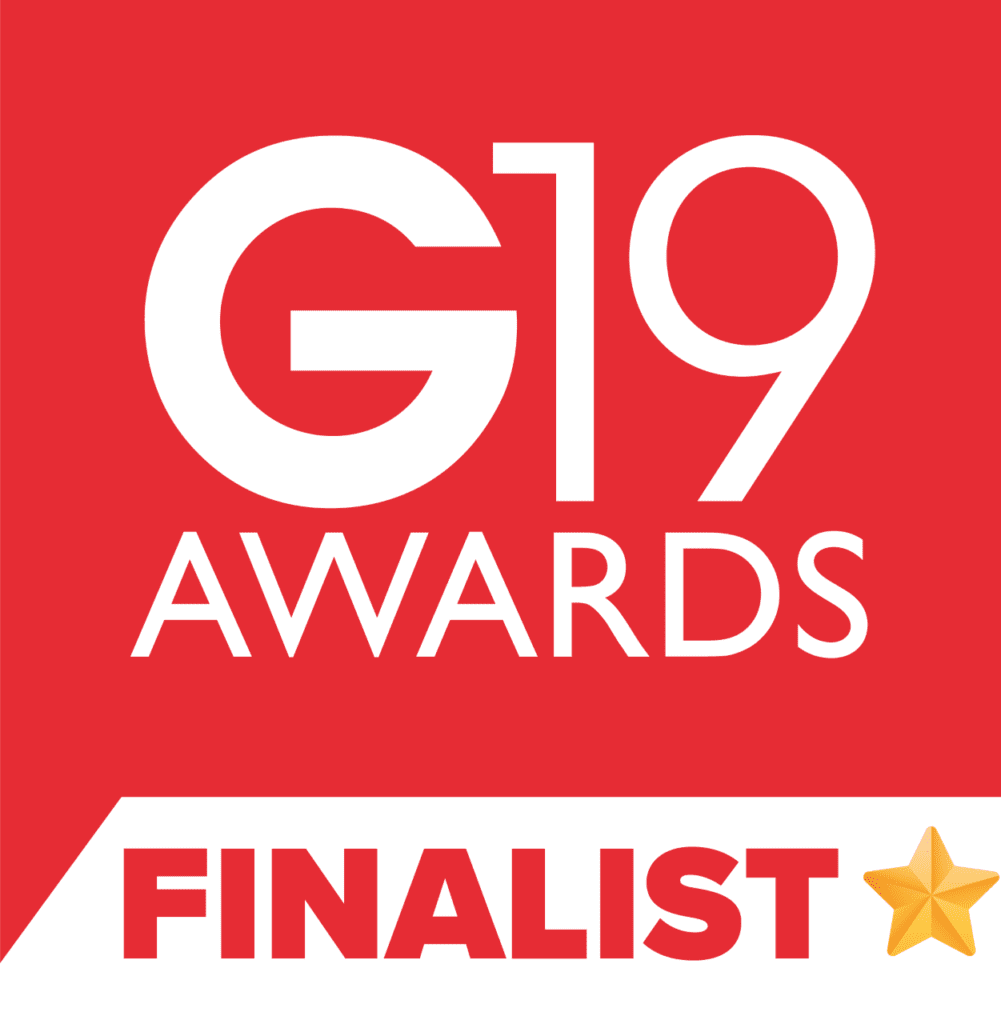 Please note, our news articles are relevant and accurate at the time of release, but as technical developments dictate, and times goes by the information in this article may no longer be applicable. If you have questions, please contact us using our online contact form or call us on 03332 412 240.