Quickslide is proud to be shortlisted for the 2022 Build It Awards!
Share this story!
Share this post to any popular social media, email it to a friend or print it off.
---
Our uPVC Legacy Sliding Sash Windows have been shortlisted for 'Best Window' at the 2022 Build It Awards, and we couldn't be more excited! Our Legacy windows are heritage style windows and have been key products since Quickslide was established almost 20 years ago. We've always known that our Sliding Sash Windows are the perfect combination of traditional design and modern performance. However, there's nothing like being nominated for a prestigious industry award to boost our confidence.
Build It Awards
The Build It Awards are one of the most well-known awards in the self-build industry. They are a symbol of credibility and outstanding work for the winners. Nominees can be anyone from architects and builders to manufacturers and distributors, bringing together the key figures within the self-building and home improvements sector.
Key Benefits of our Sash Windows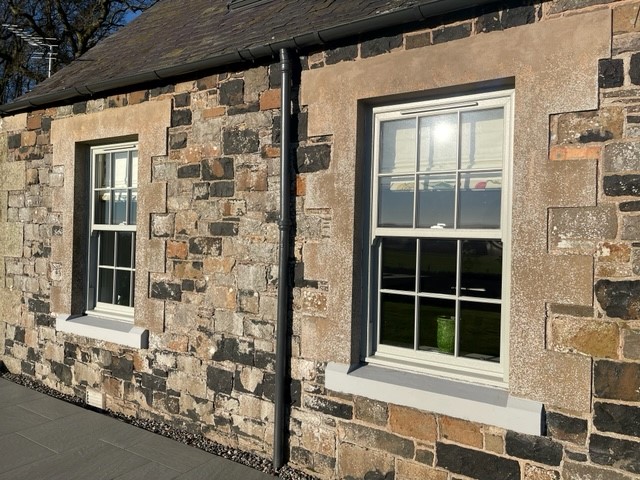 Our shortlisted window was developed by combining traditional design with innovative modern technology. Features including run-through sash horns, deep bottom rail and our authentic woodgrain effect make our sliding sash windows perfect for both heritage refurbishments and new builds. These features highlight the best of both worlds. 20 years ago, Quickslide revolutionised the window manufacturing industry with our response to the need for a uPVC heritage window. We have since developed our systems further and continuously introduce new features sought by self-builders and home improvers alike.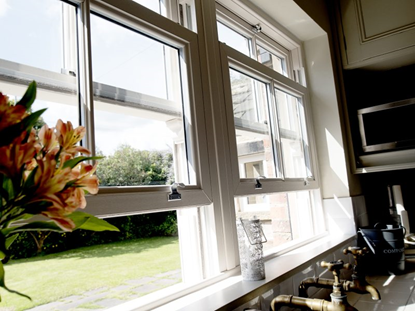 Compliance Without Compromise
Our skilled team continue to focus on providing authentic detailing. This adds to the unique visual appeal of our heritage windows, as well as ensuring everything meets customer demands and building regulations. Our Legacy sash window comes with an energy rating of 'A', and we're working hard in the background to improve our current compliant 1.4 u-value in preparation with the Future Homes Standard which comes into effect in 2025.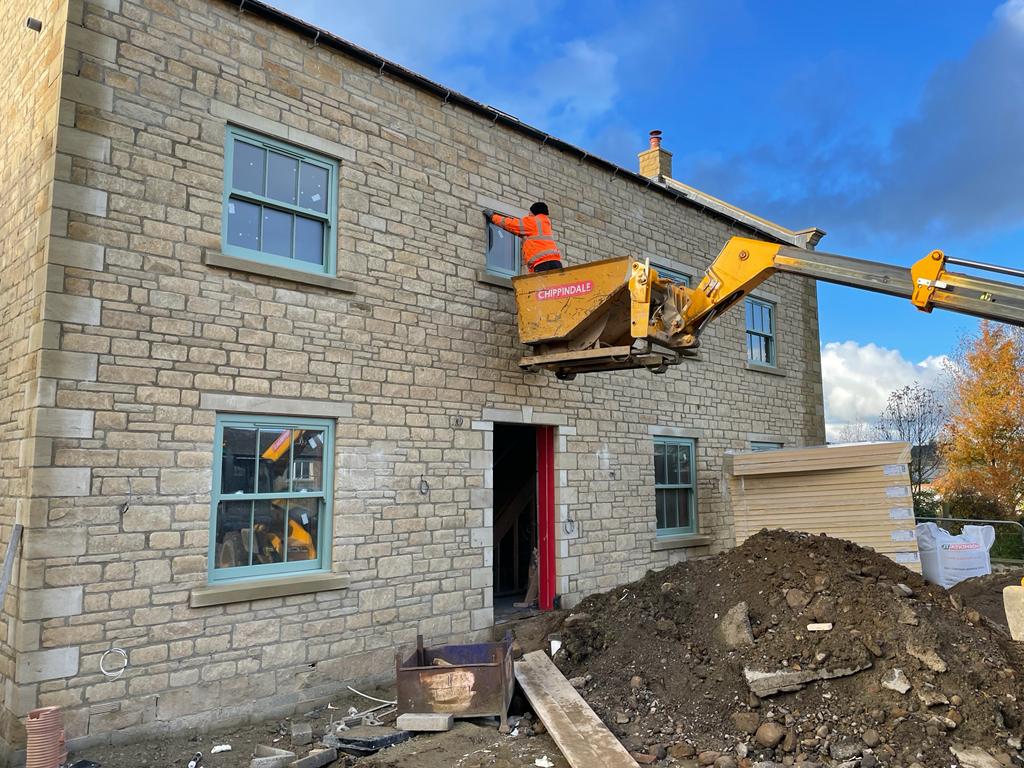 We'd like to take this opportunity to congratulate and wish the other finalists best of luck. The winners of the Build It Awards 2022 will be announced at a special gala dinner on Friday 25th November 2022. Our team can't wait to attend and hopefully bring home an award!
Please note, our news articles are relevant and accurate at the time of release, but as technical developments dictate, and times goes by the information in this article may no longer be applicable. If you have questions, please contact us using our online contact form or call us on 03332 412 240.