Modern
Our thin and stylish aluminium flush casement windows will take up very little space in the Dorchester property. As the name suggests, the glass is flush with the frame, giving it an extremely sleek appearance. Our cutting-edge items, which come in a variety of gorgeous designs to fit your taste, are ideal for improving the appearance and feel of any home. 
Available in a vast array of designs and glazing choices, the aluminium flush casement windows can give the property a fresh new look. We use aluminium because the material is well-known for holding superb qualities, such as weatherproofing. Expect excellent levels of performance when you have our windows installed.
Weatherproof
With our aluminium flush casement windows, you can weatherproof any Dorchester home. These contemporary windows can assist in minimising any potential of water intrusion and chilly, uncomfortable draughts even in the worst conditions. Instead, a steady temperature can be maintained within a Dorchester house. Keep a home warm in the winter with excellent ventilation in the summer with our windows.
Customers can count on our aluminium flush casement windows to keep them comfortable since our products undergo continuous testing to assure market-leading performance. Our aluminium windows are hermetically sealed to provide the greatest levels of security and weatherproofing. Put your faith in us to provide competitively priced, market-leading goods that can improve a Dorchester home.
Product Options
Our Colour Options
Three colours are available for our aluminium flush casement windows. We can accommodate you if you require a custom finish based on your request. We can also apply a new finish inside and outside that is consistently fade-resistant and durable. Dual-colour windows are excellent when interior rooms are considerably different from a building's façade.


Black

Anthracite Grey

White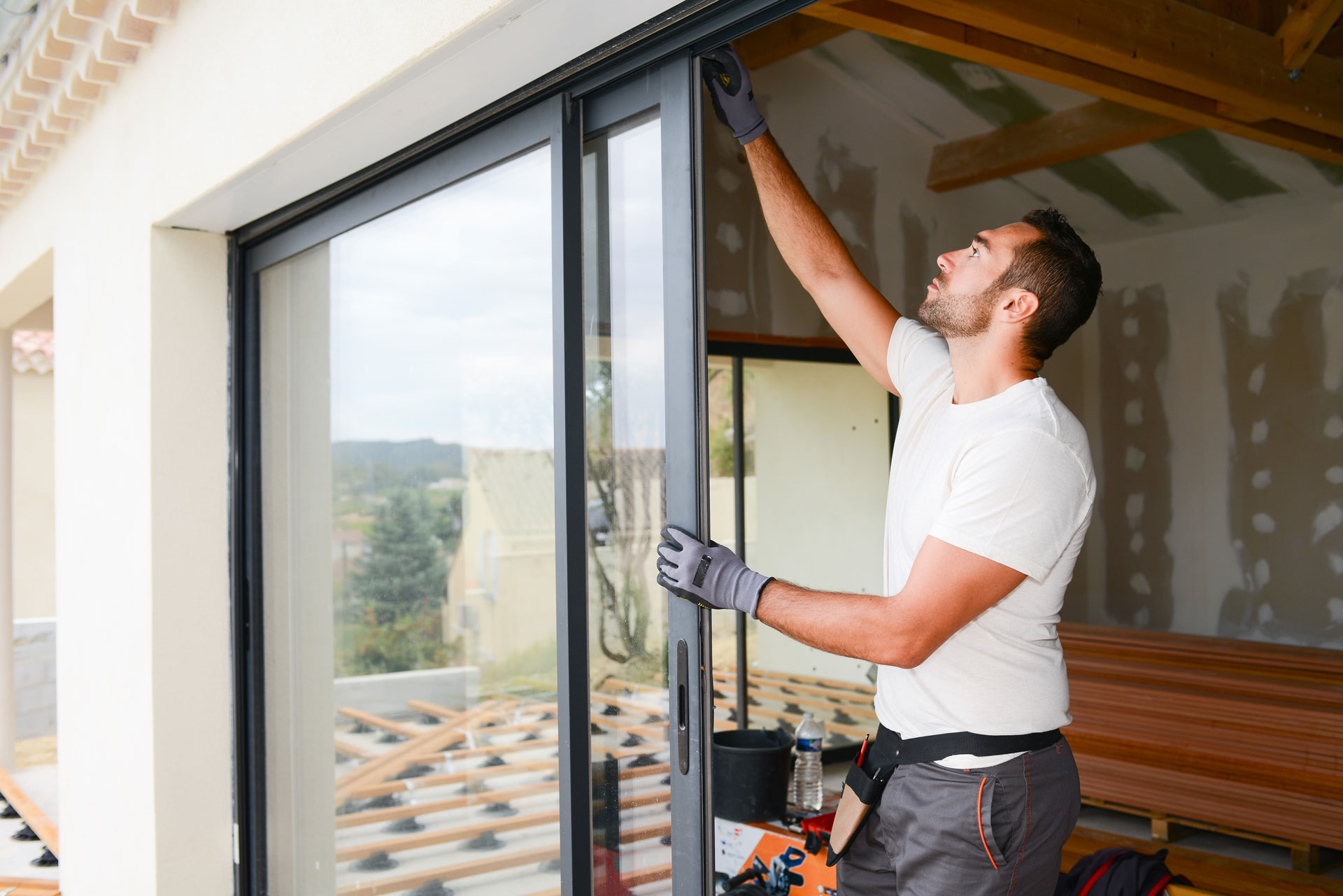 Performance
| Performance | Value |
| --- | --- |
| Best U-Value (Double glazing) | 1.5 W/m²K |
| Best Energy Rating | A |
| Air Tightness | Class 3 |
| Water Tightness | Class E1050 |
| Wind Load | Class A5 |
| PAS 24 Security Upgrade | Yes |
| Side Hung Max Sizes | W: 800mm | H: 1400 |
| Top Hung Max Sizes | W: 1400mm | H: 1300 |
Thermally Efficient
Improve a Dorchester home's thermal performance with our cutting-edge aluminium flush casement windows. Each contemporary design has thermally fractured chambers, which efficiently trap pockets of warm air and maintain a space's ideal temperature for longer. Over time, customers could rely less on their central heating to stay warm. As the windows can ensure the property maintains its natural heat. This could also help to lower energy bills.
Market Value
Our aluminium flush casement windows are the eco-friendly option for any Dorchester home since they have very low U-values. Our industry-leading solutions can improve the appearance and feel of a home and are far more environmentally friendly than conventional options. Additionally, a home's market value could even increase thanks to our contemporary aluminium flush casement windows.
10-Year Guarantee
The amazing 10-year guarantee we provide with our superior aluminium flush casement windows is just one of the many advantages you'll get. This guarantee ensures that you are covered for all possible scenarios. Should you have any questions about the guarantee, a member of our helpful staff is always available to help. We are confident in the beauty and durability of our superb aluminium flush casement windows.
Low Maintenance
Little maintenance is required to keep the windows looking as good as new. They are highly robust and need little upkeep. This can help to save money over time that would otherwise be spent on needless cleaning expenses. Our products practically take care of themselves because of their durability and use of top-of-the-line components.
Aluminium Flush Casement Window Prices Dorchester
With our custom-made aluminium flush casement windows, you can modernise any Dorchester home. Use our online locator tool to discover the nearest professional. We ensure to check our installers thoroughly, so you can rest assured that their work will be conducted in a friendly and professional manner. 
If you have any questions, please do not hesitate to contact us. You can do so by using our online contact form or calling our team on 03332 412 240. We are always happy to help assist you with any enquiries you may have.
Frequently
Asked
Questions
We've added a selection of our most regularly asked aluminium windows questions here. If you have anything else you would like to ask, contact us today. Our expert team will be happy to help.
View More FAQs
How much are aluminium flush casement windows?
Each aluminium flush casement window is priced according to its dimensions and the design that has been chosen, so we are unable to give one exact price. Get in touch with us today using our online pricing tool to get an accurate estimated price.
Are your aluminium flush casement windows bespoke?
Yes they are! Each aluminium flush casement window is made to measure to ensure that it is the perfect fit for your next project. Our windows can be designed with a range of colours, finishes and hardware so that they have the perfect final look you require.
Are aluminium flush casement windows reliable?
Aluminium is an extremely robust window profile and is increasingly popular amongst homeowners and installers. It is one of the strongest materials on the market and will help secure properties against intruders and the everchanging weather conditions.
Gallery