Tailored Design
Aluminium bifold doors are so versatile in size and structure, and compliment any Exmouth property. You can decide how your new doors open to meet your specifications. From the left, to the right, inwards and outwards, you can choose how they open.
In addition to hardware accessories that compliment the frame, we have two standard colours available for you to choose from, with others available upon request. The two main colours that we have chosen work well with our aluminium bifold doors and will work well with the aesthetics of your Exmouth home.
Long-Lasting Doors
Aluminium is one of the strongest materials on the market and can provide Exmouth homeowners with longevity, suitable for residential homes and commercial properties alike.
Our aluminium bifold doors will add structure to your Exmouth home and keep it safe all year long. Your new doors require little maintenance and will only need a wipe down with a damp cloth and warm soapy water. These doors are a wonderful investment for any Exmouth homeowner that wants increased security and weather performance.
Product Options
Our Colour Options
Our aluminium bifold doors are available in white, grey, and black as standard, with the option to upgrade to bespoke colours subject to application. Our bifolding door colours are long lasting and weatherproof, maintaining a factory fresh shine for decades. Your homeowners get the absolute best.

Black

Anthracite Grey

White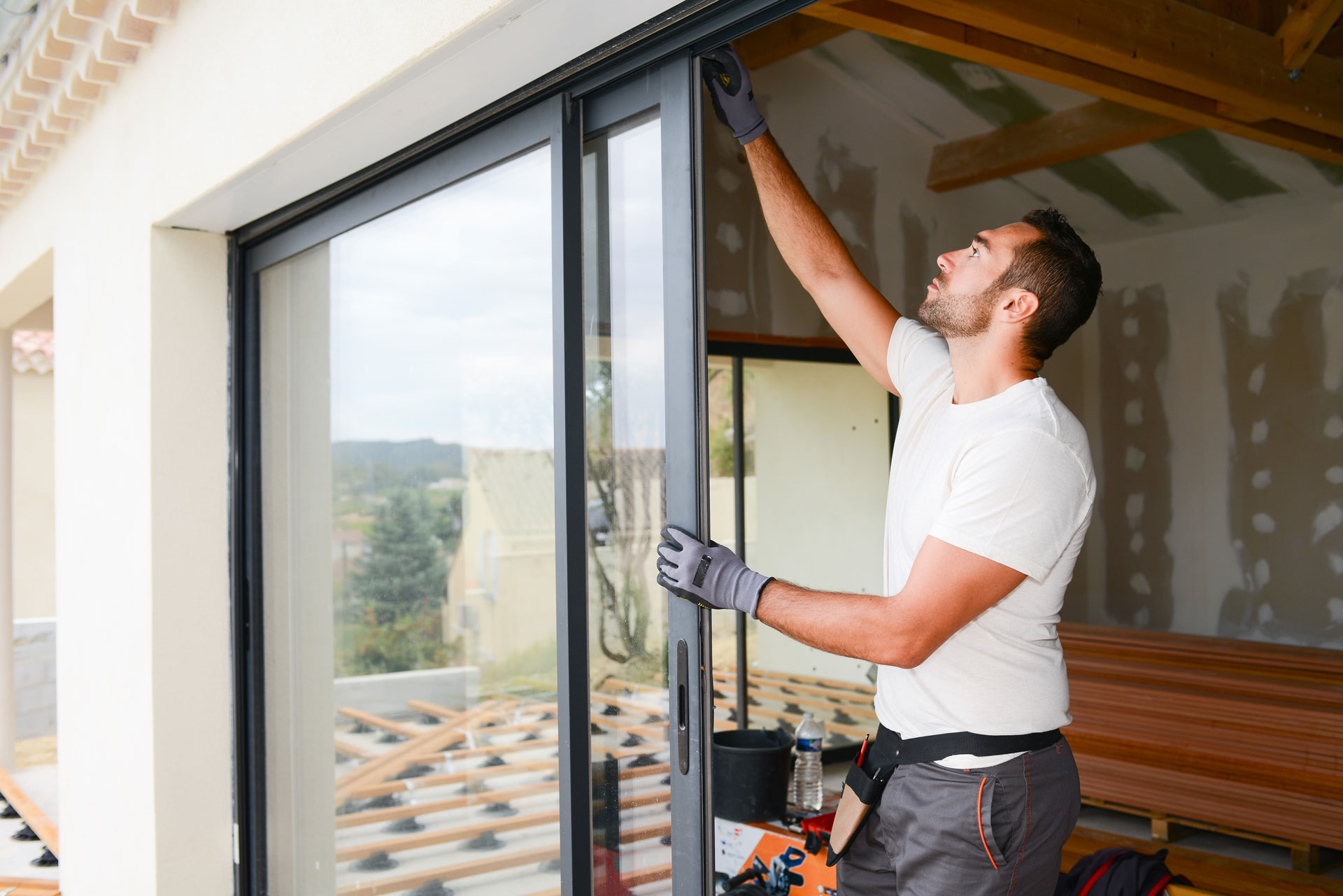 Performance
| Performance | Value |
| --- | --- |
| Best U-Value (Double glazing) | 1.6 W/m²K |
| Best U-Value (Triple glazing) | 1.3 W/m²K |
| Best Energy Rating | C |
| Air Tightness | Class 4 |
| Water Tightness | Class E750 |
| Wind Load | Class A4 |
| PAS 24 Security Upgrade | Yes |
| Min Sizes (Per Panel) | W: 550mm | H: 1200mm |
| Max Sizes (Per Panel) | W: 1200mm | H: 2500mm |
Thermal Performance
Constructed with a glazing seal of 28mm thickness, you will be provided with a window of this standard that brings a minimum of 1.5 W/m2K as U-value, assuring heat will be kept restrained within your Exmouth home. Should you require extensive protection to maintain your homely temperature, one can upgrade to a U-value of 1.3W/m2k with our 36mm glazing and argon gas deal.
Weather-Resistance
Due to the strength of aluminium, you can trust our doors to secure your Exmouth home against weather conditions. The aluminium frame is fitted with EPDM gaskets and weather brushes to help add resistance against unwelcome draughts and water ingress. No matter the time of year, your aluminium bifold doors can help you to feel secure. The double and triple glazing that we use in our aluminium bifold doors helps prevent cold draughts from entering your home.

Slim Sightlines
Exmouth's folding doors remain popular choices for one's home, owing to the incredible light and view projected from the wide screens comfortably within the slim frames. Ultimately our doors ensure that life and vitality will be channelled into the interior of your Exmouth home.

Manufacturing Guarantee
Ensuring your Exmouth residence is given solid durability, you will succeed with our bifold solutions. We will provide you with a 10-year manufacturer's warranty should in an unlikely occurrence your safety and weather ability be compromised, in which case you should get in touch with the nearest supplier and fitter to your home.

Aluminium Bifold Door Exmouth Prices
Together, with your requirements and our excellent services, we will see that your Exmouth home is expanded magnificently with the appropriate door choice, which will bring you an unobstructed garden view and project your home with incredible light, adding a great deal of vitality. 
Please get in touch with your local installer to explore your price and project requirements or if you have any questions, either about the performance or materials of our bi-folding doors, message us via the contact form from which we take your various queries into account and will get back to you as soon as possible. For short-term questions, please call 03332 412 240. We're excited to hear from you and bring an incredible addition to your Exmouth home!
Featured Installers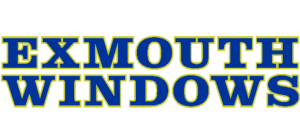 Exmouth Windows Ltd.
4 Tidwell Units, Liverton business park, Salterton Road, Exmouth, EX8 2NR
Contact Installer
Frequently
Asked
Questions
View our frequently asked questions here. If you have anything else you'd like the answer to, speak to our West Yorkshire team of experts today. We're happy to help.
View More FAQs
Do you offer a low threshold option for your bifold door?
Yes, we offer different threshold options including a low threshold and a low threshold with ramps, which helps to create a seamless transition between the indoors and outdoors. With the addition of the ramps the threshold will comply with Part M of the Building Regulation (DV174).
Which is better: bifold or sliding doors?
It really comes down to the opening and your preference. If you want a spectacular uninterrupted opening on to a fine patio and/or sculpted gardens, then you should consider a bifold door.
A great choice for superb uninterrupted views all year round is sliding doors. They use more glass and less frame. Considering the British summer weather, the doors will spend just as many days closed as open.
How do I get a price for bifold doors?
You can request a price for a set of bifold doors here on our website. If you require a full service including survey and installation, you can enquire a price via one of our stockists. Use our 'Find an Installer' tool for the latter.
Gallery