WarmCore is an innovative aluminium folding sliding door system which incorporates a radically different product design approach to deliver a peerless thermal performance framing solution, Warm Aluminium.
Our WarmCore doors are available as inwards or outwards opening doors up to 6m wide, with as many as 7 opening sashes gliding along custom designed tracks. You also have the choice of 4 external aluminium door sash designs. The designs range from a contemporary pencil round to a decorative sculptured look.
With all of Quickslide WarmCore doors, there is a 10-year guarantee. Download our guarantee PDF or speak to one of our experts to find out more.
There are four aluminium colour finishes readily available from stock; white, cream, black and grey. Because you can mix and match colour options to create a dual-colour finish, 16 possible colour configurations are achievable.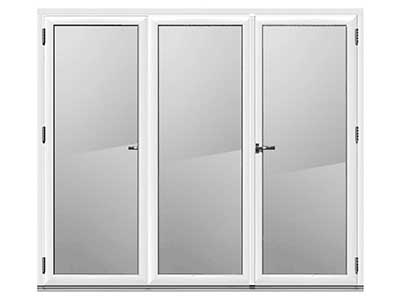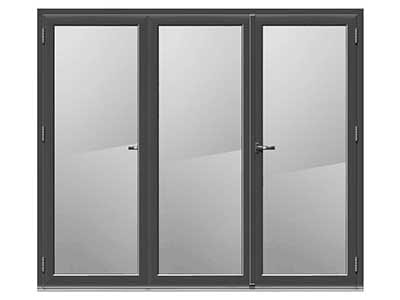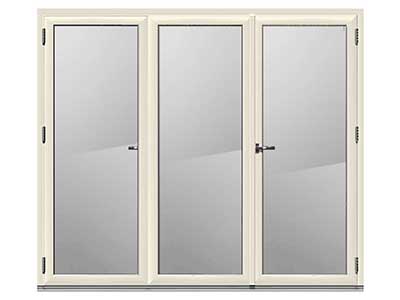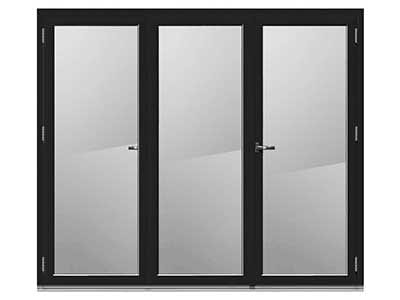 Our standard colours were decided upon as they tend to cover about 90% of all bi-folding doors we have had ordered meaning that you can now have any of these colours including dual colour at the same lead time.