Our standard tiles are made from lightweight steel, available in a choice of colours to suit your individual style and budget. We also offer composite roof slate made of a recyclable blend of slate and polypropylene. Composite roof slate offers the authentic natural looks of traditional slate roofs without the risk of shattering, fading, warping or cracking.
The tiled roof system is compatible with all types of conservatories – whether it's a small lean-to or a large-scale P-shaped design. Hipped or mono-pitch designs can easily be achieved, and the traditional aesthetics of the roof system ensures your roof will complement your conservatory and its surrounding environment.
With all of Quickslide tiled roof systems, there is a 10-year guarantee with a warranty on tiles of up to 50 years. Download our guarantee PDF or speak to one of our experts to find out more.
Depending on whether you choose standard tiles or composite slate, our colour options include charcoal, burnt umber, pewter grey and stone black.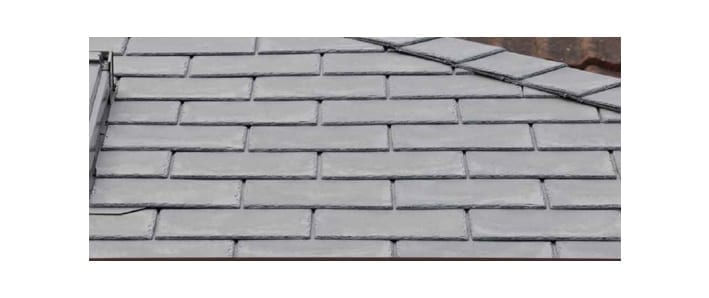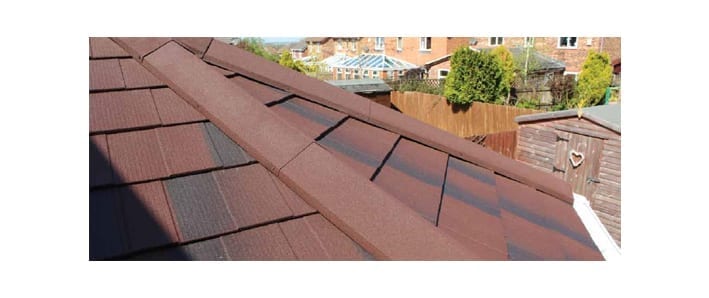 The standard steel tiles are available in the colours Charcoal, Antique Red and Burnt Amber. Our range of premium composite slates are available in Brick Red, Pewter Grey, Stone Black and Chestnut.