The PVCu sliding patio door is a star in the commodity market. The door design is based upon innovation, performance and style, and the sliding patio doors have been developed solely so that installers would love to sell them and homeowners would love to buy them.
Our Sliding Patio Door profile system suits with our range of sculptured PVCu Casement Windows. We offer 4 different door configurations ranging from 2 panes to 4 panes. We are able to offer door with a total span of 3m per leaf enabling you to create a design that truly brings the outside inside.
With all of Quickslide PVCu sliding patio doors, there is a 10-year guarantee. Download our guarantee PDF or speak to one of our experts to find out more.
Our Patio doors are available in a collection of woodgrain foils in authentic colours, enabling you to match the doors to our range of casement windows to complement the building. The doors can also be specified in dual colour including smooth white inside and a woodgrain foil of your choice on the outside. Bespoke colour bonding in any RAL colour also available.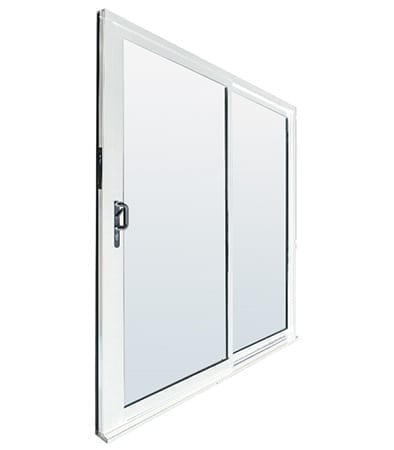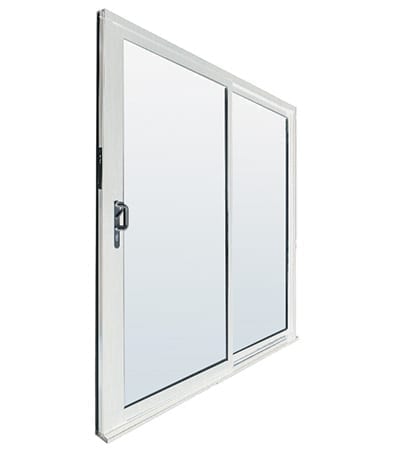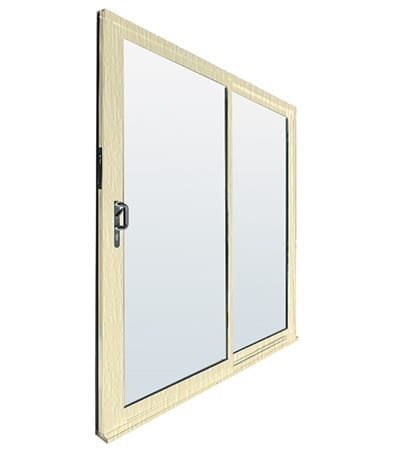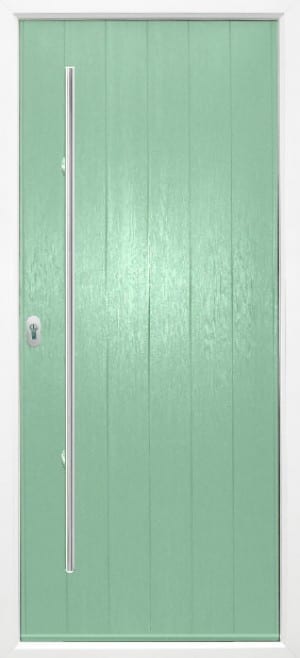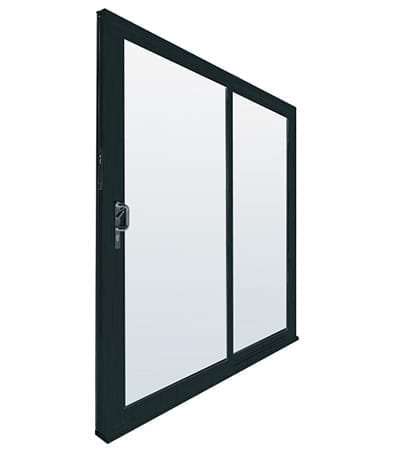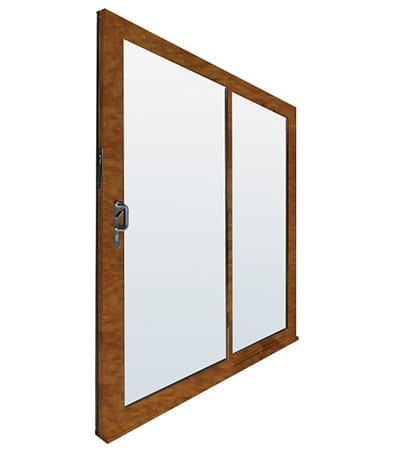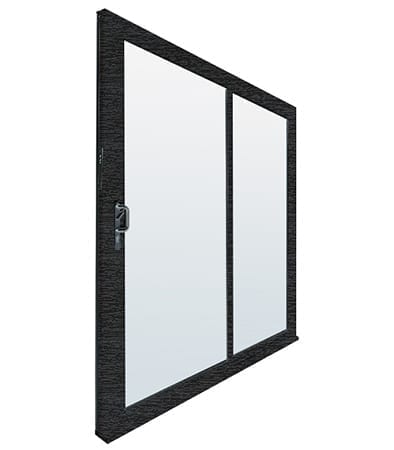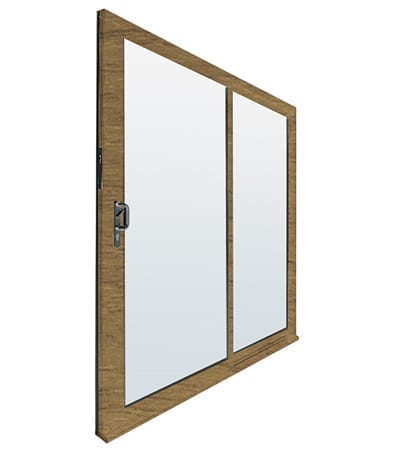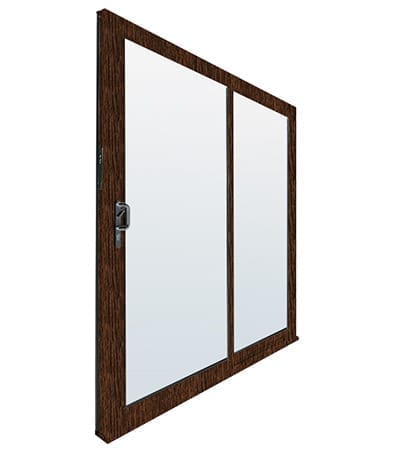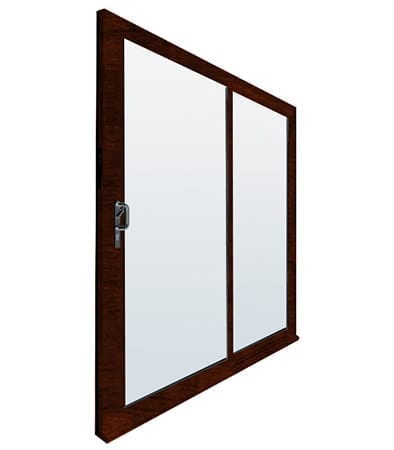 Besides our standard offering of smooth white, we are able to offer a bespoke colour bonding service in both smooth and woodgrain finishes. You can pick either one of our standard woodgrain options or perhaps one of the more than 200 'RAL' colours to create a one of a kind patio door.