Our extensions are simple, flexible and they are cleverly made up of pre-designed, pre-engineered and pre-approved components yet they still offer all the options you need to create the perfect extra space. Choose from a simple elegant cladding infill or select the fluted infill for additional embellishment and more refined finish.
A unique building concept that creates beautiful extensions with revolutionary engineering, that harmonise perfectly with any home design. Whether you're seeking a minimalist look or want to maximise the wow factor, you'll have every opportunity to create a stunning extension to suit any budget.
With all of Quickslide Extensions, there is a 10-year guarantee. Download our guarantee PDF or speak to one of our experts to find out more.
You can choose from a distinctive colour palette including classic white, landmark green, pure cream, and urban grey to complement or contrast with your existing colour scheme.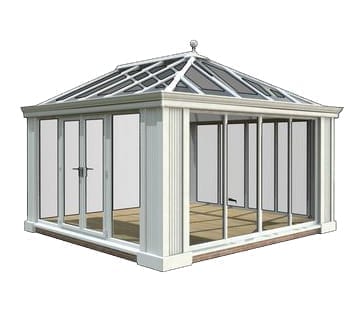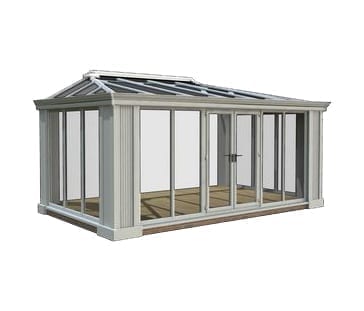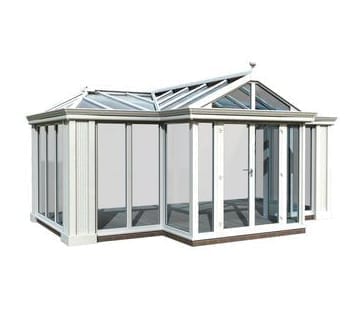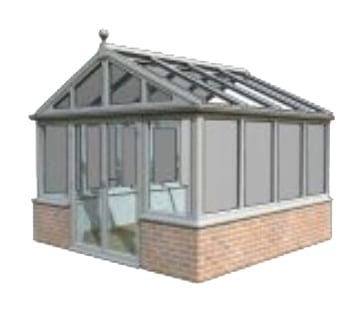 We offer three primary extension designs, Mottram Plus, Harlington Plus and Tatton Plus. The Mottram Plus is available in the Georgian, Gable, Lean-to and T-shape styles. Harling Plus is available in the same styles except the Gable style. Tatton Plus is available in the Georgian and Lean-to styles only. Please refer to the gallery below for extensions designs.