The aluminium profile has been designed to improve both strength and weather resistance. The aluminium sliding door is specially designed for large commercial and high-end residential projects and combines contemporary styling with robust performance
Due to the versatility of the design it can be supplied and installed as a 2 or 3-track system in a range of styles so that you can create vast openings and easily blend the outdoors with the indoors. Whilst size restrictions apply to our aluminium sliding patio doors, we are able to provide alternative options outside of these limits so just ask.
With all of Quickslide aluminium patio doors, french doors and aluminium bi-folding doors there is a 10-year guarantee. Download our guarantee PDF or speak to one of our experts to find out more.
Our aluminium patio doors are available in both single and dual colour in virtually any colour you can think of. You can also choose one of our unique Sensations finishes of textured colours.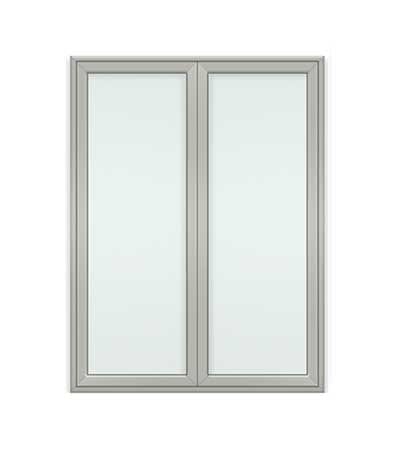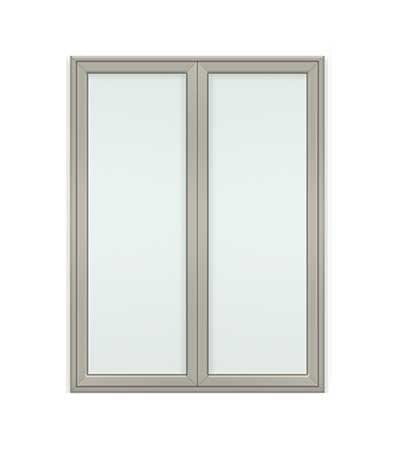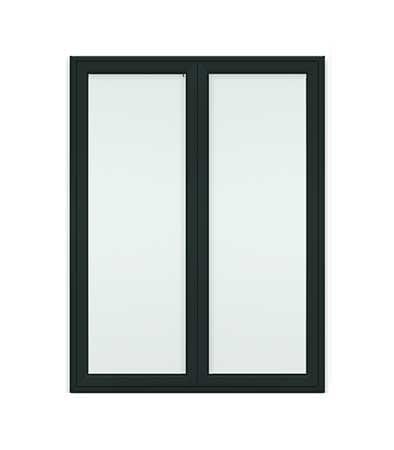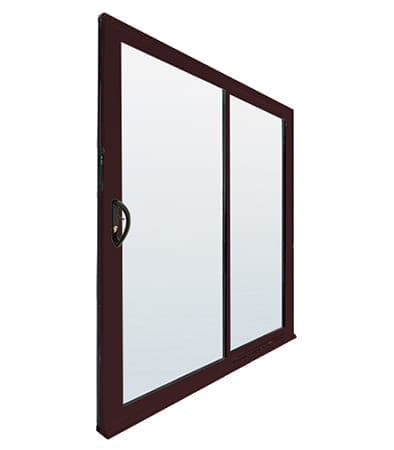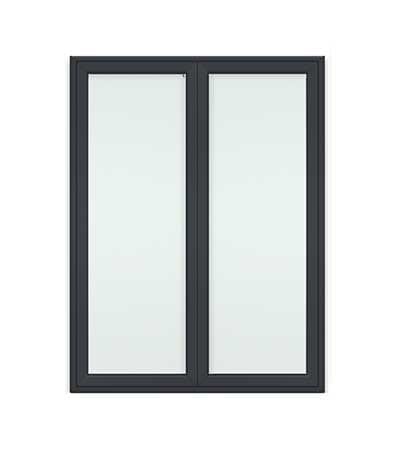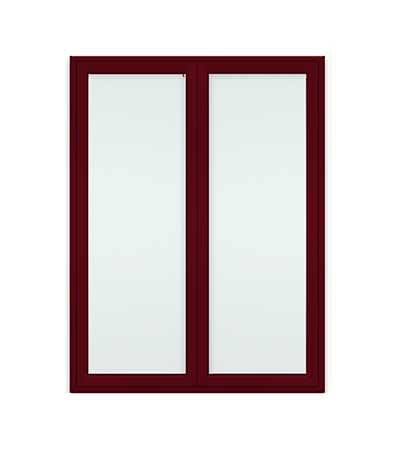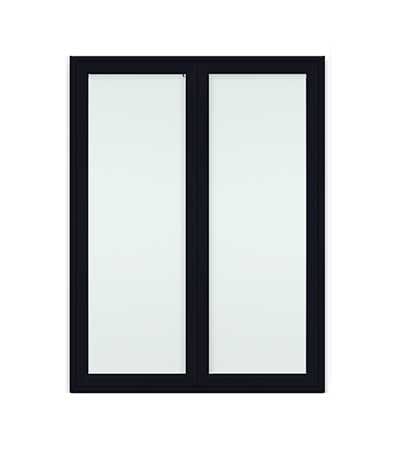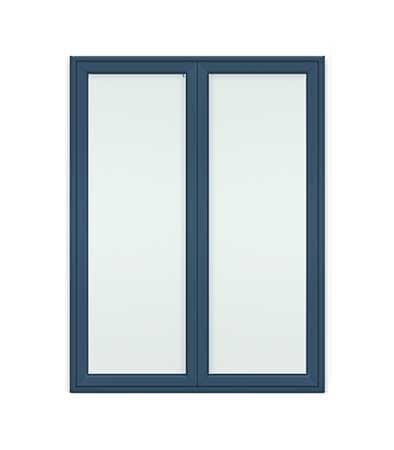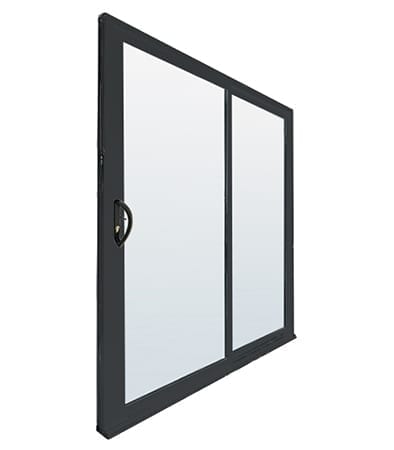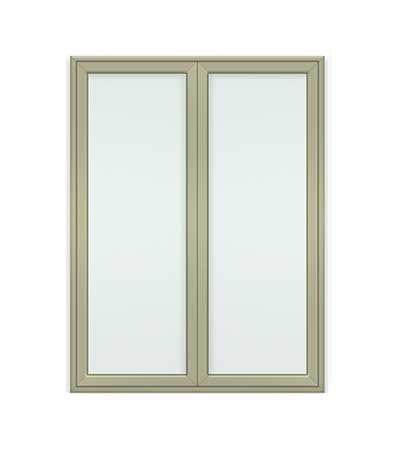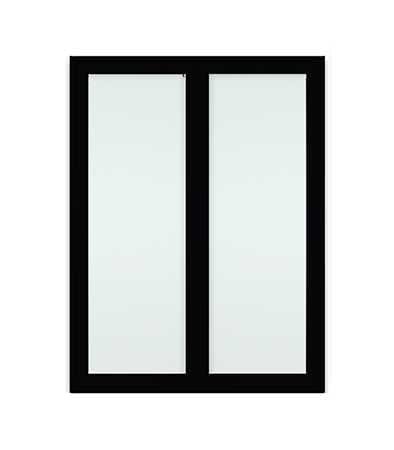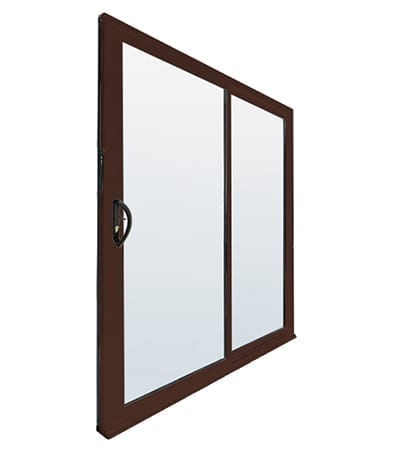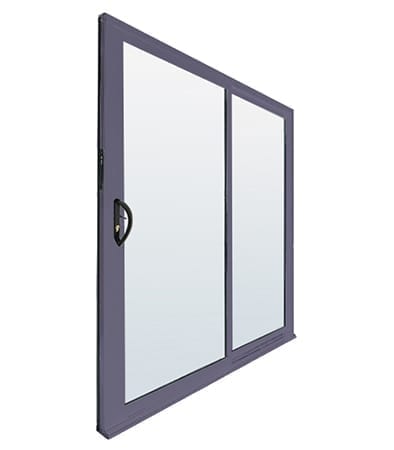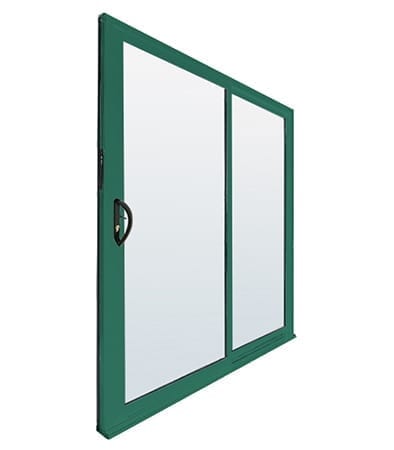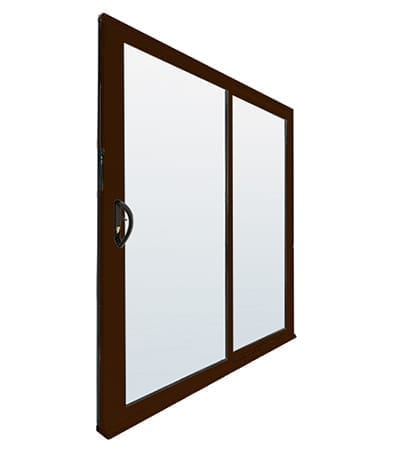 Our aluminium sliding patio doors are available in an array of 'off the shelf' standard powder coat colours and finishes.