Our aluminium windows are maintenance free and made to last; due to the strength of aluminium the life span of these windows are measured in decades rather than years. Its hard surface resists denting and weathering.
Aluminium offers very slim sight lines meaning less frame and more glass making the most of natural light from the outside. If you're on the look-out for a bespoke window design such as a certain shape, our professional fabricators may be able to help. Please ask for more information.
With all of Quickslide aluminum casement windows, there is a 10-year guarantee. Download our guarantee PDF or speak to one of our experts to find out more.
Our aluminium windows are available in Any RAL colour using our colour bonding facility. We also offer a range of bespoke sensations finishes; these are achieved by the inclusion of an acrylic powder applied directly to the powder coat paint. All finishes are available in a dual colour.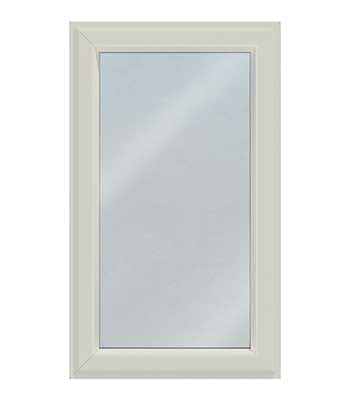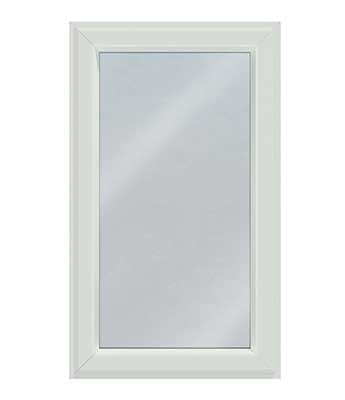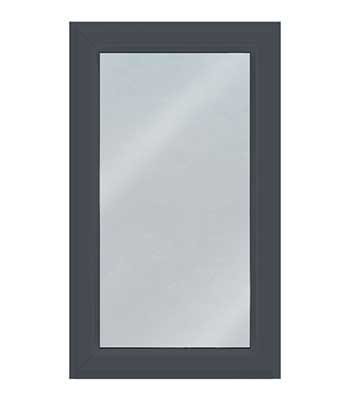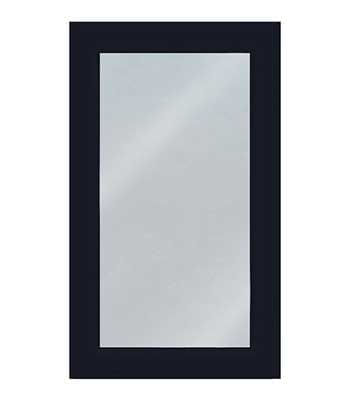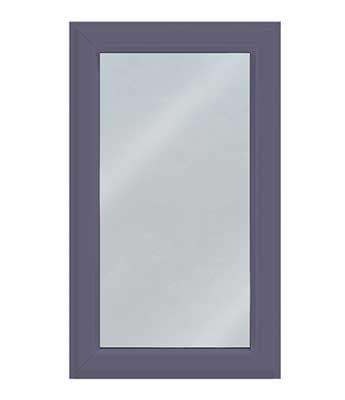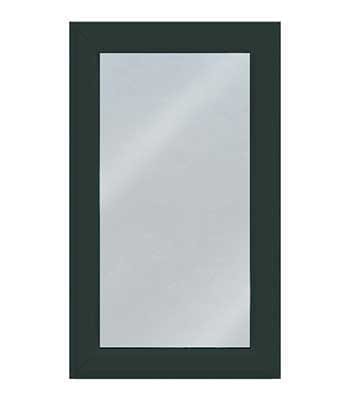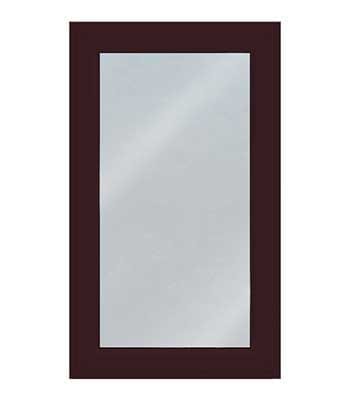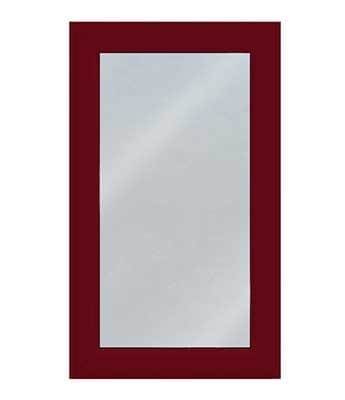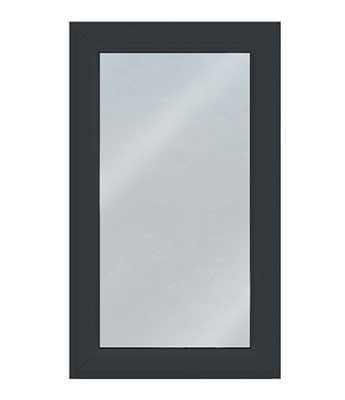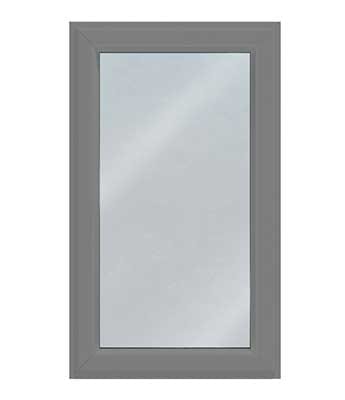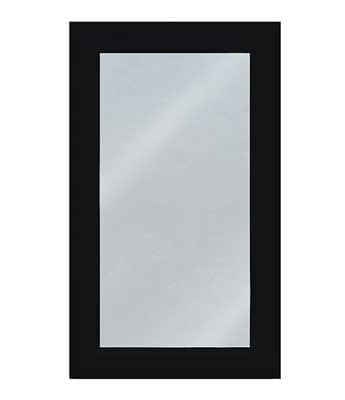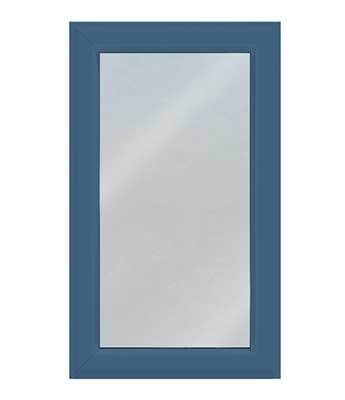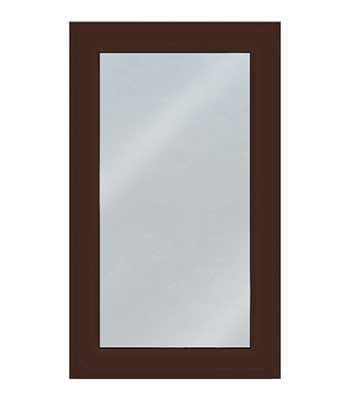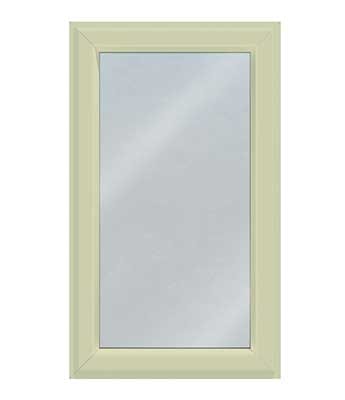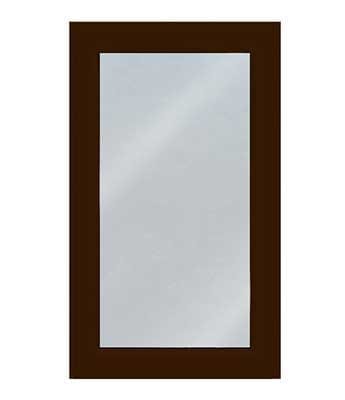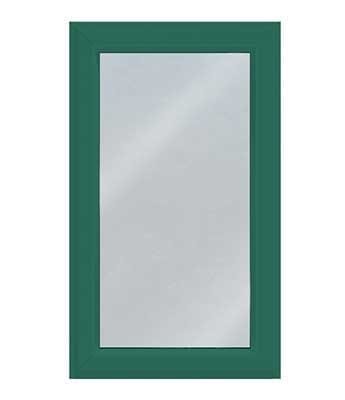 Our aluminium casement windows are available in an array of 'off the shelf' colours and finishes. Our standard and most popular colours include White, Grey and Black, longer lead time may apply on other RAL colours.