 Casement Windows are the most popular and best-selling window style in the UK. Our casement windows are available in PVC-u and aluminium in a variation of styles from top or side opening to tilt and turn configurations. Our range of contemporary and traditional hardware, adds value to our diverse range of casement windows, making it suitable for both a new build project or refurbishment. We also supply a range of high-quality sash windows as well.
View Casement Windows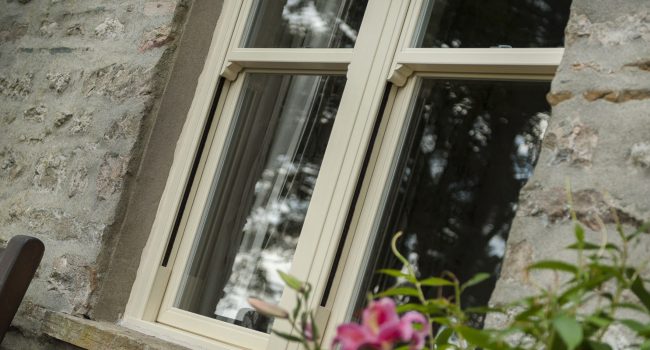 Our sash window's energy-efficient construction makes it an effective insulator with minimal heat flowing through the window. We use the very best hardware, including top-of-the-range machinery, which makes our hand-built sash windows a true replica of the heritage sash windows they could be replacing. You won't find a better or more reliable example anywhere else. We also stock a range of high-quality casement windows too.
View Sash Windows