Both PAS 24 and Secured by Design are accreditations that test and certify that products meet their comprehensive security standards. PAS 24 can only be obtained after a product has been put through rigorous testing against high security standards. This security specification is designed to test that windows and doors can endure break-in methods used by intruders.
Secured by Design is a police security initiative which is owned by the UK Police Service. Its objective is to improve the security of homes and their environments and reduce the level of crime. The initiative was launched in 1989, and they work together closely with local authorities and tradespeople to ensure that products will help to keep homeowners safe.
In order to be considered by Secured by Design, products have to be certified by the PAS 24 accreditation. It is great for manufacturers, suppliers, and installers to offer products with these certifications as it can give homeowners peace of mind. We want to provide you with windows and doors manufactured to offer the highest levels of security to customers across the country.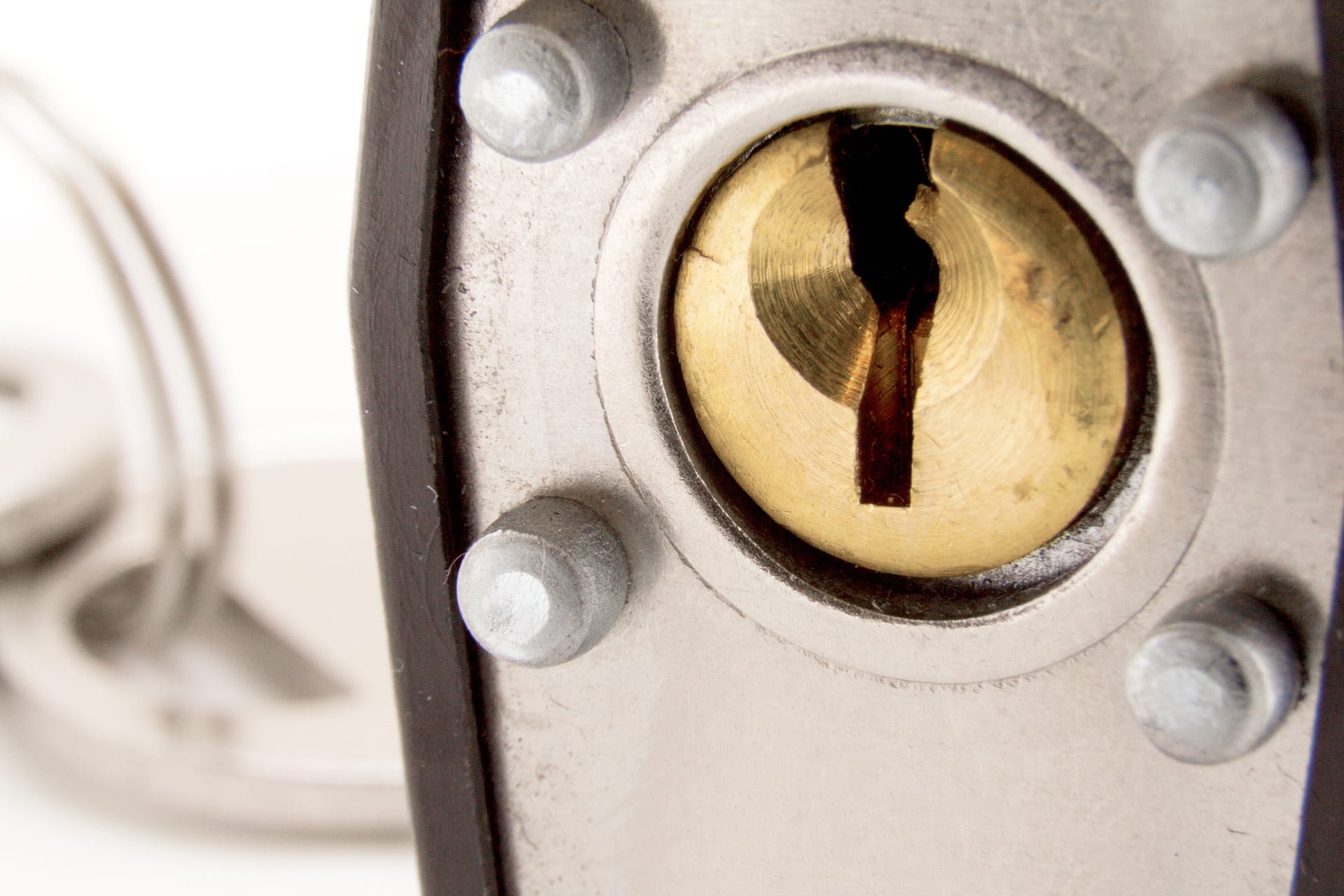 The Secured by Design initiative has a very thorough process before they are considered for the accreditation. This means that products have been rigorously tested to certify that they meet the latest security standards and will help to keep homes secure at all times. These products have had to have been:
· Independently tested to a security standard
· Fully certified by a United Kingdom Accreditation Service (UKAS) certification body
Once companies have been certified by Secured by Design, products will go through re-testing as well as an annual inspection to confirm that they still meet the latest industry security regulations. Our flagship product, the uPVC Sliding Sash Window is available with high security design options that have been Secured by Design accredited giving you peace of mind that you are offering your customers products that can keep them safe.
As well as the accreditations for member companies, Secured by Design also have detailed information on security advice. You can benefit from reading about garden security as well as knowing more about their security standards. There is a plethora of advice for tradespeople looking to become members or installers looking for ways to provide safer products.
This comprehensive scheme has achieved a lot since its launch in the past 30 years. More than one million homes are built to the Secured by Design standards to reduce property crime by 60%. They have also worked with police forces to lower the number of false alarm calls from 1,052,538 in 1996 to 124,164 in 2017.
PAS 24 is a minimum British standard for doors and windows. A set of tests assess whether home improvement products can secure homes from possible intruders. The manufacturers will need to send off their windows and doors to a testing facility alongside relevant performance standards.
The tests include mechanical and manual methods to both the frames and the locks to check that they can work against any type of entry. The examination is carried out by a UKAS accredited Certification Body, which will award a certificate to manufacturers that have passed the assessments.
Once approved and awarded the certificate, manufacturers and installers can promote that their windows and doors are PAS 24 certified and meet the latest security standards. This is a great investment for any manufacturer and installer, as it demonstrates compliance to Building Regulations Approved Document Q1. If you are not completely familiar with the complexity of Building Regulations, the PAS 24 security certificate means that the products meet the high security standards for new build projects.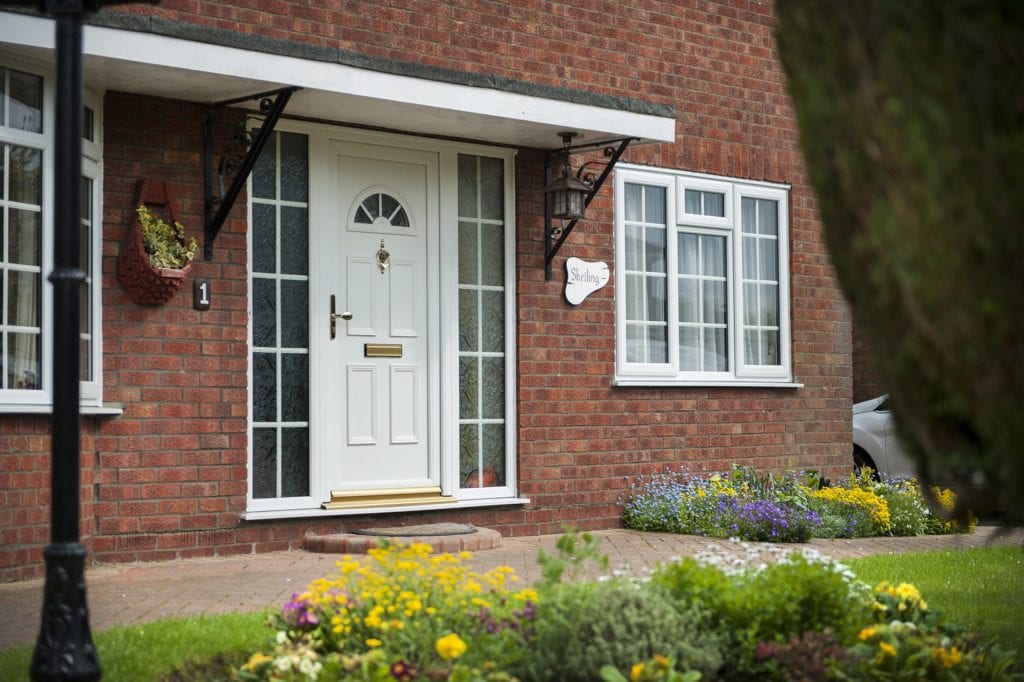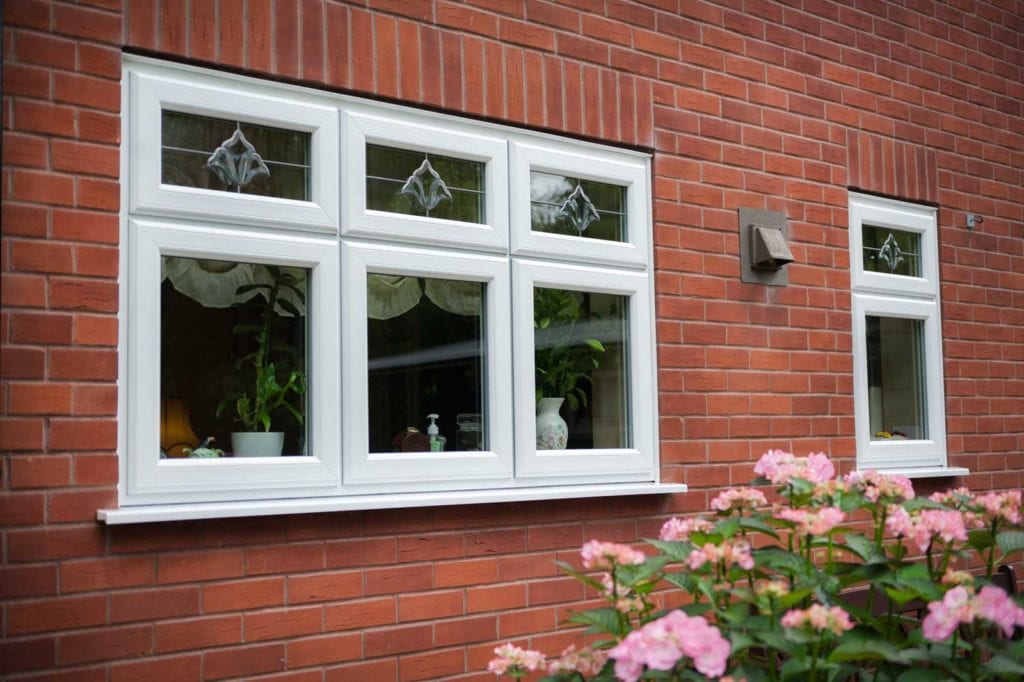 Benefits of Secured by Design and PAS 24
Being PAS 24 certified and a member of Secured by Design means that you can mention these accreditations on your website and mention it to their customers. This will stand out and provide customers with more reasons to choose you for their next windows and doors. The SBD logo is widely recognised and displaying the logo may provide customers with confidence and peace of mind.
Secured by Design's main aim is to reduce crime and protect homes and their surroundings. By offering Secured by Design accredited products, you can help prevent any intruders and any misdemeanours and make your local area a place where everyone can feel safe. Knowing that you are doing your bit for the community is a great attribution to have.
If you have questions about Secured by Design, PAS 24, or about our product catalogue, get in touch. You can send us a message through our online contact form, or give us a ring on 03332 412 240 and chat with one of our experts. We can discuss in detail how our products are designed to be as secure and robust as possible. In the meantime, take a look at our FAQ page or our window security guide, where you can see information on the installation of our products.