Traditional Sash Windows from different eras
Share this story!
Share this post to any popular social media, email it to a friend or print it off.
---
Our Quickslide team are experienced in manufacturing a range of different double-glazing windows and doors and can even create traditional sash windows featuring elements from a range of different eras. Rest assured that your modern windows won't take away from the historic feel of your build.
What makes sash windows traditional?
Sash windows have been a sought-after window design since their initial introduction in the 17th century. They quickly overcame casement windows in terms of popularity. Sliding sash windows are recognised for one or more moveable sashes, traditionally be small panes of glass. Modern engineering allows Quickslide to manufacture large units of double-glazed glass with optional astragal bars. Heritage sash windows also include run-through sash horns, mechanical corner joins, and a deep bottom rail. We can provide all of these on our sliding sash windows for added authenticity.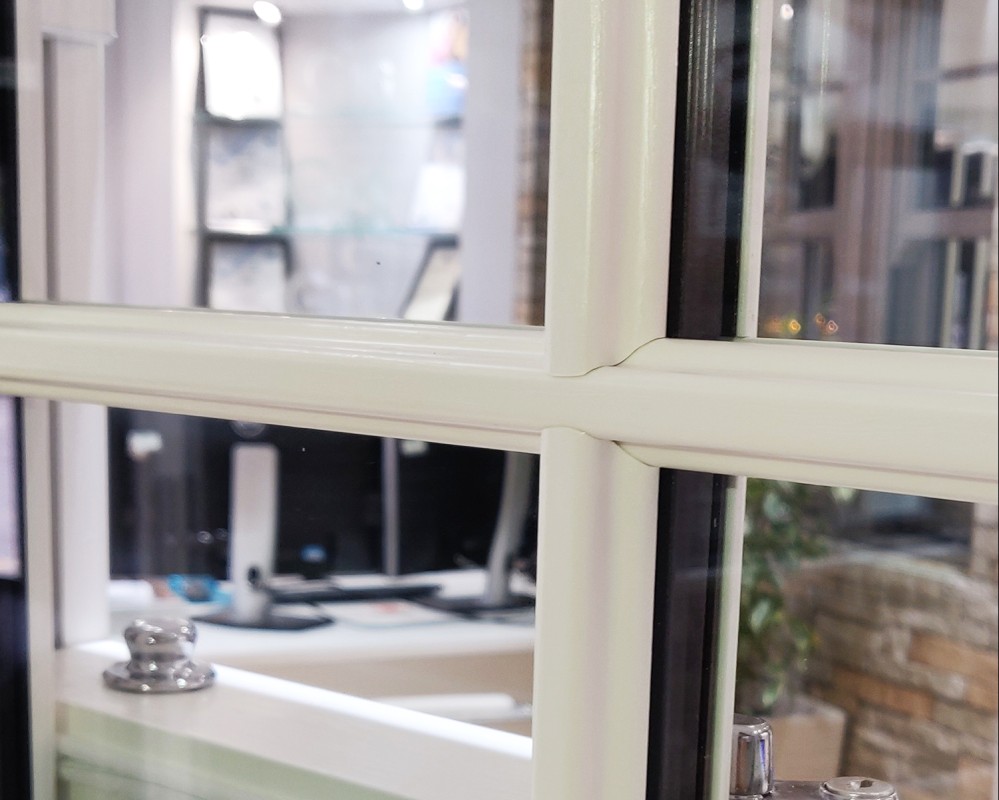 Georgian Style Sash Windows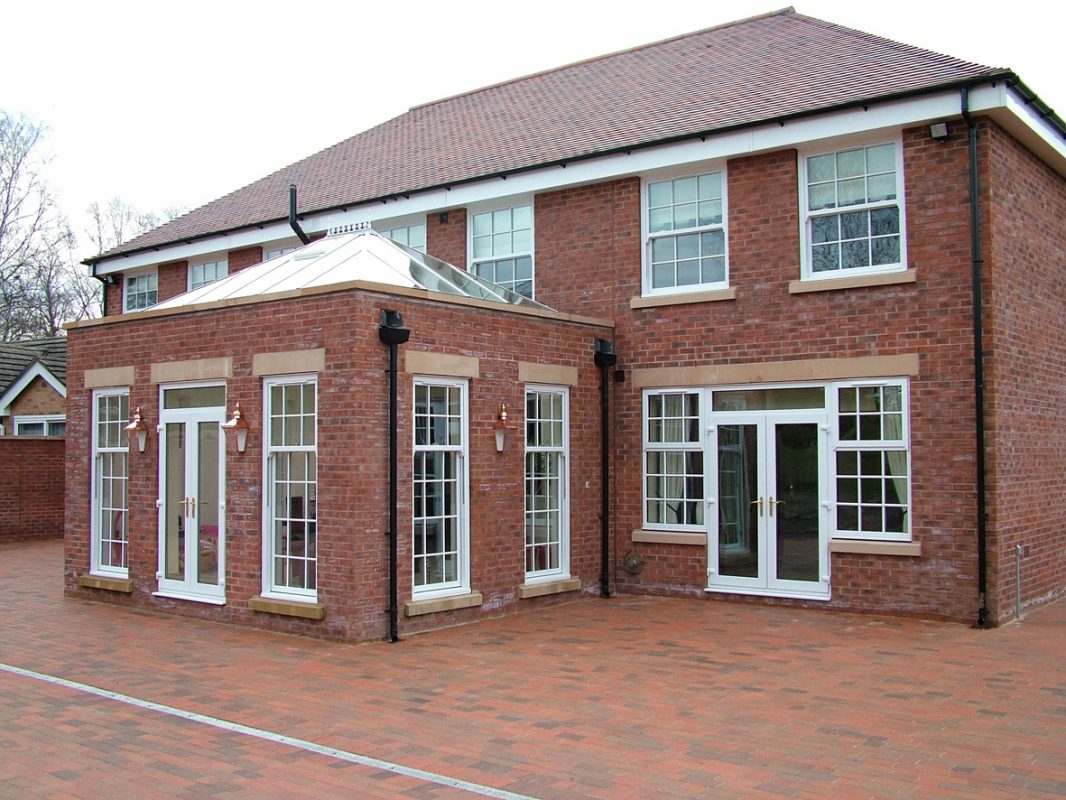 Georgian Windows are characterised by vertical sliding designs with astragal bars in a full grid layout, traditionally made of timber frames. At Quickslide we have invested heavily in technology and machinery that allow us to replicate your Georgian windows as closely as we can, with a modern update provided by our uPVC frames. We offer realistic woodgrain foils including timber looking white, oak finishes and modern greys on our uPVC windows and doors. You can be sure your windows will complement your home's original features.
Edwardian Style Sash Windows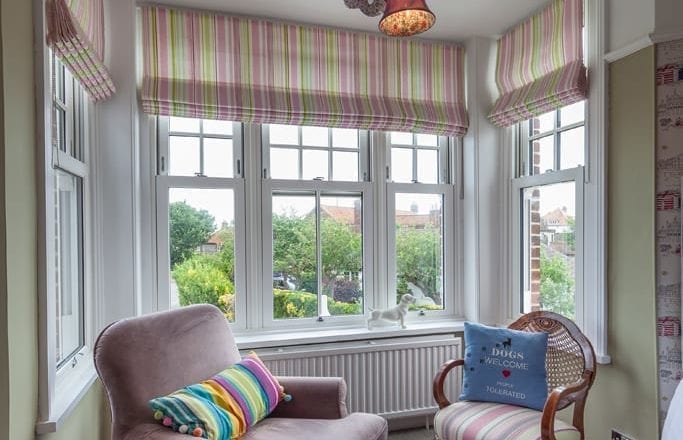 Features from both the Georgian and Victorian eras are carried over into Edwardian windows. Edwardian style windows can be identified by their grid style astragal bar layout more commonly referred to as "six panes over two panes". Every window is made to order, and we can include this bar layout on any of our windows, including our heritage sash windows and casement windows in aluminium or uPVC. At Quickslide we are experts in replicating traditional windows; other traditional features include premium joints that we can craft to look like authentic handmade timber seams.
Victorian Style Sash Windows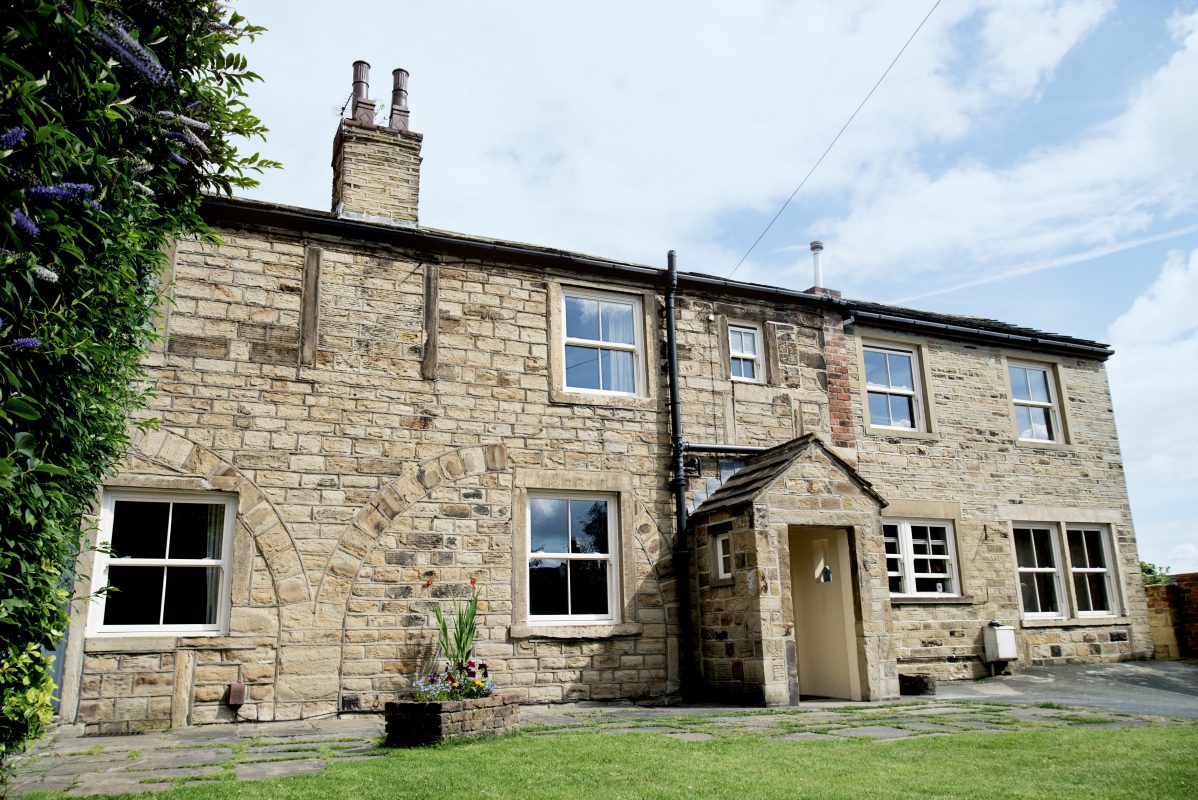 During the 19th century larger glass units became available and the complete Georgian bar grid was no longer required. Victorian windows typically include two panes over two panes, rather than multiple smaller panes. All our windows, including ones replicating the style from the Victorian era, come with double glazing as standard. You can be sure your new windows will be more energy efficient than your original single glazed ones.
Other traditional window designs
Another traditional window design we offer is our uPVC Flush Casement Windows. These windows are also available with a woodgrain foil applied to recreate the look and feel of original timber frames.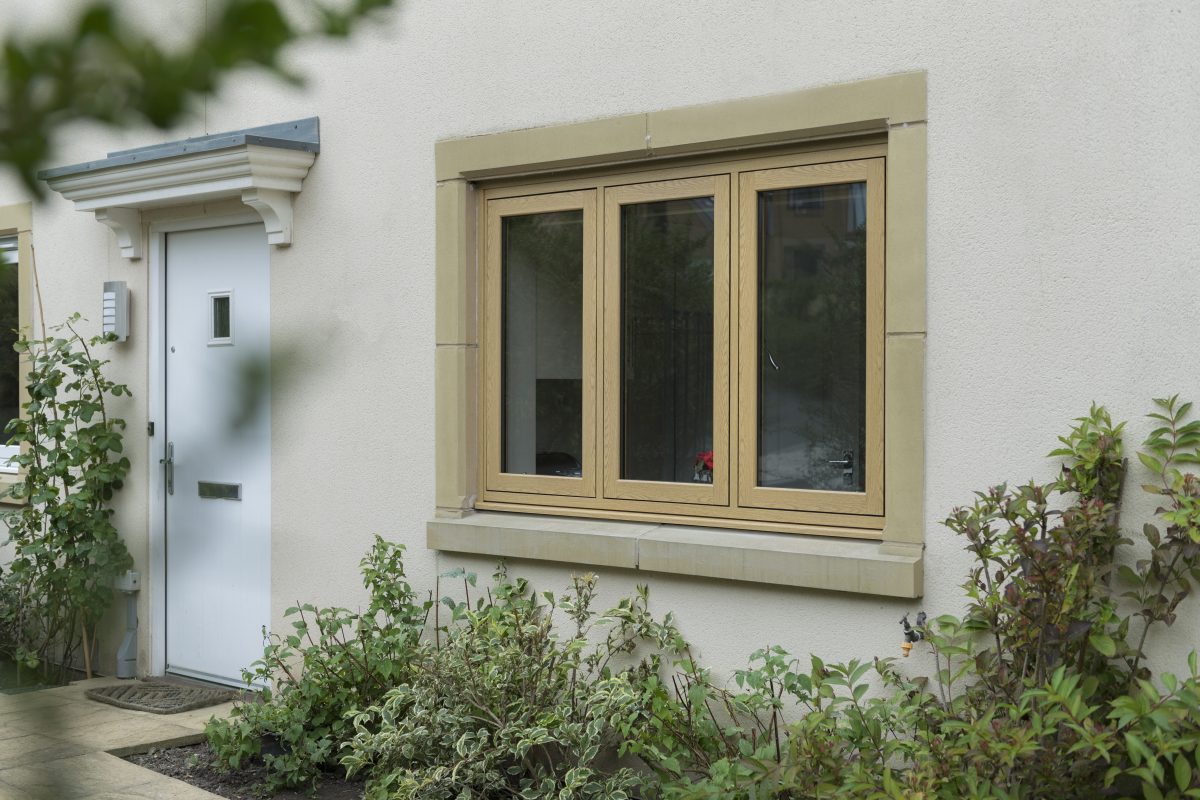 Choose a slimline Aluminium profile to replace old-fashioned steel windows. Aluminium is eco-friendly and durable, so you can rest assured your windows will last for years to come. No need for frequent replacements! When it comes to the time where you must replace your windows, aluminium window frames can also be recycled into new windows or even a completely different aluminium product.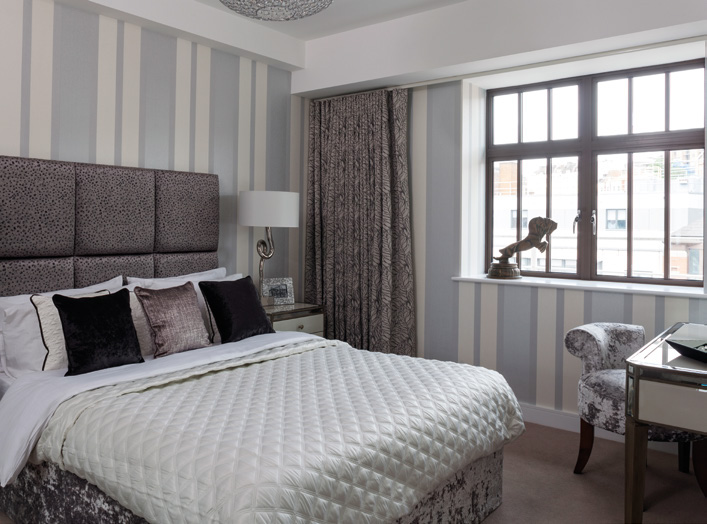 Get a price for heritage windows
We can manufacture these styles of windows, plus many more, to your specifications in our state-of-the-art manufacturing facility in Brighouse, West Yorkshire. We also can supply them across the country. Wherever you're based in the UK, contact us for a quote for bespoke heritage windows today.
Please note, our news articles are relevant and accurate at the time of release, but as technical developments dictate, and times goes by the information in this article may no longer be applicable. If you have questions, please contact us using our online contact form or call us on 03332 412 240.